‍
The language of espionage: get this spy lingo right and you might even pass for an intelligence officer yourself
Top intelligence officers have helped SPYSCAPE create this glossary to share the tricks of their tradecraft. You'll learn the difference between blowback and playback, dead drop and dangle, mole and microdot.
Agent
As an agent, you work secretly for an intelligence service, offering secrets or operational support. While the FBI calls certain officers 'agents', most intelligence services prefer 'officers'.
Agent handler
Your job is to manage or run an agent operation, which might include recruiting, instructing, paying, debriefing, or advising your agent.
Alias
You'll need an alias - a false identity - to conceal a genuine one in the physical or digital worlds.
Analyst
As an expert in your field, your job is to obtain crucial insights from intelligence, then write reports and give presentations to spymasters.
Anti-surveillance
If you think you're being watched, you'll need to check without revealing your suspicions. You'll need to conduct anti-surveillance drills to find out if people are watching you, without letting them know you know.
Asset
A secret source of information or operational assistance, usually an agent, but occasionally someone totally unaware they're aiding an intelligence service.
Backstop
You can't expect the world to take you at face value. People are going to check. Thoroughly. So you need backstops: the names and addresses of front companies that support your legend.
‍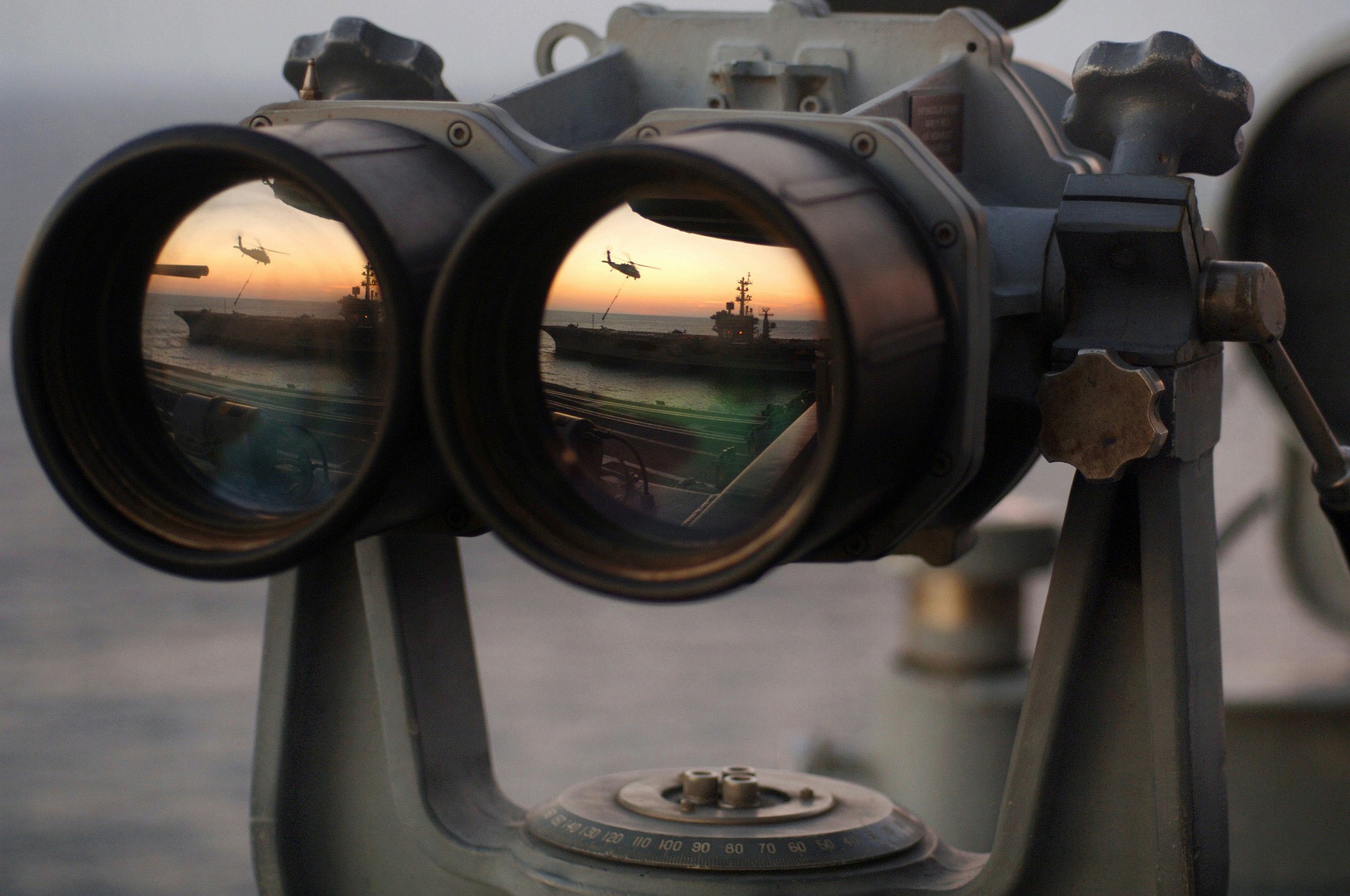 ‍
‍
‍