Search engines, social media platforms, and online advertisers know more about us than ever before – and they still want to know more. Unless you take steps to protect your data online, these organizations can track more than just your preferred brands. Your search history, your location, even your voice can be logged through smart devices and digital assistants. 

By following these steps, you can achieve a measure of digital freedom. Just remember: data trackers have huge incentives to find new ways of getting you back on the grid.
‍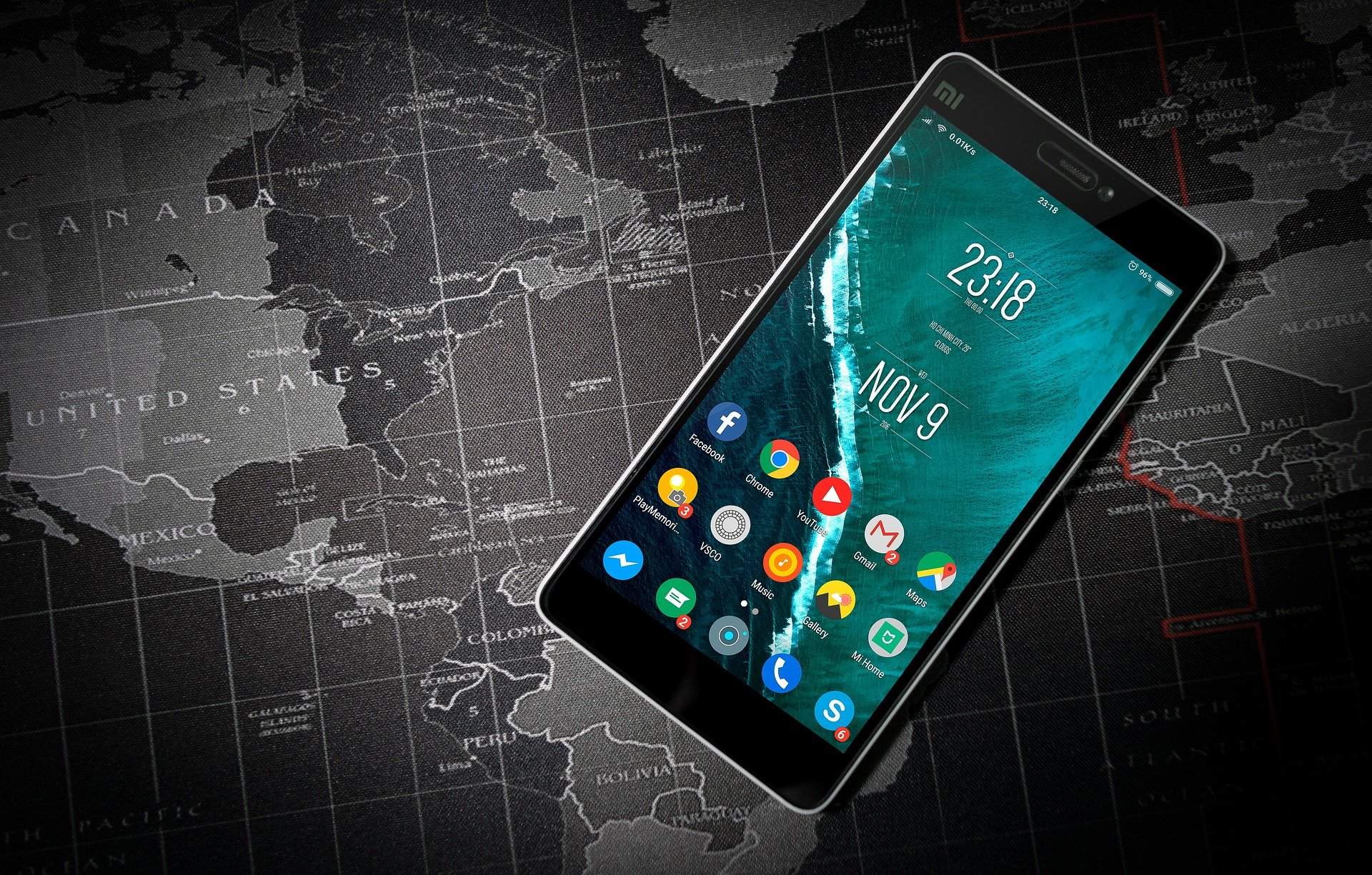 ‍

Advertisers

A strong ad blocker that can block pop-ups and trackers is the most effective tool against third-party advertisers who log your activity on their websites via browser cookies, pixel tags, and more. Tolls like Ghostery give users control over a wide range of options for stopping these trackers. Privacy Badger can efficiently target trackers that operate invisibly, apart from typical banner and pop-up ads.

Put your browser through a one-click privacy checkup with Panopticlick from the Electronic Frontier Foundation.

Google

Your Google account is a goldmine for advertisers that make use of Google's comprehensive ad personalization services. You can see the tracking categories that this service has applied to your account on your Google account page under the header Data and Personalization, and by scrolling to ad personalization and clicking Go to Ad Settings. Here, you'll see a compilation of categories related to your personal information and search history, along with the option to disable ad personalization at the top.

Beneath the Data and Personalization header are the Activity Controls and Activity and Timeline sections. From here, users can disable Google services that track online activity, location history, and even play and delete voice recordings that may have been made with voice searches or the Google Assistant.

It's important to note that simply disabling the Location History setting on Google doesn't completely stop its services from storing location data. You will  also want to disable Web & App Activity, which Google says "saves your activity on Google sites and apps, including associated info like location, to give you faster searches, better recommendations and more personalized experiences in Maps, Search and other Google services".