MICE is a handy acronym intelligence officers use to summarize their asset's key motivators: money, ideology, compromise, and ego


Civilians have friends. Intelligence officers have assets. So when spy agencies need information about foreign countries they circle carefully looking for the right person, a loyal partner, someone who'd want to work with the Americans - even if the target doesn't know it quite yet.

"In the recruitment cycle, there's what we call SADRAT," ex-CIA operations officer Ryan Hillsberg told SPYSCAPE's True Spies podcast. "It's spotting, assessing, development, recruiting, agent handling, and then termination. That's the recruitment cycle from A to Z."
And between A to Z, there is M for Money. Effective, powerful, and simple, money has the power to motivate and smooth the rough edges of recruitment. It's not the only driver, of course - some assets spy for ideology, others are coerced, many do it to bolster their ego - but in the multilingual world of international espionage, money talks. 
‍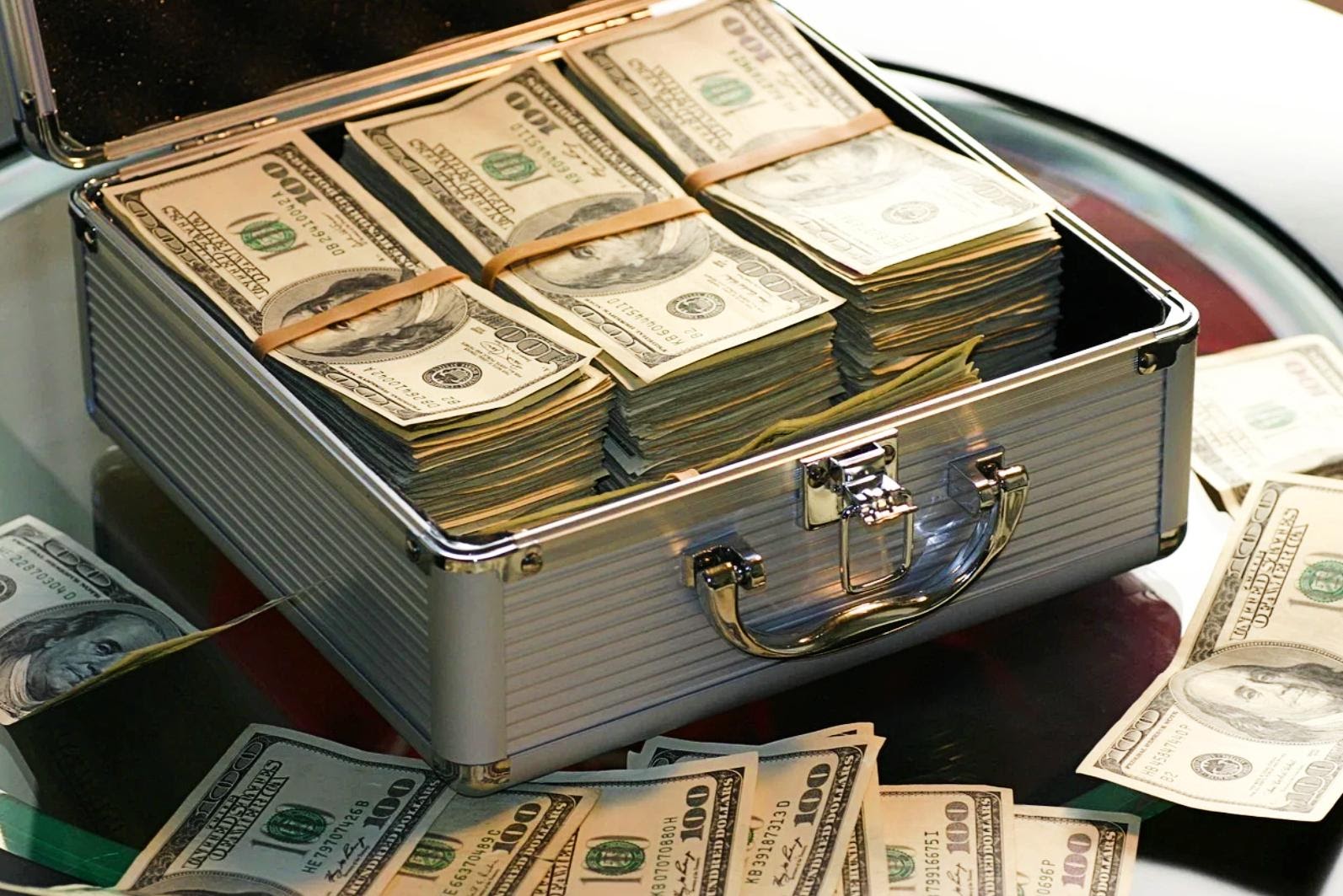 "If the Russians or the Chinese recruit a CIA case officer or FBI agent… maybe $1 million per year, in that range," said a former Western intelligence professional who spoke on condition of anonymity. "We would actually pay less for someone on their side." 

An Afghanistan asset might only earn £200 to $2,000 a month for low-level or economic intelligence, while a senior Chinese Ministry of State Security officer or a Russian ex-KGB or Federal Security Service officer could command a minimum of $200,000 a year.

Supply-and-demand economics apply, it seems, even to spies.

"We recruit a lot more of them," the intelligence insider explained. "They have to offer us a lot more to entice us. That's the way it's always been."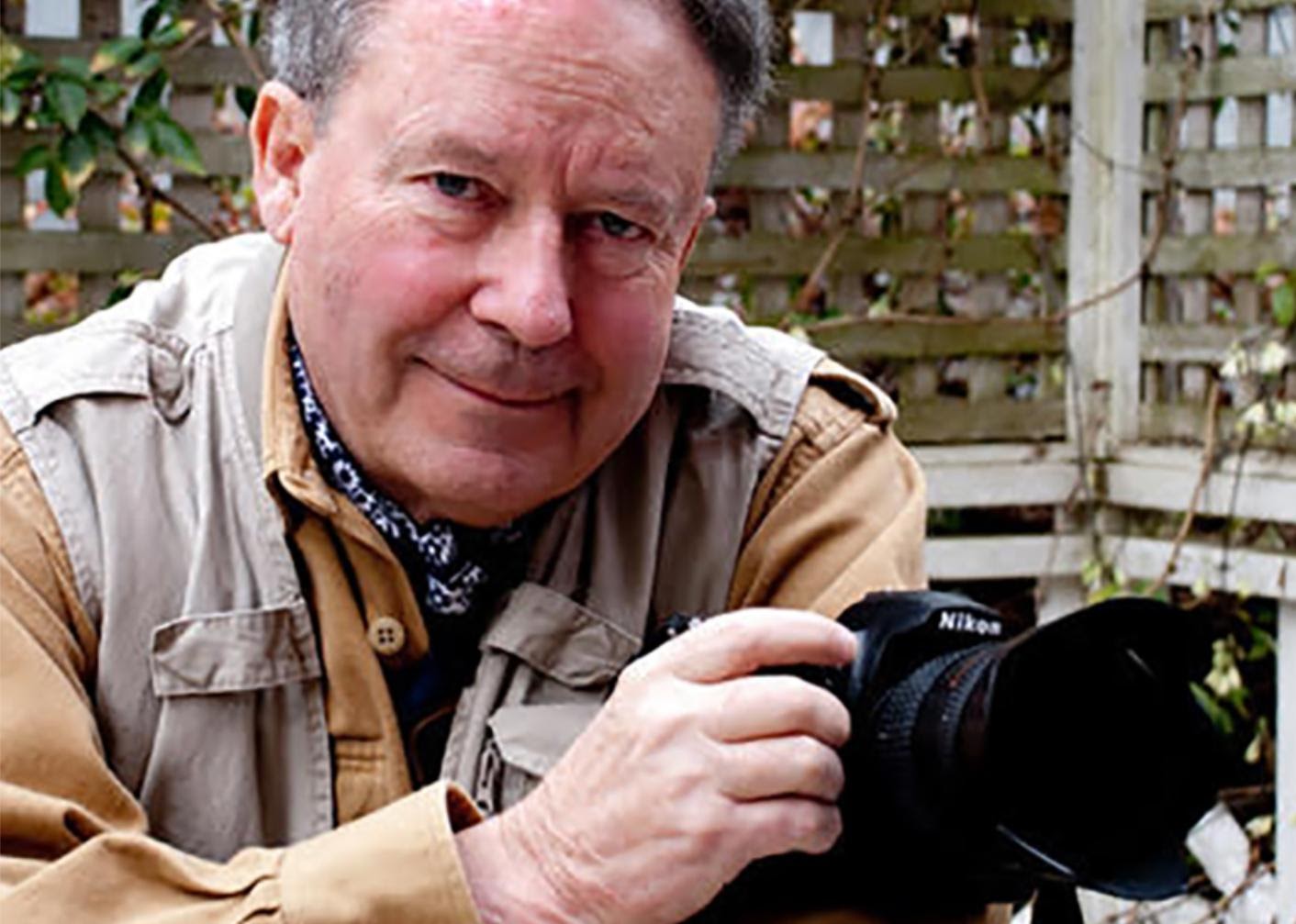 Show me the money

Barry Broman, an ex-CIA clandestine officer, once paid a retiring foreign asset several hundred thousand dollars - which goes a long way in some countries. The person was later called back and earned even more.

"Every case is different," Broman told SPYSCAPE, but in his experience "millionaire spies are very much in the minority."

Generally, American officers have a long relationship with foreign assets who are paid a fixed monthly salary plus bonuses. A defector might also get a one-time payment and an ongoing stipend plus relocation expenses. Hard-target 'penetrations', usually involving Russian or Chinese spies, may earn top dollar for premium intel.

"The sky's the limit for technical information that can save us many millions of dollars. Similarly, critical-intentions intelligence could result in a huge paycheck," Broman said.

Jackpot paydays are few and far between, however. The Maryland couple who pleaded not guilty to leaking nuclear secrets in a peanut butter sandwich allegedly hoped for a $5m payday, according to the US government's criminal claim. Some former intelligence officers told SPYSCAPE that $5m would be paying well over the odds, however.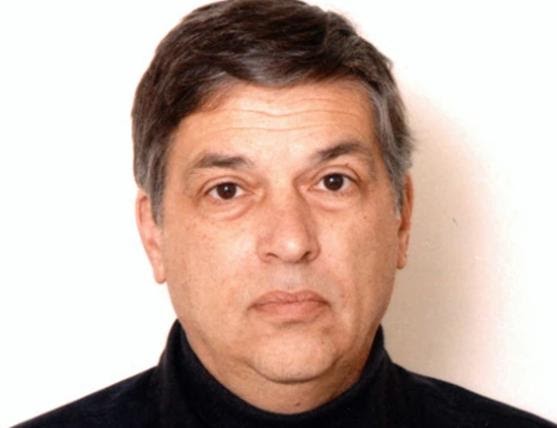 US-KGB double agent Robert Hanssen, in comparison, collected about $1.4m in cash, diamonds, and Russian bank deposits for 15 years of spying before he was jailed for life in 2001.

Only four other American double agents are believed to have earned more than $1m for their crimes: Clyde Lee Conrad, a former US Army non-commissioned officer who sold top-secret NATO war plans to Hungary; as well as Aldrich Ames; Larry Wu-Tai Chin, and; John Walker.

There are other traitors who haven't been caught, however, so the risks and the financial rewards could be higher. Then again, not everyone spies for money.

Peter Debbins, the former Green Beret sentenced to 15-plus years for spying for Moscow, told the court he was motivated by ideology and accepted only a bottle of cognac, $1,000, and a Russian military uniform.
Running an agent
There's a lot of different reasons intelligence officers want foreign spies to accept cash. "Basically, it's a psychological motivation. Right? Like you're now indebted a little bit. It's a little bit of control...You want to see if that person is going to follow your directions or kind of fall under your spell, if you will," Shawnee Delaney, a former Defense Intelligence Agency agent handler and SPYEX consultant, told SPYSCAPE's True Spies.

"When they sign a receipt - they can sign Donald Duck if they want. It doesn't have to be their real name - all of that is psychological," Delaney added. "You're signing: 'Okay yes, I'm taking money from you and I'm going to sign my name or an alias or an X or whatever.'  But you're doing that. And so that is a big psychological thing."
‍