SPYSCAPE's True Spies podcasts put you in the danger zone, riding shotgun with operatives from the CIA, KGB, Mossad and more as they share their most closely guarded espionage secrets.

Follow along as ex-CIA case officer Ryan Hillsberg lays out SADRAT - the recruitment cycle for courting foreign spies. Listen in on a covert operation as Mossad sets up a diving school on the Red Sea, and go undercover with Russian sleeper agent Jack Barsky as he is sent to spy on Americans.

Tradecraft is a combination of techniques, methods, and technologies used in the field. The tools for each mission - disguises, cameras, listening devices - depend on the assignment. Intuition and a curious nature are assets, but there are no short-cuts when it comes to intelligence gathering.
‍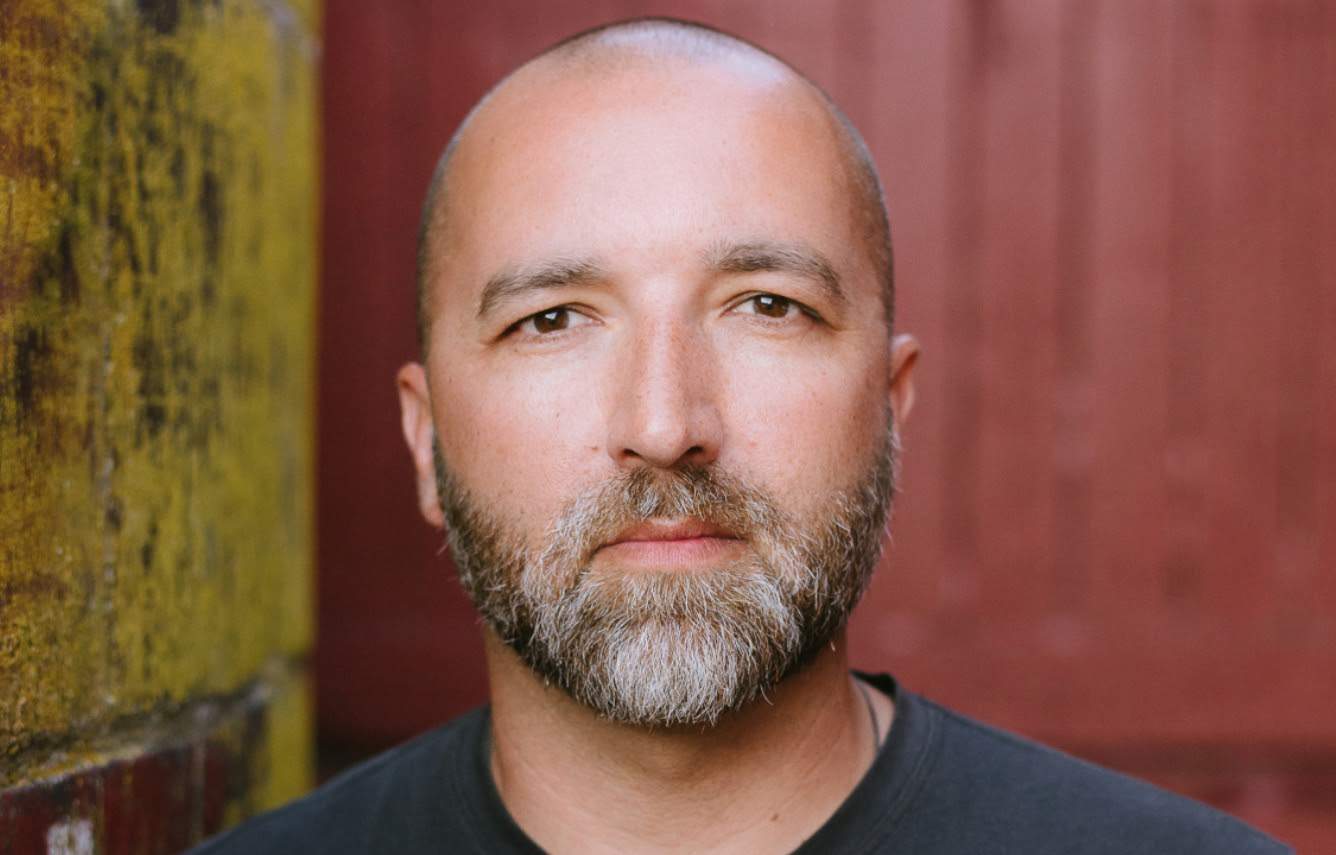 ‍
The CIA recruiter
Ex-CIA case officer and SPYEX consultant Ryan Hillsberg knows what it takes to be a top-notch operations officer: The ability to live in the gray - a black-and-white mentality just doesn't work well in the field. Operatives need to blend into their surroundings and Ryan used this technique to full effect to recruit foreign spies to work for the CIA.

He lays out the basis of his tradecraft secrets - the six-step cycle of recruiting assets, or as it's known in the CIA, SADRAT: Spotting, Assessing, Development, Recruiting, Agent handling, and Termination.

That's the recruitment cycle from A to Z but Hillsberg fills in the gaps in our True Spies podcast: You Me, Same Same.
‍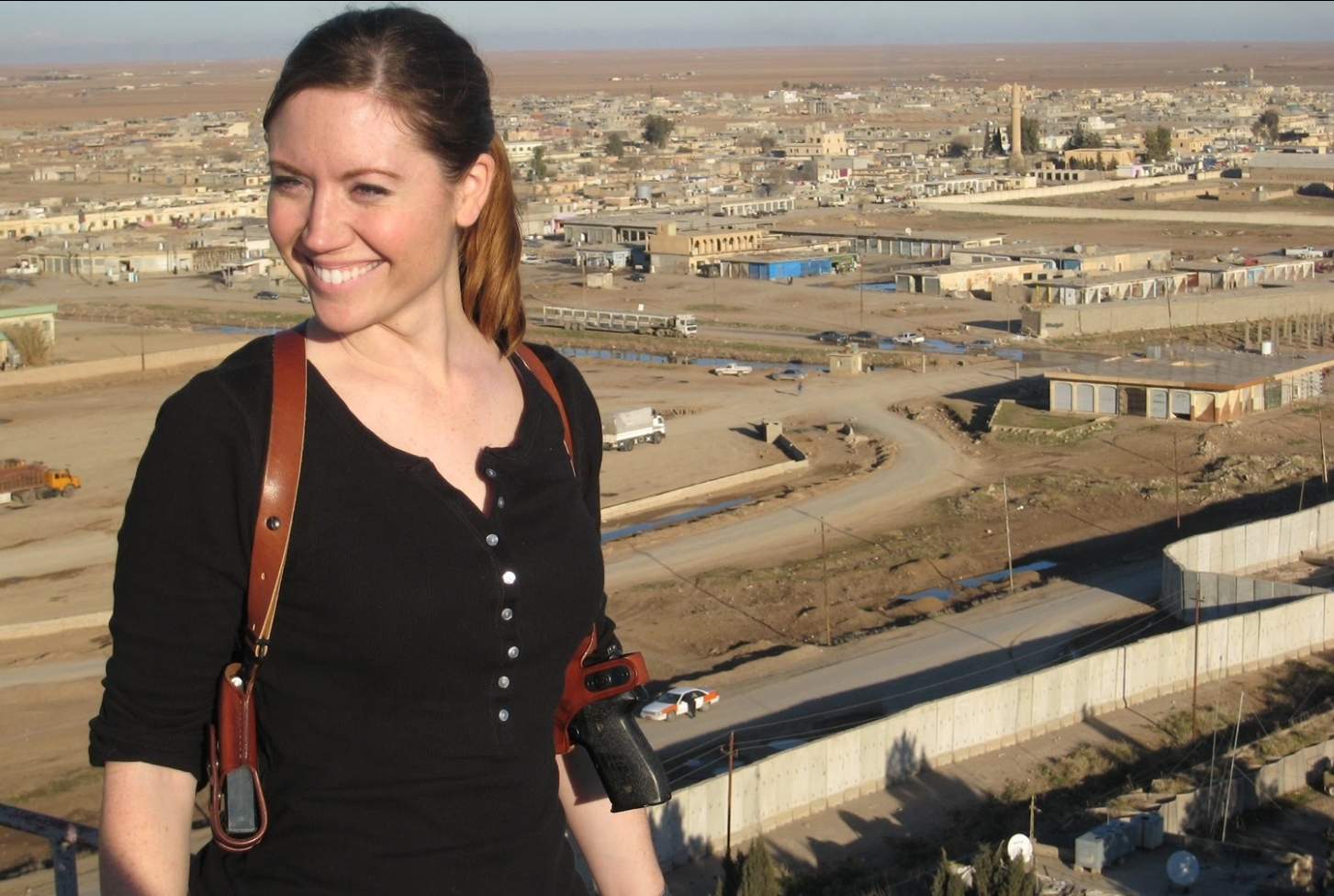 The spy handler
When Shawnee Delaney worked for the Defense Intelligence Agency she was tasked with gathering tactical information on America's enemies in the Middle East. It fell to her to recruit a Mullah, a committed fundamentalist who had close ties to Osama bin Laden but who started having doubts about al-Qaeda after 9/11. 
The Mullah had not been formally recruited yet for a simple reason: he wouldn't agree to take money, and money makes the spying world go around.

How could Shawnee convince him to go on the DIA's payroll? First she needed to understand the Mullah's motivations for providing intelligence. Then, Shawnee needed another five months until she finally figured out how to close the deal.
‍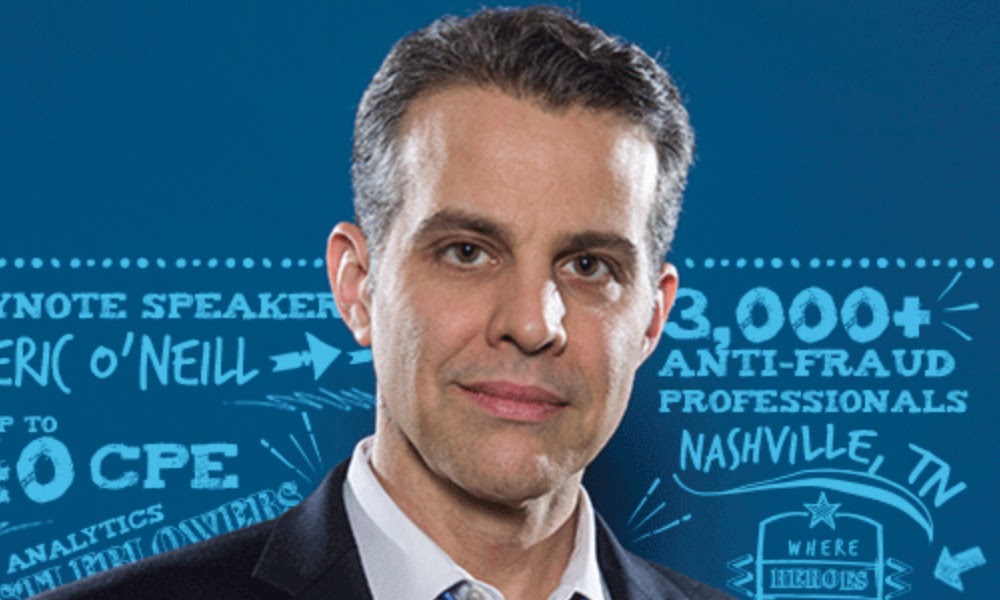 The FBI 'ghost'‍
FBI investigative specialist and SPYEX consultant Eric O'Neill's job involved learning all of the tradecraft of every spy who might operate in the US. If he was suspicious of the target, O'Neill followed the target, hoping to catch the enemy in an act of espionage or terrorism.

O'Neill was also tasked with catching the most notorious mole in the FBI's history: double agent Robert Hanssen, who spied for the Soviet Union and Russia for more than 20 years. During the op, O'Neill went undercover. He was a 'ghost'.

"We worked from the shadows, so we were trained in all of the traditional clandestine techniques... disguises and how to use photography to capture a target from a long distance," O'Neill said.

True Spies reveals how O'Neill uncovered the FBI agent turned Russian mole.