Listen to Gad Shimron's Story | Operation Brothers
‍

Gad Shimron has had many names, IDs, and passports as a Mossad operative, but he's not keen to tell all: "I cannot go into details unless you want to cause a diplomatic uproar or a scandal."

Let's just call him Gad. He's the tall, athletic spy behind a daring Red Sea extraction operation in Sudan, northeast Africa. Mossad's plan was to rescue thousands of Ethiopian Jews who'd fled into Sudan to avoid war and bring them to Israel. Sudan was an Arab-dominated country that was very hostile to Jews, however - particularly foreign agents. Gad could be arrested, beaten, or shot.

His commander, Danny Limor, laid out the real dangers but Gad didn't miss a beat: "It took me between four to five seconds to decide - and I said: 'Okay, I'll join…' I like the action. I like the push of the adrenalin." 
‍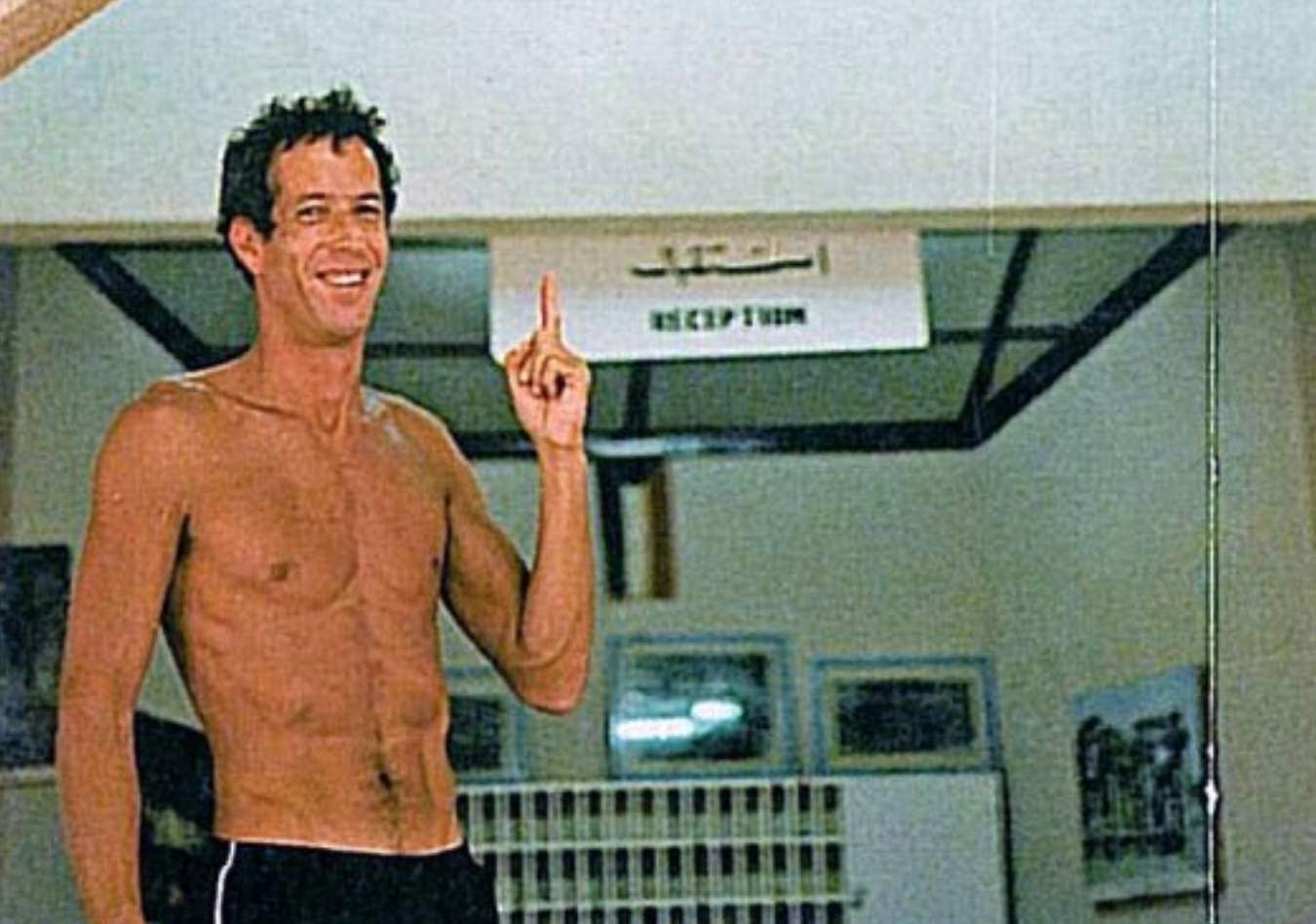 Luckily, Gad easily slipped into his 'legend' as a Red Sea diving instructor. The dream job gave him a cover story in Sudan and the days passed pleasantly, one sunny afternoon blending into another.