With an annual budget of about $3bn and 7,000 staff, Mossad is the second-largest espionage agency in the Western world after the CIA. That makes the person chosen to be the head of Mossad very powerful.

David 'Dadi' Barnea took over from Yossi Cohen in June 2021. The selection of new Mossad's chief is a closely held secret known to a select few in the Israeli prime minister's office, the agency and the Civil Service Advisory Committee whose members approve the PM's appointment - even the cabinet and parliament aren't involved.
‍
Traditionally, the identity of Mossad's head was not made public, but that changed in 1996 with the appointment of Major General Danny Yatom, former deputy commander of the Israel Defence Forces. Mossad now tends to release the new head's name after their confirmation or at the start of the five-year term.
‍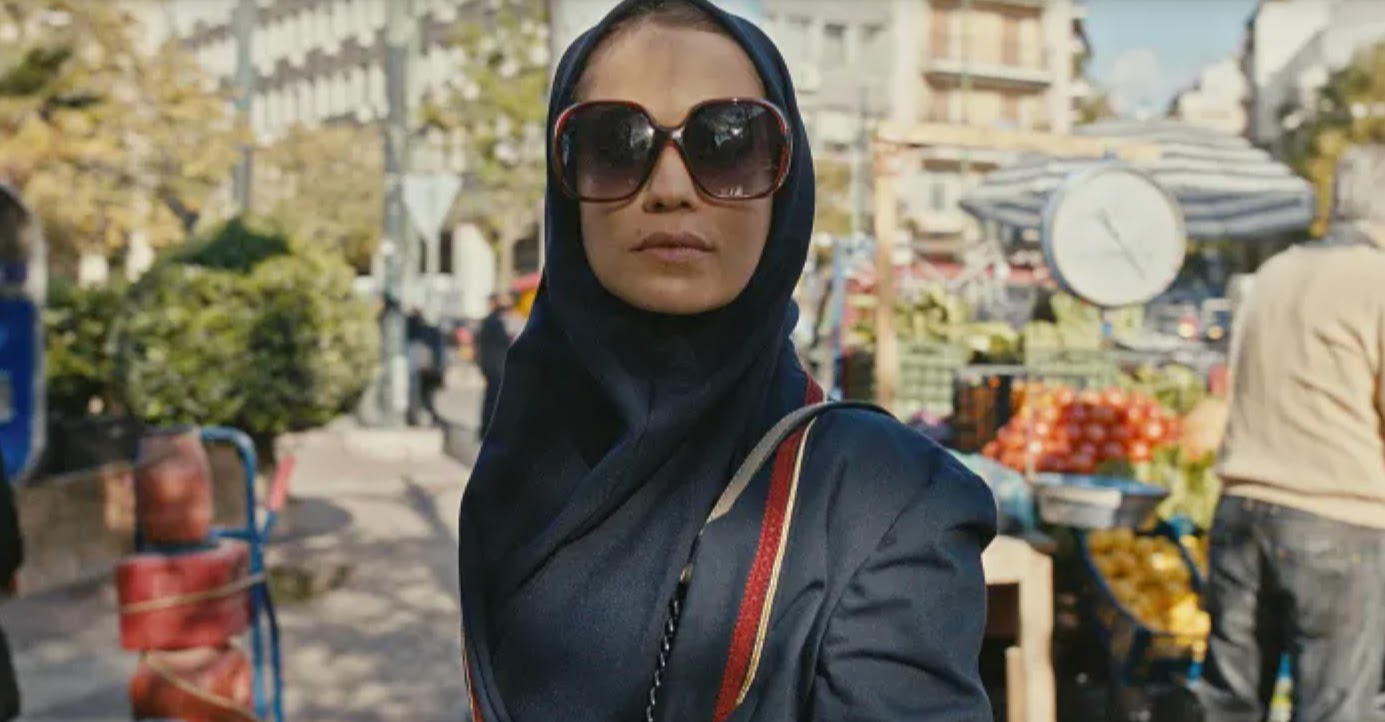 While all 13 of Mossad's spymasters have been men, the agency has modernized in recent decades. It has a relatively welcoming website and maintains a Facebook page to help with recruiting. Mossad's profile has received a huge boost with the huge success of several Israeli thrillers on streaming services including the acclaimed Fauda, The Spy, Tehran, and False Flag.

So how is Mossad's chief selected and how does the agency operate?