Nazi war criminal Adolf Eichmann was a key figure in the Holocaust yet he still managed to flee to safety in Argentina - or so he thought.

By the 1950s, Eichmann had adopted the name Ricardo Klement, obtained a fake passport, and left the horrors of WWII behind to start a new life. Word filtered back to Israel's spy agencies Mossad and Shin Bet that Eichmann was living in Buenos Aires, however.

Ironically, by fleeing to Argentina, Eichmann sealed his fate. What unfolded in the years that followed is one of the most thrilling spy stories of the 20th century - a daring Mossad extraction operation that almost fell at the last hurdle over a mistake in a forged document.

The full story is now finally being revealed through a touring exhibition of artifacts curated by ex-Mossad Lt. Colonel Avner Avraham. Operation Finale: The Capture and Trial of Adolf Eichmann is the first time Israel has allowed the public to examine Mossad's spy gadgets and the declassified documents related to the chilling operation. It is a story that goes to the heart of Israel and its intelligence operations.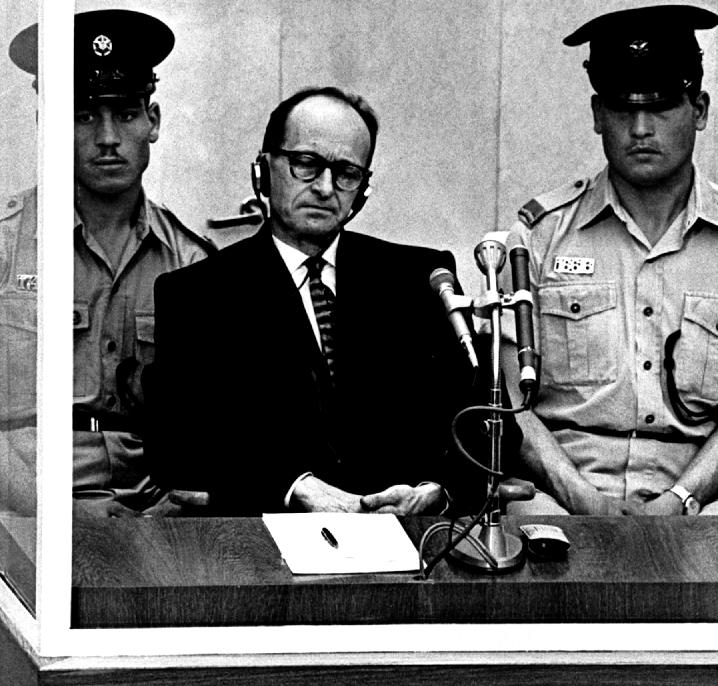 A breakthrough in the hunt to capture Adolf Eichmann

Adolf Eichmann was responsible for organizing the transportation of millions of Jewish prisoners across Europe to the death camps at Auschwitz and others in German-occupied Poland. Mossad was determined to bring Eichmann home to stand trial in Israel, but how?

Finding and extracting Eichmann from South America would take years of painstaking undercover work. A tip-off finally came from one of Eichmann's Argentinian co-workers who'd taken a photo of the suspected war criminal in the late 1950s. It seemed the Nazi SS officer had found work at Mercedes-Benz in Buenos Aires where he rose to become a department head.

The photo was an exciting breakthrough, but was it really Eichmann? Mossad and Shin Bet intelligence officers crafted a devious plan.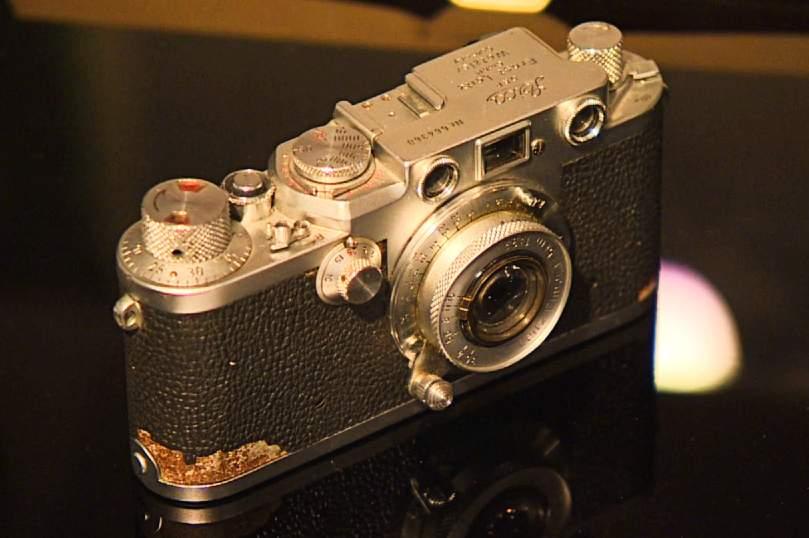 Adolf Eichmann & Mossad: Gathering the evidence

It was 1960 by the time officers flew to Argentina to photograph their suspect. They brought a small Leica camera which featured a converted case and a secret camera trigger so they could photograph the suspect surreptitiously.

They developed the negatives at a local photography shop and conducted a 10-point analysis of Eichmann's ear, comparing the results to the photos in Eichmann's top-secret Mossad file - this was long before DNA was used in criminal cases.

Why the ear? Mossad had a photo of Eichmann as a WWII soldier, a side shot showing his face with his left ear exposed (see the photo below, left). Mossad needed a photo of the Argentinian suspect taken from the same angle in 1960 to compare his facial structure and ear to the WWII photo snapped roughly 15 years earlier.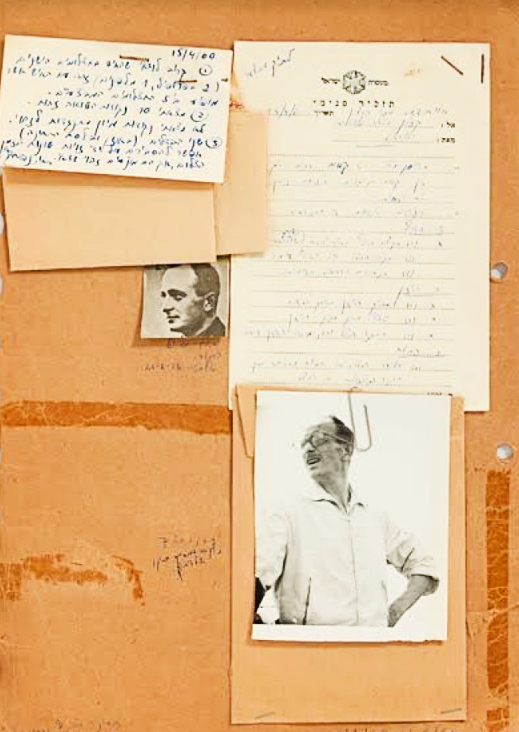 ‍

Adolf Eichmann's abduction‍
Mossad's two photos - provided exclusively to SPYSCAPE - illustrate how the spy agency's detailed ear analysis indicated a match. After a decade of searching, Mossad believed they had finally located Adolf Eichmann at his home in Buenos Aires.

The next step was for Mossad to fly 11 operatives into Argentina to abduct Eichmann on the streets of Buenos Aires. They wanted to capture him alone and unprepared so they'd need a vehicle and fake license plates for the kidnapping. Mossad spymaster and chief Isser Harel flew in to personally supervise the mission.
‍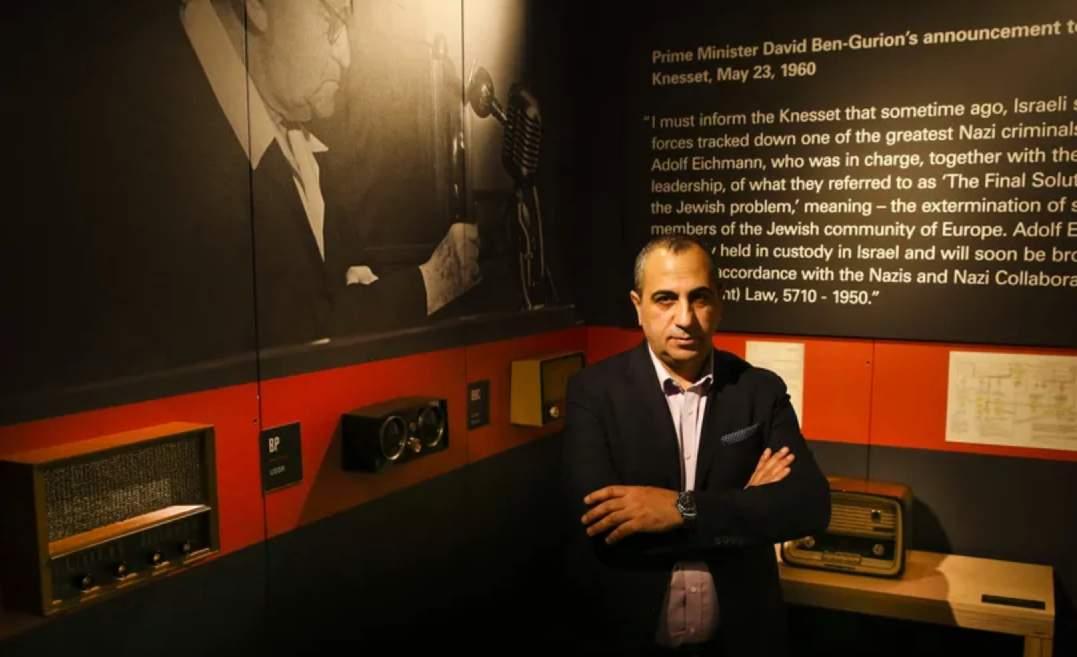 Avner Avraham, curator of the Eichmann exhibition, said the Israeli intelligence officers approached Eichmann as he stepped off of a bus, saying 'Momentito, Señor'. After distracting him with a story about a stalled vehicle, the officers bundled Eichmann into the getaway car. The kidnapping took 10 minutes. Smuggling Eichmann out of the country would be much more time consuming.

First, Eichmann needed to be brought to a safe house for a debriefing.

‍