Former Mossad Lieutenant Colonel Avner Avraham grew up dreaming he'd become Israel's 007. He learned Arabic from his Iraqi grandparents and spoke Hebrew, French, English, and a bit of Turkish - handy languages for an aspiring Bond.

By the age of 19, Avraham was already on his first undercover mission in Lebanon. It was 1984 and he was working in civilian clothes as the liaison between the Israeli Defense Force (IDF) and the Beirut HQ of the Mossad, the Israeli Secret Intelligence Service. "It was one of the best times of my life," Avraham said. "It was a really crazy place. It was so dangerous."

Despite people shooting each other on the streets of Beirut, Avraham was hooked. He had a thirst for the adrenaline-fuelled lifestyle and returned to Israel to train as an IDF officer.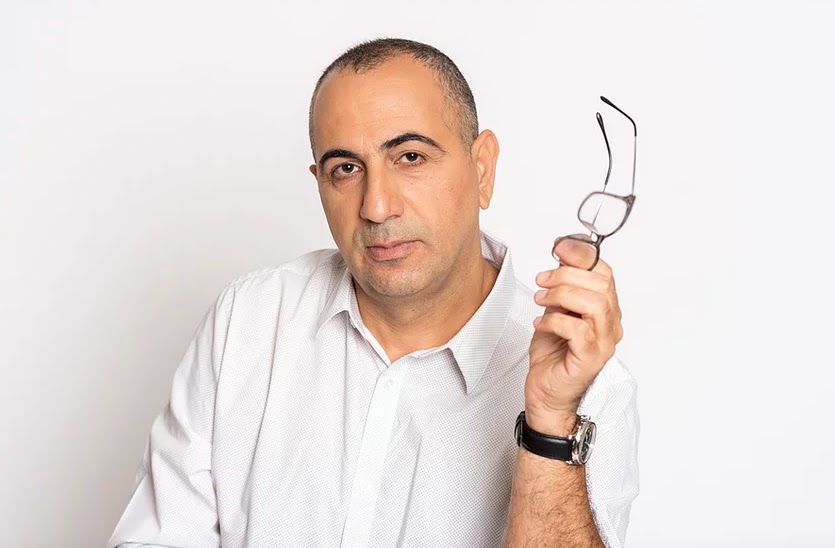 Avner Avraham: from Mossad to Hollywood
Two days after completing his military service, Avraham joined Mossad as a fully-fledged spy. It was an espionage career that would span 28 years, involve operations in 40 countries, and lead to consulting on the blockbuster Hollywood film Operation Finale (2018) about Mossad's capture of Holocaust mastermind Adolf Eichmann (portrayed by Ben Kingsley). 

‍