Israeli spies, hackers, and villains are dominating our screens with shadowy thrillers from Fauda to Tehran, The Spy, and Mossad 101 but there are plenty more in production.

"There's a joke that anyone with a laptop in a Tel Aviv cafe must be writing a TV series," Israeli producer Maya Fischer said.

Here are the shows everyone is talking about: 
‍

Fauda (TV series, Netflix)
Fauda revolves around the Israeli-Palestinian conflict and star Lior Raz, the series co-writer and actor, who plays a former Special Forces soldier forced to confront his violent past. The New York Times rated Fauda the best international show of 2017. Season Four is scheduled for 2022.

‍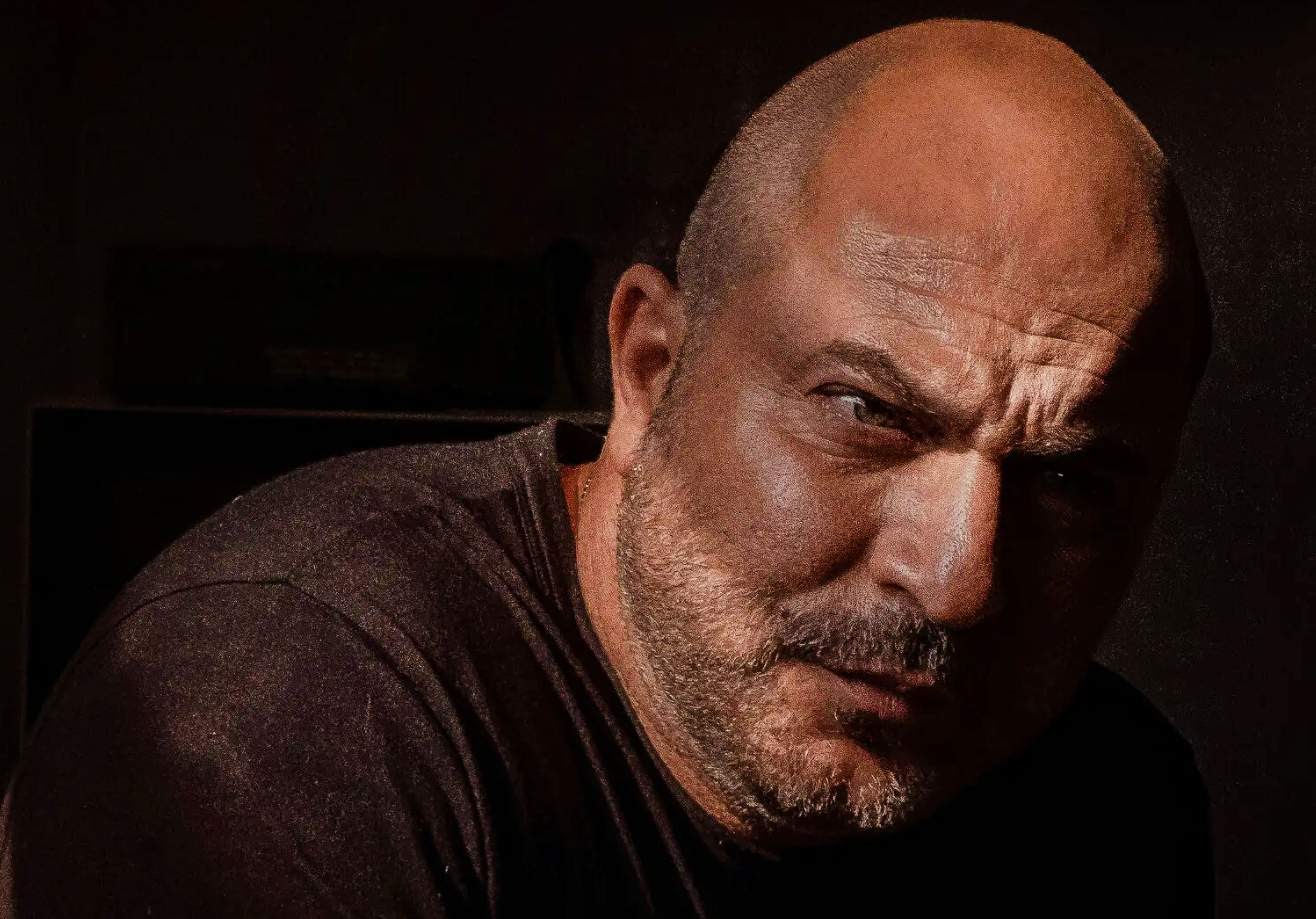 ‍
Hit and Run (TV Series, Netflix)‍
Fauda creators Avi Issacharoff and Lior Raz are also behind Hit and Run, a spine-tingling drama about a man searching for the truth behind his wife's death. Raz, who stars in the series, becomes caught up in a dangerous web of secrets and intrigue that stretches from New York to Tel Aviv.

Watch the Netflix series
‍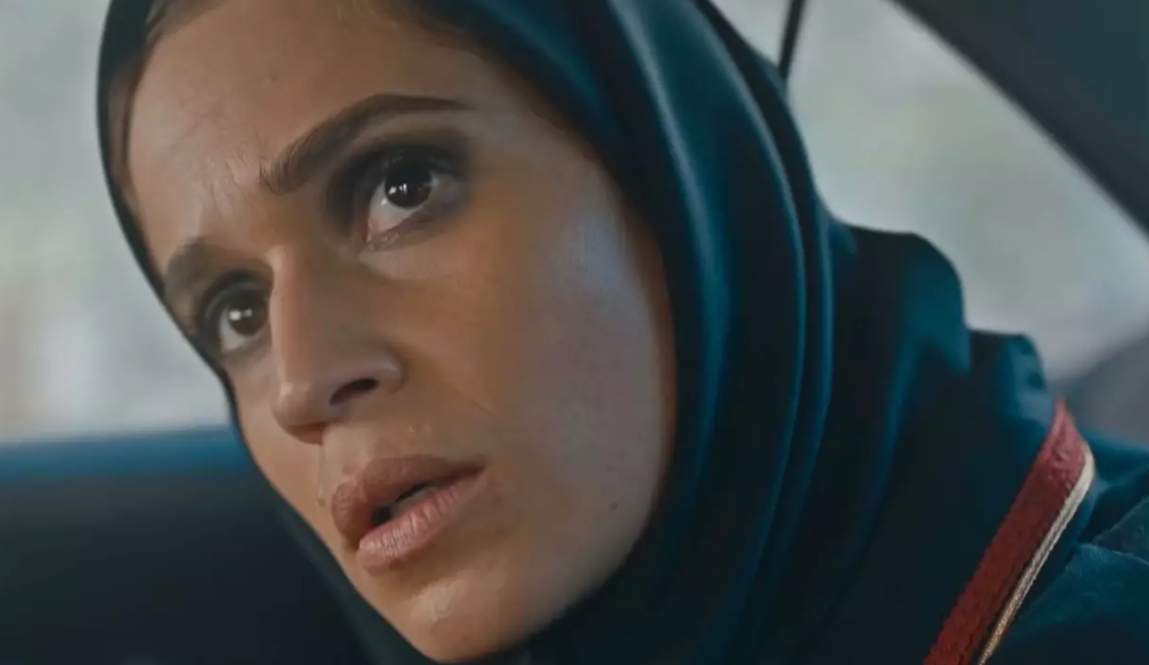 ‍
Tehran (TV series, Apple TV+, Netflix)
Niv Sultan stars as Tamar Rabinyan, a Mossad hacker smuggled into Iran to help blow up a nuclear site. Tamar is barely out of the airport before she's spotted by a former Army colleague and her mission must change. Haaretz newspaper describes Tehran as an 'estrogen-charged' suspense story that has more in common with the US spy series Homeland (also available on Netflix) than Fauda. Production on series two is underway.