Listen to Jack Barsky's story  | The Illegal
Among his many shadowy careers, ex-KGB spy Jack Barsky was an extra on The Americans, the 1980s-retro spy series that follows two Soviet deep-cover agents living the American dream in Washington, D.C.

"It took about 2.5 hours to complete what eventually turned into a 30-second scene," Barsky said of his cameo in Episode 510. "It was rather boring and reminded me of my own undercover existence: 99% waiting, 1% action."
Still, it was a cheeky appearance for Barsky, once a real-life KGB sleeper agent dropped behind enemy lines to spy on Americans from his New York City base. In his former life, Barsky was East German Albrecht Dittrich, an associate chemistry professor recruited as a university student to spy on the US in the '70s and '80s during the Cold War.

The notorious - and deadly - KGB spent five years training Barsky and nine other sleeper agents for their undercover mission. He'd spend the next 16 years under the radar in the US before his cover was blown by the FBI.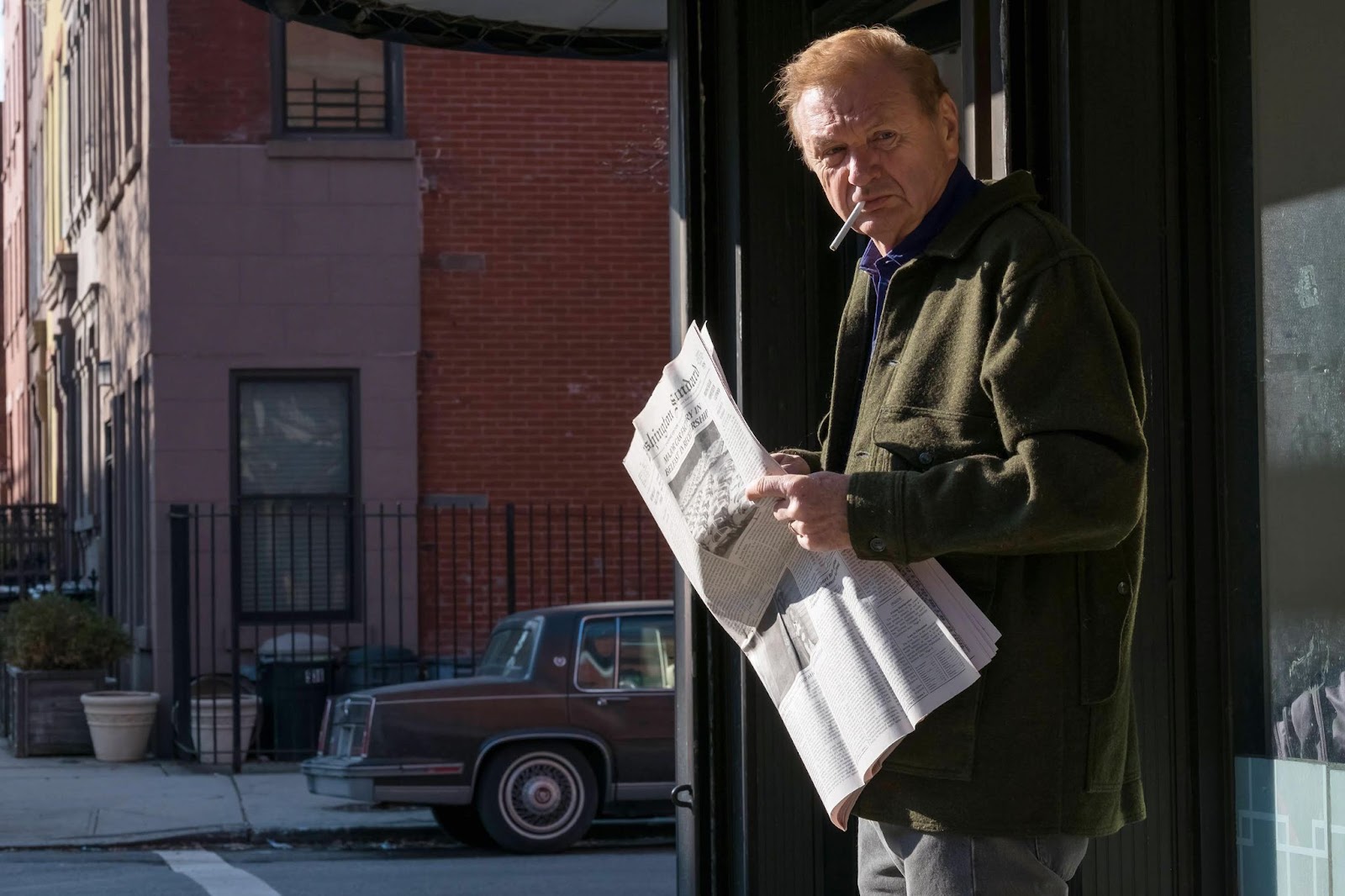 Life as a sleeper agent
Barsky was flattered when Moscow invited him to join its 'illegals' program, one of the KGB's crown jewels. He was a devout communist.
"The KGB was very solicitous of their agents," Barsky told SPYSCAPE. "They tried to protect us at all costs, not necessarily because they liked us but because they didn't want the world to know what they were doing."
‍

The plan was to run undercover agents in the US and Barsky was among the third wave of KGB spies sent to America with thousands of dollars in cash and orders to blend in. 
Barsky's job was to assume an American identity, get close to US power brokers, and gather inside information. President Jimmy Carter's national security adviser was one of his targets. "My task was to operate in the realm of foreign policy, military policy, and get to know people - decision-makers or influencers," Barsky explained.
‍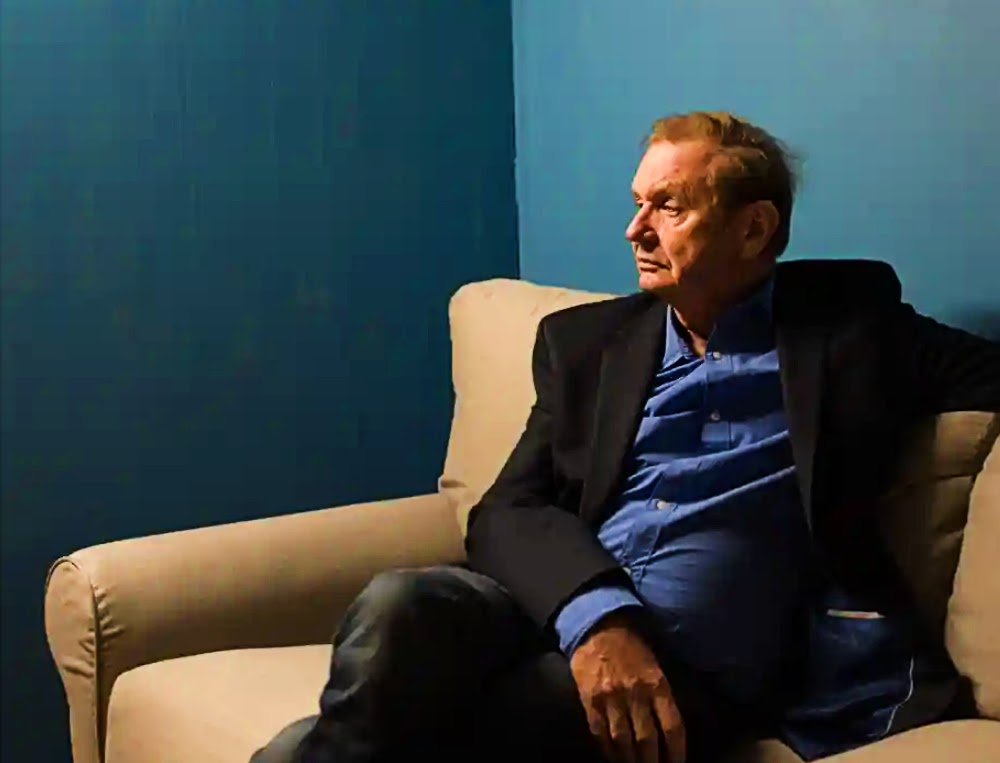 KGB training‍
During years of training in Moscow and abroad, Barsky memorized his six-page 'legend', a fictitious US backstory. He also studied English, Morse code, shortwave radio, encryption, decryption, secret writing, photography, self-defense, and surveillance detection. He practiced dead drops to secretly hand over US intel to KGB operatives in the US. 
The KGB even sent him to Canada for three months to learn more about North American 'culture', essentially an opportunity to practice his English, eat ham and eggs in diners, and watch The Price Is Right game show - "Come on down!"