Listen to Eric O'Neill's story | Gray Suit & the Ghost
‍
FBI agent Eric O'Neill was a newbie when his boss drove over to his house at 8 am one Sunday morning for an unscheduled meeting. When does that ever bode well?

"So I went outside, got in the car with him - and he's just grinning because he knows that I'm stressed out - and he says: 'Have you ever heard of a guy named Robert Hanssen?'"

The FBI was offering O'Neill the career opportunity of a lifetime but it was one that came with a huge risk. They wanted O'Neill to work as an undercover spycatcher reporting to a new manager: suspected FBI-KGB mole Robert Hanssen, believed to be the biggest traitor in US espionage history. 

"At that moment, I had no clue what I was getting into," O'Neill told SPYSCAPE's True Spies podcast.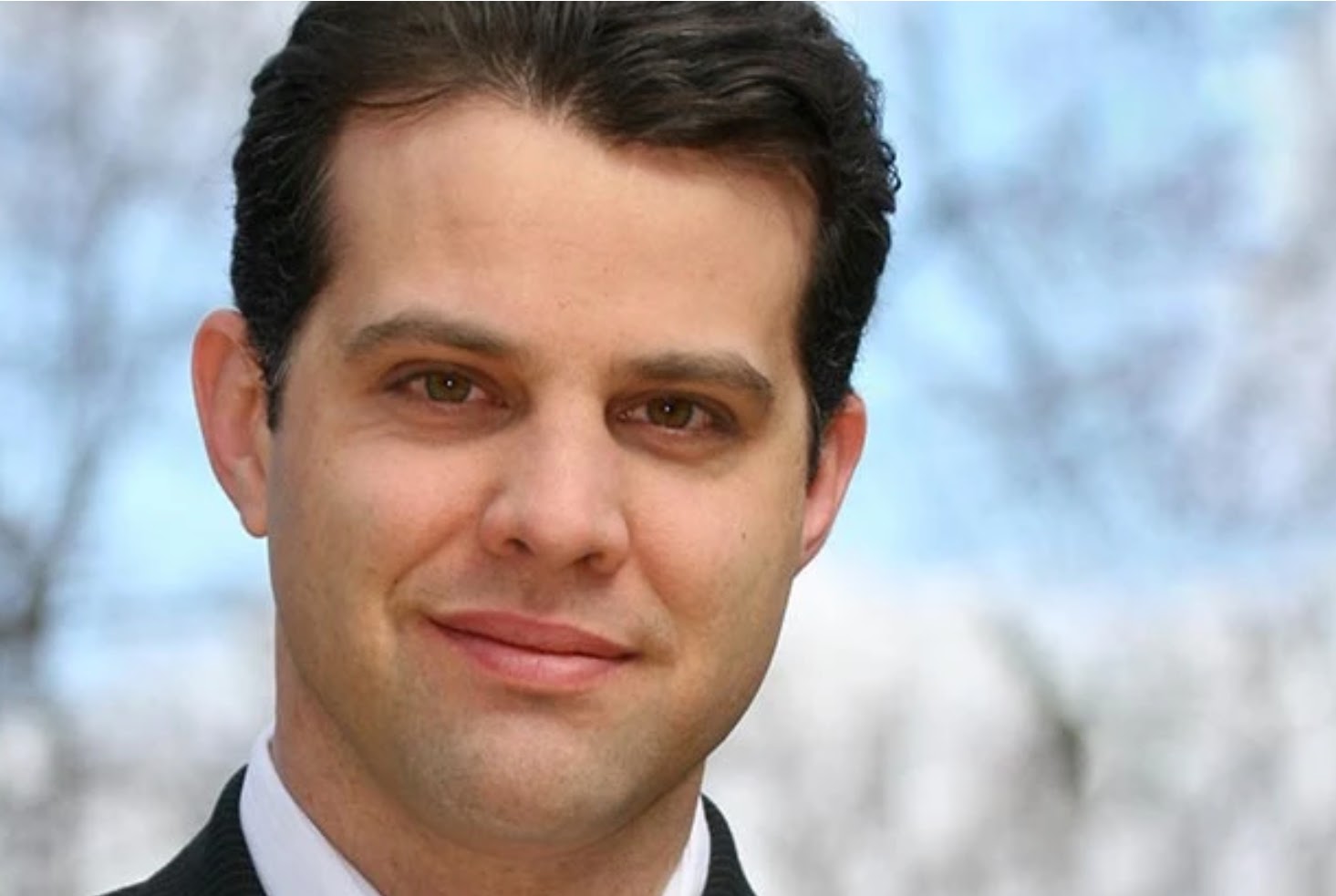 ‍

Hanssen was suspected of leaking critical US intelligence. In one deadly instance in 1985, the FBI believed Hanssen exposed three KGB agents working for the Americans. They were deported and arrested. Two were executed.

By the time O'Neill slipped into the car on that fateful Sunday morning in 2001, an FBI operation was already underway to monitor Hanssen. The Bureau needed someone on the inside, however, someone working side-by-side to gather rock-solid evidence - a 'smoking gun' to ensure Hanssen would spend the rest of his life in a US federal supermax prison.

The undercover had to be techie as the operation involved cybersecurity. They'd also need an 'unknown' so Hanssen didn't suspect he was under surveillance. Eric O'Neill, at the time a computer-savvy 27-year-old, fit the bill.