Listen to Eric O'Neill's story | Gray Suit & the Ghost
‍
FBI agent Eric O'Neill was a newbie when his boss drove over to his house at 8 am one Sunday morning for an unscheduled meeting. When does that ever bode well?

"So I went outside, got in the car with him - and he's just grinning because he knows that I'm stressed out - and he says: 'Have you ever heard of a guy named Robert Hanssen?'"

The FBI was offering O'Neill the career opportunity of a lifetime but it was one that came with a huge risk. They wanted O'Neill to work as an undercover spycatcher reporting to a new manager: suspected FBI-KGB mole Robert Hanssen, believed to be the biggest traitor in US espionage history. 

"At that moment, I had no clue what I was getting into," O'Neill told the True Spies podcast.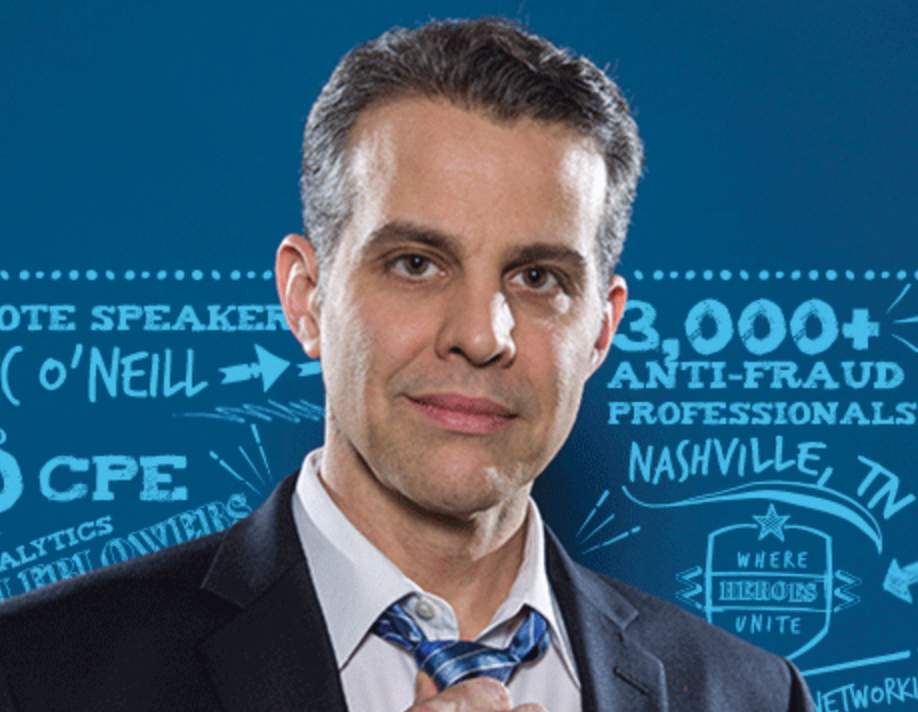 ‍

Exposing KGB agents
Hanssen was suspected of leaking critical US intelligence. In one deadly instance in 1985, the FBI believed Hanssen exposed three KGB agents working for the Americans. They were deported and arrested. Two were executed.

By the time O'Neill slipped into the car on that fateful Sunday morning in 2001, an FBI operation was already underway to monitor Hanssen. The Bureau needed someone on the inside, someone working side-by-side to gather rock-solid evidence - a 'smoking gun' to ensure Hanssen would spend the rest of his life in a US federal supermax prison.

The undercover had to be techie as the operation involved cybersecurity. They'd also need an 'unknown' so Hanssen didn't suspect he was under surveillance. Eric O'Neill, at the time a computer-savvy 27-year-old, fit the bill.


Former FBI Special Agent Eric O'Neill, tasked with catching infamous FBI mole Robert Hanssen, said some at the Bureau nicknamed Hanssen 'Dr. Death' and 'The Mortician' because he wore the same black suit every day. They had no idea how accurate the nickname was.

O'Neill laid out the FBI's trap in our exclusive True Spies podcast: Gray Suit & the Ghost. What would you do in O'Neill's position?

Here are five highlights from O'Neill's True Spies podcast: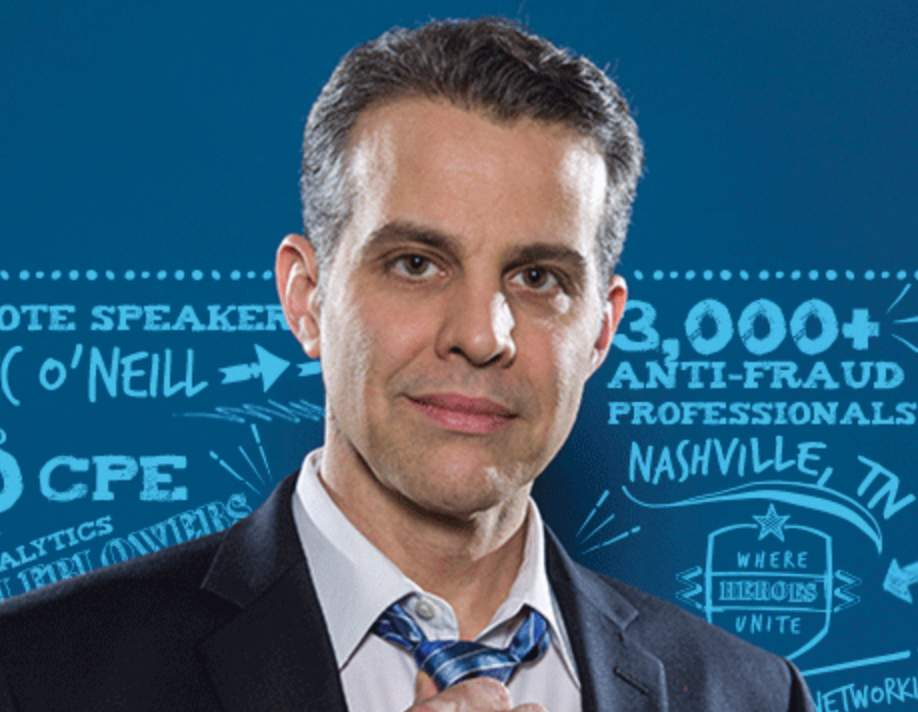 O'Neill's fumbles on his first day on the job as a 27-year-old undercover agent tasked with bringing down the most notorious spy in America.

O'Neill: "I went into his office later and fumbled through our first conversation. I think I asked him how he felt about the Redskins. It was an important season. And he looked at me and he said: 'Football is a barbaric sport and the only people dumber than the players who play it are those who watch it.' And I thought: 'We are just not going to get along.' But I continued to try to find a way to start a conversation because even though I hadn't been trained for this sort of direct undercover work, I did know that if you can't get your target talking, you can't learn anything. So my main job was to get him to start talking so he would make a mistake and inadvertently reveal information that would get all the analysts that were reading my surveillance logs happy. He finally looked at me in that first interaction, stopped my babbling, and said: "Do you know what it takes to be a counterintelligence agent?"
‍

Hanssen throws down the gauntlet in a 'catch me if you can' moment, telling Eric about 'Hanssen's Law'.

"He said: 'Hanssen's law is this. The spy is in the worst possible place. The spy is in that place where they have access to the information that is going to do the most damage, and there they have the knowledge and the wherewithal to take that information and sell it to the party that's going to use it against the United States and pay them the most money. And that is what we're here to do, Eric. We're here to catch that spy in the worst possible place.' Now, to this day, I don't know whether he was challenging me or he was just trying to push me back on my heels and see how I reacted. But I've never forgotten those words."
‍

Hanssen saw himself as James Bond: 
"His first dream was to join the FBI and be James Bond, and I don't say that to be trite or silly. He really was a Bond aficionado. He had the Walther PPK gun. He had the camera. He loved the movies. He could recite them - chapter and verse. He wanted to live that James Bond lifestyle. He wanted to be a spy hunter. The problem was that, unlike James Bond, operationally, he was a total flub. He was poor at managing people or leading a team. He wasn't good at field operations, but he was a brilliant analyst. His mind worked like a computer. He could gather large amounts of information, synthesize it quickly into actionable intelligence and hand it off to the operational teams who would go out and make it so. He was made a top analyst for the FBI."
‍

Why did Hanssen do it? The prospect of being an FBI analyst rather than a 007-style field operative irritated Hanssen.

"This made him very angry. We're talking about a classic narcissist who thinks they should be above the station they're in, who isn't given the job they want. Now they're a disgruntled employee and you've just mixed two of the main ingredients for someone to betray, to become a trusted insider or a spy," O'Neill said, but there's often a third ingredient: money. "He had married up. He married a woman who came from a more wealthy family than his. They were having kids pretty quickly in a way that his salary didn't quite let him at that point. He had to have the house. He had to have the position. He had to portray himself as really successful. But he wasn't there yet. And most people just wait. We diligently work and we get there. But someone who's a spy finds a shortcut. And so he volunteered himself to the Russians in, I think, the third year he was in the FBI."

Hanssen inexplicably found himself center stage in a new FBI unit called 'information assurance' - aka cybersecurity. There were just two rooms, the main pit area where Eric sat with the computers, and Hanssen's office.

"And we could barely fit in there with Hanssen's ego. He had an immense amount of pride. He had an immense amount of hubris. He talked about his amazing accomplishments, some true and many he completely made up whole cloth, ad nauseum."
‍
Listen to the full True Spies podcast: Gray Suit & the Ghost.