Dead drops are a spycraft technique that's been used to pass intelligence, money, weapons, and electronic devices between case officers and spies. They often select an agreed-upon, remote location as a 'drop' so the two don't have to meet in person.
‍
Peanut butter dead drop
Jonathan Toebbe, a US Navy nuclear engineer with top-secret clearance, made international headlines in 2021 when he was accused of concealing a flash memory card ​​inside half a peanut butter sandwich and leaving it at a dead drop location in West Virginia while his wife acted as a lookout.

As implausible as it may sound, Toebbe pleaded guilty to conspiring to pass secrets about US nuclear warships to a foreign country (in reality, his contact was the FBI). Diana Toebbe, a high school teacher, also admitted her guilt.

Sometimes, it seems, the Cold War methods of spy tradecraft are still the best option to avoid electronic surveillance.
‍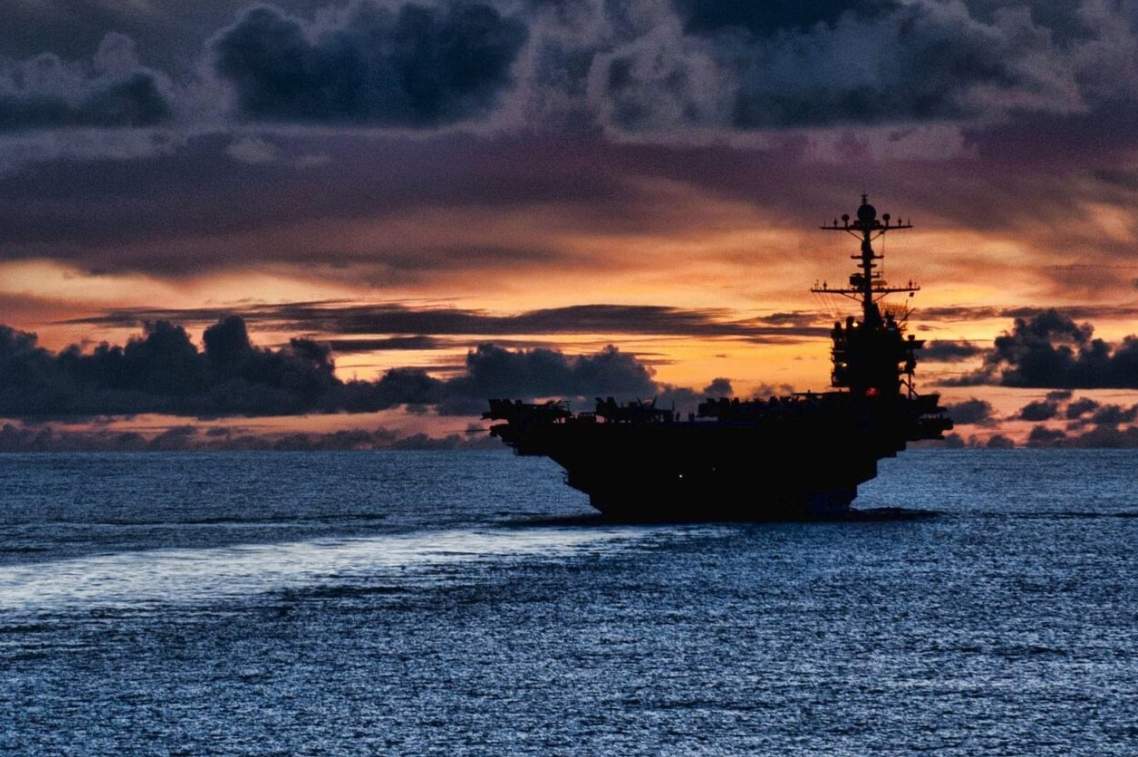 Sneak dead drops
Over the past century, spies have used many sneaky dead drops (also known as dead letter boxes) to exchange intel including a 'Spike', a waterproof concealment device used to transfer money, documents, and diagrams. The Spike can be pressed into soft ground or left in a pond until it is ready to be retrieved.
‍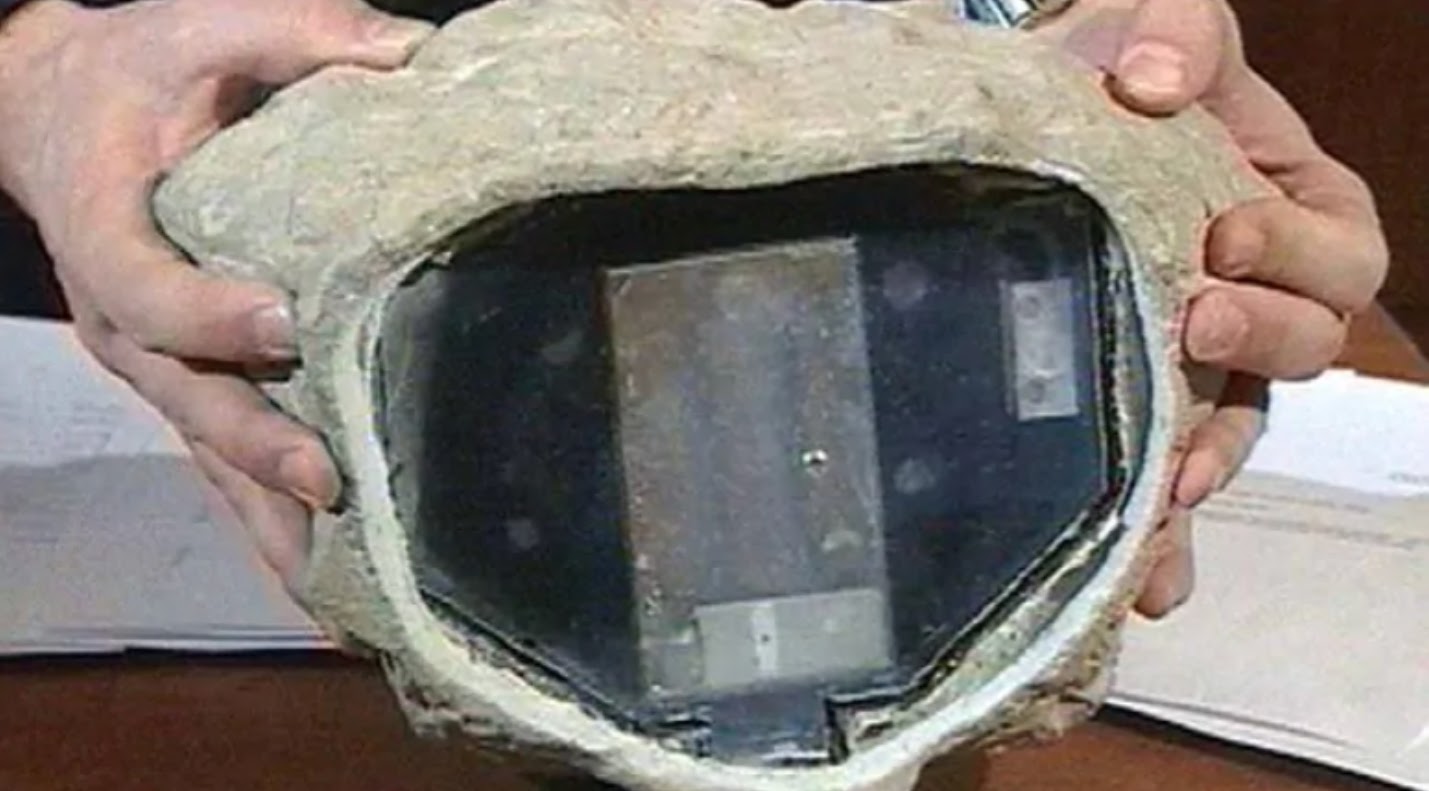 While it may be impossible to imagine now, in 2006 Britain's top-secret operations involved planting a fake rock in a Moscow park to use as an electronic dead drop.

British spies communicated with Russian contacts using pocket-sized computers to download digital data to an electronic gadget inside the plastic 'rock'. The download took seconds and could be completed from 20 meters away but the 'rock' had to be opened to retrieve the data.

Eventually, the Brits were caught red-handed. Jonathan Powell, former chief of staff to PM Tony Blair, finally admitted to spying after six years: "There's not much you can say. You can't really call up and say 'I'm terribly sorry about that, it won't happen again.' I mean, they had us bang to rights."
‍