Sometimes you have to play a criminal to catch one. These FBI operatives have infiltrated mafia crime families, caught Russian spies, and brought down Mexican drug lords. Here are 11 of their bestsellers to put you in the middle of the action.

If you still haven't got your crime fix, you can listen in on the authors' True Spies podcast interviews. Each week, SPYSCAPE brings you an eclectic mix of FBI, CIA, and real-life spy stories told through the eyes of the agents behind the world's most daring operations.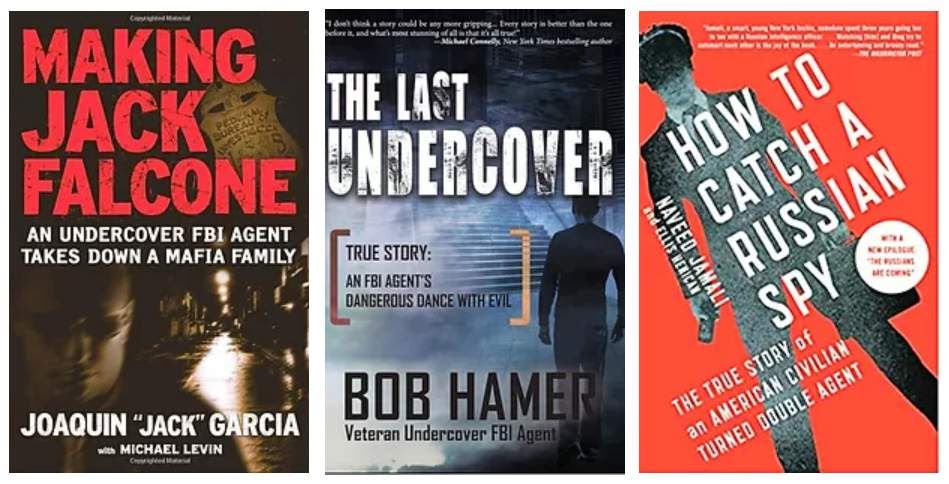 With little more than his wits, a wire, and an encyclopedic knowledge of Italian food, Jack Garcia infiltrated New York's Gambino crime family. Jack lays out life with the mob on SPYSCAPE's podcast True Spies: Making Jack Falcone.