James 'Jack' Wormley Jones was America's first black special agent, hired in 1919 to infiltrate US paramilitary groups with radical agendas and ties to the Communist Party and Ku Klux Klan.

Jones' training was ideal for undercover work, but his life was shrouded in mystery. The FBI said he was the son of a slave, born in 1884 at a military base in Hampton, Virginia and served as a police officer and Army captain during World War I before joining the Bureau at age 35.

SPYSCAPE dug through the archives to discover what made Jones tick. 
‍

1. Explosives training
Jones joined the Washington Metropolitan Police Department in 1905 after college, rising quickly from footman to detective. By 1917, Captain Jones had joined the US Army and was shipped to France. He saw action in the Vosges Mountains, Argonne Sector and the Metz front, and trained soldiers how to handle bombs and grenades. Jones was cool under fire – an ideal candidate for undercover work.
‍

2. 'Agent 800'
The Bureau of Investigation, the precursor to the FBI, hired Jones for its new General Intelligence Division, created to track the activities of 'subversive' groups in the wake of terrorist bombings. Jones' background and weapons training would prove invaluable, according to the US Office of the Director of National Intelligence. Jones moved between the New York and Pittsburgh offices and adopted the code number 800 for his reports, so he was known internally as Agent 800. 
‍

3. Undercover Operation
J. Edgar Hoover, the future FBI director, was Jones' direct supervisor. In 1920, Hoover sent Jones to infiltrate a black nationalist association created by Marcus Garvey, a Jamaican businessman who believed in racial separatism and rubbed shoulders with the Ku Klux Klan.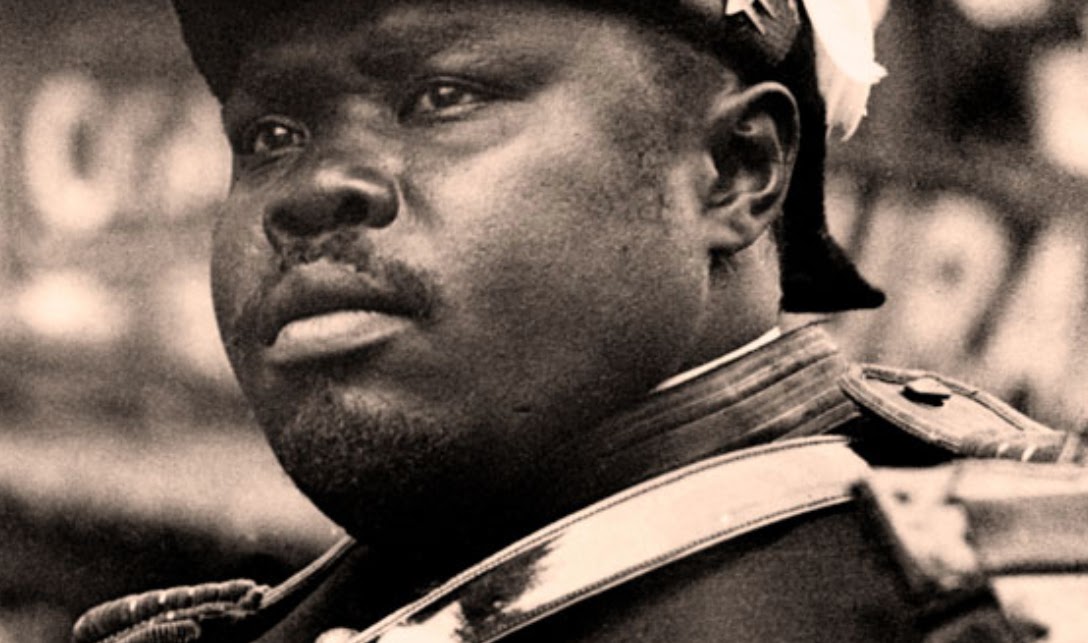 Garvey also ran the Black Line Shipping company, and Hoover suspected Garvey of mail fraud. Jones' job was to prove it. 

The FBI agent became Garvey's trusted colleague. He was given the job of registering correspondence, allowing Jones to access vital evidence.
Garvey was eventually charged for advertising the sale of stocks in a ship, the Orion, which the Black Star Line did not own, and defended himself in court. He was convicted in 1923 and deported back to Jamaica.
‍‍
4. Cover Blown

With the Garvey operation still underway in mid-1921, the Bureau started worrying that the Harlem-based African Blood Brotherhood (ABB) was planning to create armed paramilitary units to safeguard the black community.
‍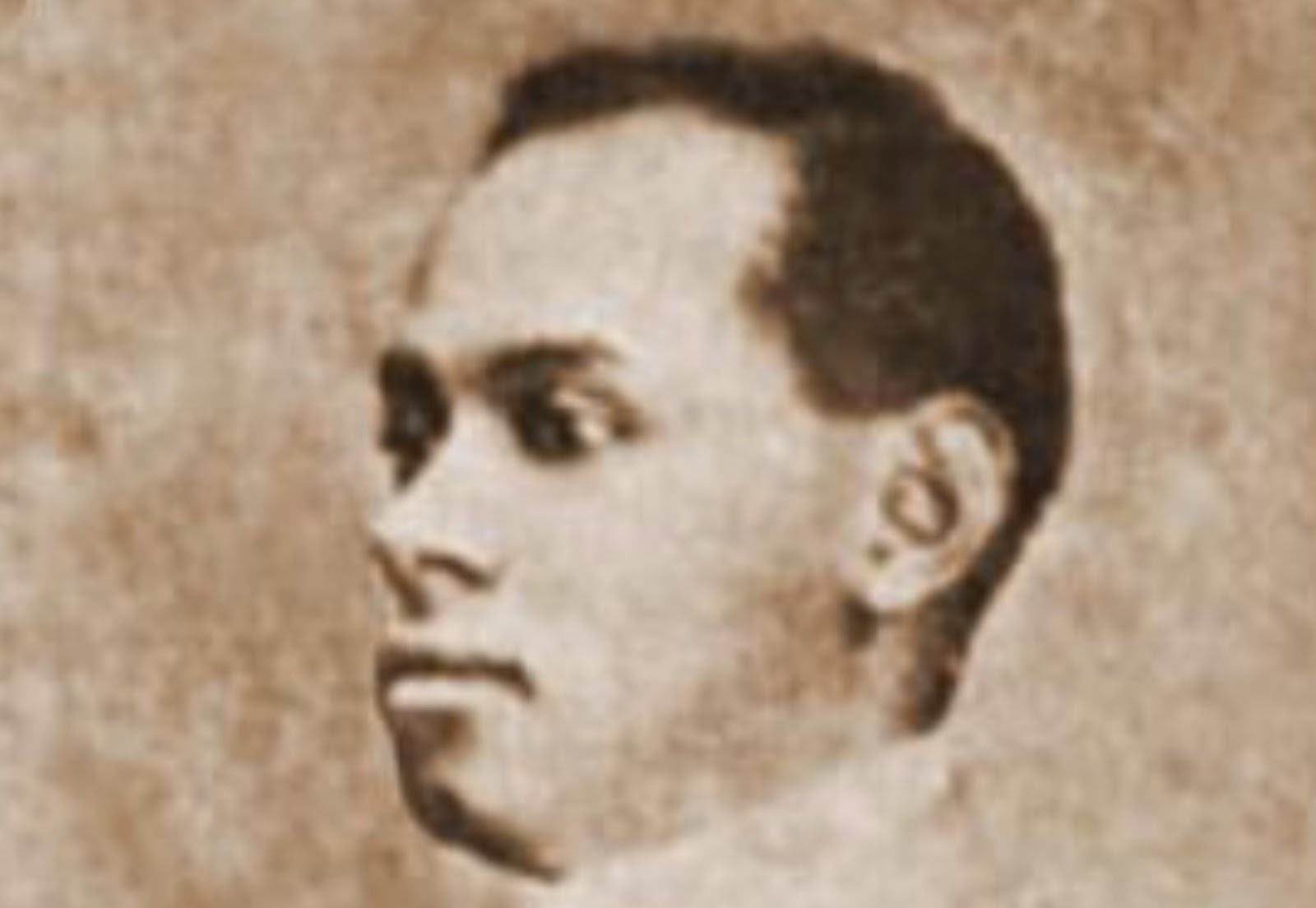 Cyril Briggs, the African-Caribbean American writer and Communist activist, had started the ABB in 1919 hoping to offer black Americans an alternative voice to Marcus Garvey, his bitter rival. (The men even sued and countersued each other for defamation.)

Jones was sent in to infiltrate the ABB, effectively working as a double agent having gone undercover to gather intelligence on both rival associations.

His FBI reports described Briggs as a 'radical of the worst sort'. Nonetheless, Jones gained Briggs' trust with his knowledge of arms and explosives. He was beginning to gain ground.

Jones was looking for evidence that Briggs was funded by Communists and other illegal activity. Unfortunately, Jones was recognized as an ex-police officer. His cover was blown.
‍
5. Jones wasn't the only black FBI agent  
When Jones could no longer work as a clandestine agent, he turned his attention to auto theft and prostitution cases for the FBI, but by 1923 he was ready to move on. He'd had a short, four-year stint with the Bureau, but by then Jones was 39. He had a wife and children so it was time to stop living a double life. Jones joined the Pittsburgh Police Department as a detective.

Jones' hiring blazed the trail for other black Americans. James Amos, President Theodore Roosevelt's former bodyguard, joined the Bureau in August 1921. Earl F. Titus, an Indianapolis police officer, joined in January 1922 as did former Chicago detective Thomas Leon Jefferson. Arthur Lowell Brent became a special agent in 1923 after working in the Department of Justice.

Until two years ago, Jones was no more than a footnote in history, but the FBI decided to commemorate the 100th anniversary of his 1919 hiring, along with the other black agents who helped build the Bureau into what it is today.

Has much changed in the past century? As of 2018, only a little more than 4% of the FBI special agent population identified as black or African-American and about 18% as a minority.

"We have a long way to go but we are making improvements," FBI spokeswoman Christina Pullen said. "The ethnic and racial makeup of the special agent population has been the most diverse in the last three years so we're moving in the right direction."