The 'Red Scare' is a term used to describe the US hysteria over the perceived threat posed by Communists who were often derogatively referred to as 'Reds'.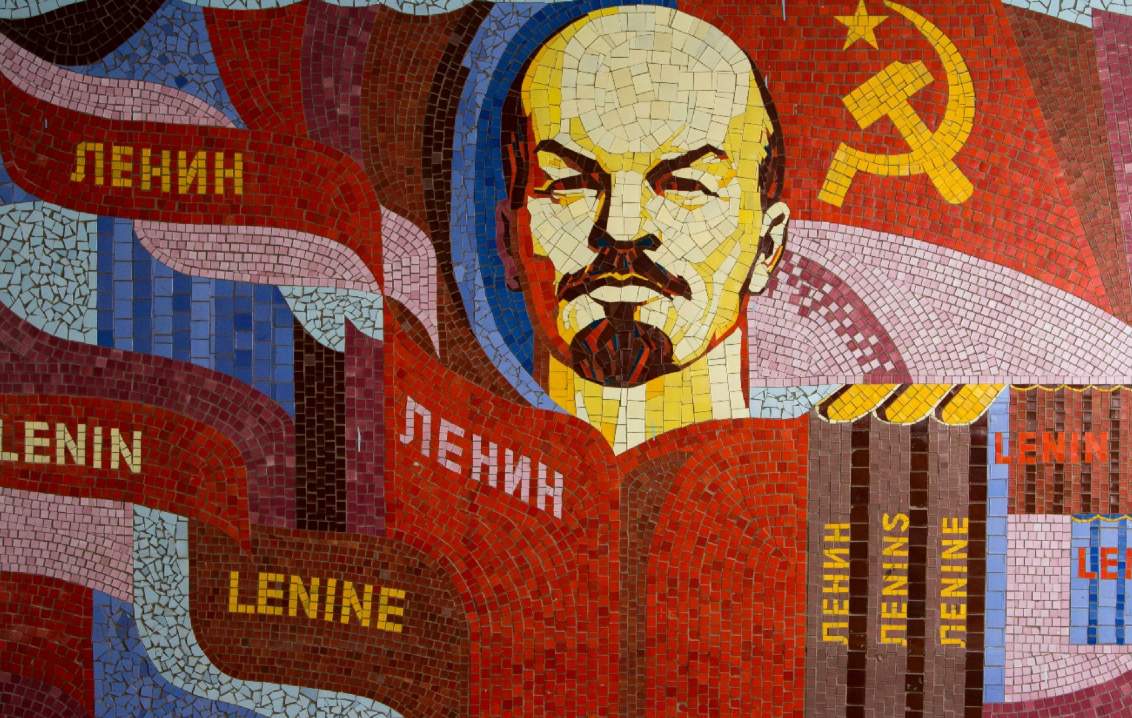 ‍
First Red Scare ‍
The first Red Scare occurred just after WWI and the Russian Revolution of 1917, which saw Vladimir Lenin and the Bolsheviks topple the Romanov dynasty leading to the rise of the Communist Party. US labor strikes were on the rise and the American government feared the influence of communism, leading to the passage of The Espionage Act (1917), which punished acts of interference or 'disloyalty', and the Sedition Act (1918), which targeted citizens who criticized the government and threatened labor union leaders with deportation.

Larry Ceplair, a retired professor of history, describes the post-WWI Red Scare as an aggressive, anti-communist political force that became progressively institutuionalized.
‍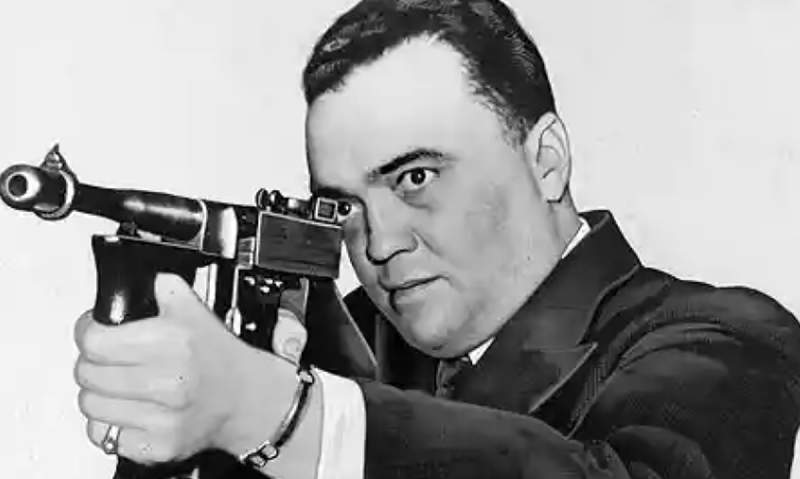 ‍

The Palmer Raids and the FBI‍
The feverish era climaxed in 1919 and 1920 when US Attorney General Alexander Mitchell Palmer ordered the so-called "Palmer Raids", police raids on leftist radicals and anarchists.

The FBI's longtime Director J. Edgar Hoover, a fervent anti-communist, was another key player following WWI. Hoover oversaw the Bureau from 1924 to 1972 when the FBI compiled lengthy files on suspected communists and subversives using wiretaps and infiltrating leftist groups.
‍