FBI spies weren't alone in thinking communists were marching in through the back door during Hollywood's Cold War, the 20th century Red Scare era of hysteria. 
Dozens of top movie stars - Clarke Gable, John Wayne, and Ginger Rogers among them - joined the right-wing Motion Picture Alliance for the Preservation of American Ideals (MPA), a political action group that advised film producers how to avoid 'subtle communistic touches' - sometimes with eye-brow raising results. 
Members were happy to assist the FBI in its search for subversive movies but their Hollywood opponents saw the group more as red-baiting and anti-unionist.
‍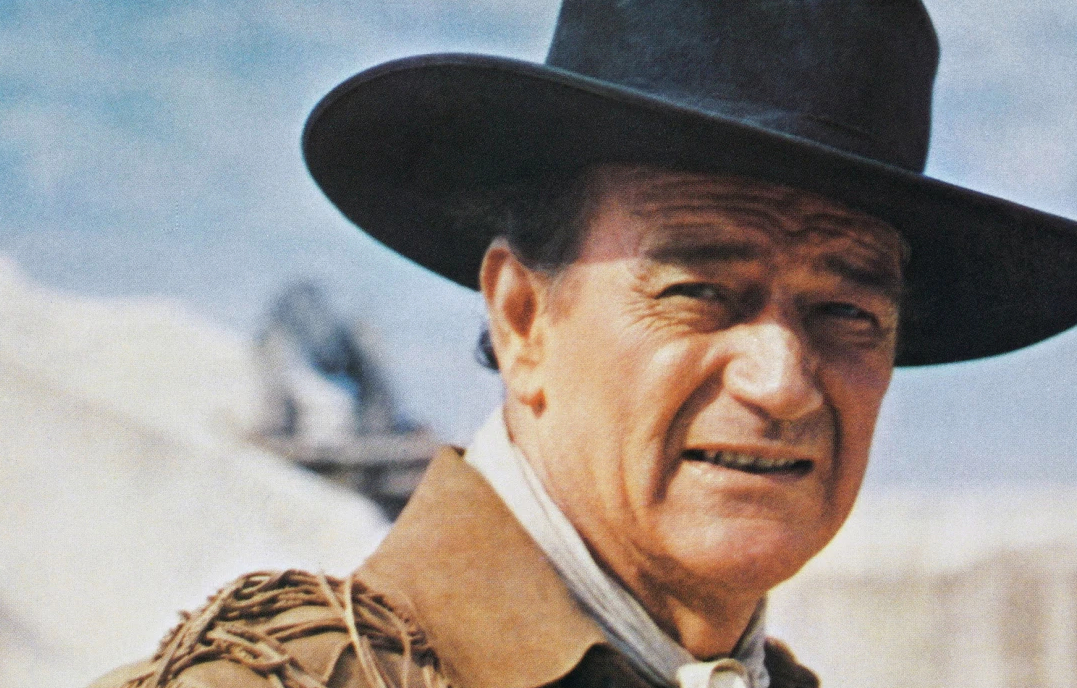 Hollywood's Red Scare Cold War

Formed in 1944, the alliance's immediate goal was to find top talent willing to testify before a House Un-American Activities Committee (HUAC), a congressional committee investigating communists in showbiz. MPA found 'friendly witnesses' willing to discuss the political beliefs of Hollywood stars - a stark contrast to the so-called 'Hollywood Ten', a group of movie script writers and producers who believed they had a right to join any political organization they choose, including the American Communist Party which was a legal entity.
The issue deeply divided Hollywood. While MPA members were happy to assist HUAC and the FBI in pressuring Hollywood to spread 'American' values in the fight against communism, some question the hysteria and anti-communist fever. 
‍
‍
A not so wonderful life? 
When It's a Wonderful Life was released, the FBI viewed it as a communist movie that demonized the rich rather than a heart-warming holiday classic.

Author and MPA member Ayn Rand also found subversive messages in The Best Years of Our Lives - a touching post-WWII classic about the psychological trauma of veteran soldiers - because it suggested bankers should give veterans collateral-free loans. She also criticized A Song to Remember - a fictionalized biography of classical pianist Frédéric Chopin - because it implied the musician sacrificed himself for a patriotic cause.
According to Rand: "The purpose of the communists in Hollywood is not the production of political movies openly advocating communism. Their purpose is to corrupt our moral premises by corrupting non-political movies - by introducing small, casual bits of propaganda into innocent stories - thus making people absorb the basic principles of collectivism by indirection and implication."
Hollywood's right wing supported anti-communist movies instead, with some films bordering on propaganda including The Red Menace and I Married a Communist, which depicted communists as evil and violent.
‍