The Hollywood Blacklist polarized the entertainment industry in the late '40s and 1950s, an extension of the Red Scare paranoia and communist witch hunt that dominated the early years of the Cold War.

The list affected entertainers outside of Hollywood as well as studio writers, producers, musicians, and directors. It made hundreds of professionals ineligible for employment because of their alleged communist or subversive ties.

While Hollywood studios were eager to show their willingness to support the US government and avoid the economic fallout that would ensue if they were caught working with communist 'subversives', some of those blacklisted were victims of rumors or suspicions.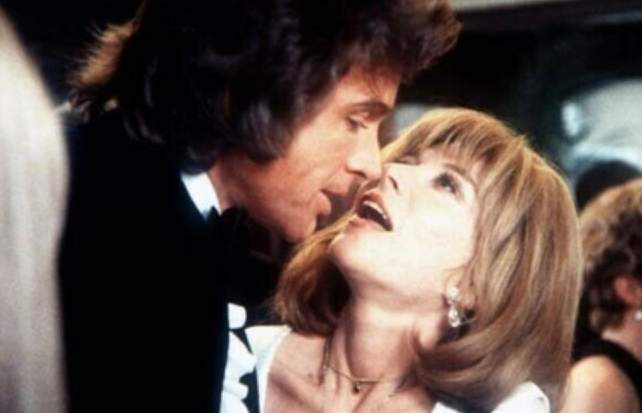 Lee Grant

Actress Lee Grant wasn't even a suspected communist but her husband was so Lee was blacklisted at the age of 24 for refusing to cooperate with the House Committee on Un-American Activities and name names. She was banned from working for more than a decade but made a dramatic comeback winning an Academy Award for Best Actress in Shampoo. Here are nine other entertainers who also found themselves sidelined in the Red Scares that peaked after both WWI and WWII.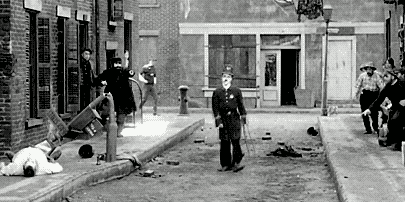 Charlie Chaplin
Charlie Chaplin was sailing to England for a movie premiere when he learned he could only return if he agreed to an immigration and naturalization inquiry into his moral and political character. Rather than sail back to the US, Chaplin reportedly sent his wife to dig up the money he'd buried in their garden and sew it into her mink coat to bring back to Europe.

Whether the rumor is true or not, Charlie Chaplin didn't return to the US until 1972 to collect an honorary Oscar. Instead, he and his wife lived in exile in Switzerland. The FBI had a thick file on Chaplin but a record made on July 5, 1949, said they had no evidence of Chaplin's espionage activities.
‍