The Hollywood spy game starts the minute you arrive at Los Angeles International Airport (LAX) with a test of your observational skills. Does anything look familiar?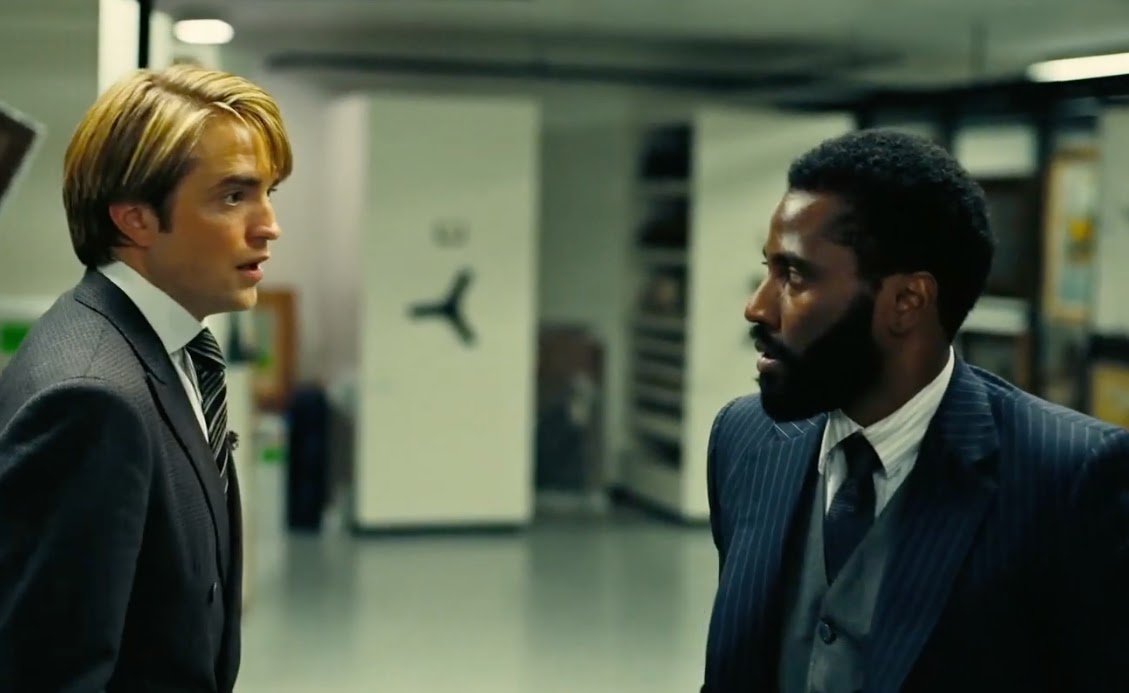 Director Christopher Nolan uses LAX as a stand-in for Oslo's airport in Tenet. It also doubles as London's Heathrow as CIA analyst Jack Ryan (Alec Baldwin) catches a flight in The Hunt for Red October, and James Bond (Roger Moore) heads to LAX in Moonraker for a helicopter ride to see villain Drax (Michael Lonsdale).

The next stop is a Beverly Hills recce on a tour of movie-star mansions. Hollywood celebs don't just play spies in films. George Clooney founded a satellite project to spy on Sudan's warlords. Breakfast at Tiffany's Audrey Hepburn worked for the Dutch Resistance during the Nazi occupation. Swashbuckler Errol Flynn volunteered to go undercover for Britain during World War II and Cary Grant supposedly spied on his Woolworth heiress wife for the FBI to see if she was funding the Nazis.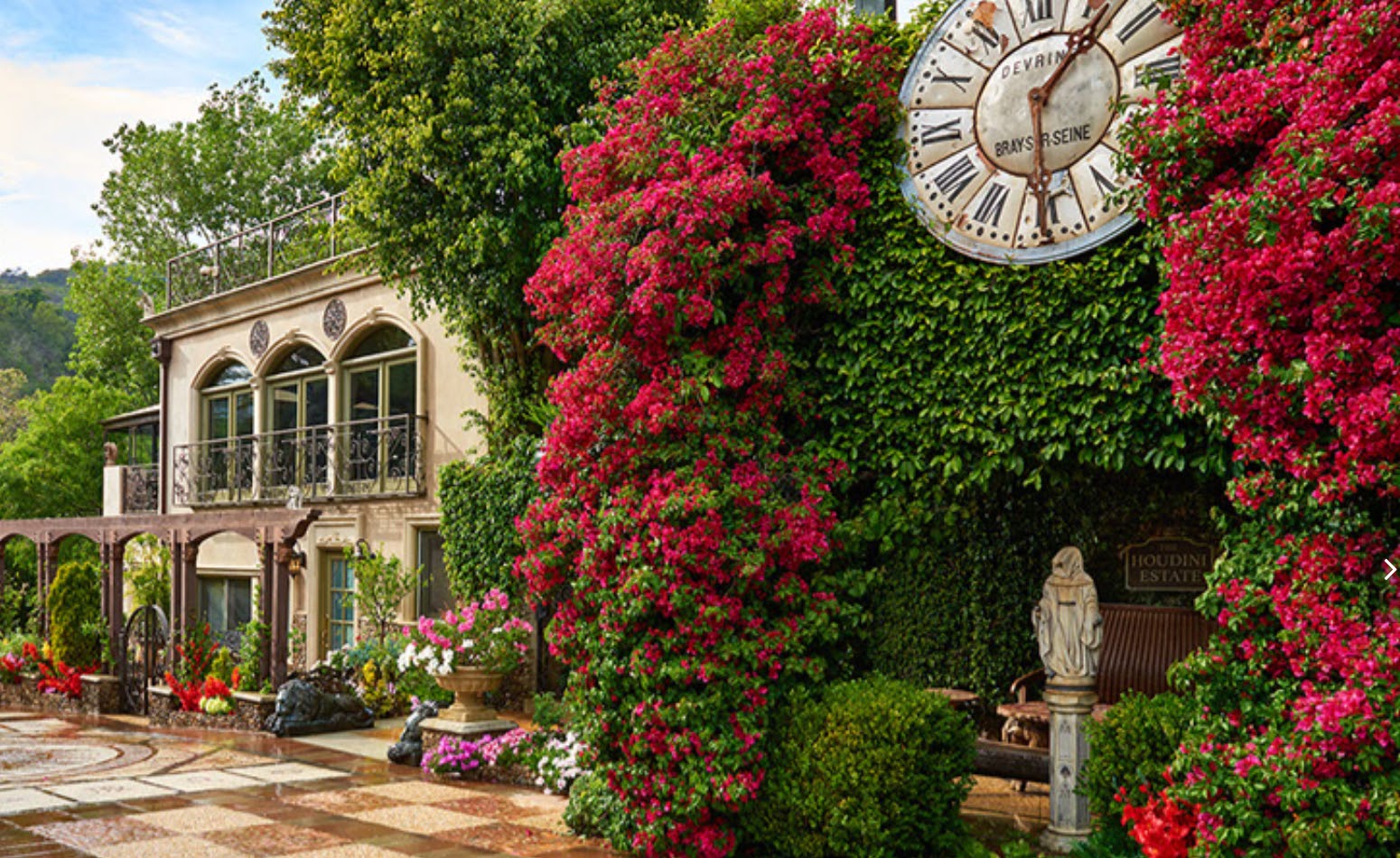 If you want the inside scoop, head to Harry Houdini's former home in West Hollywood with its hidden tunnels, caves and a deep-water tank where Houdini practiced underwater escapes. The Secret Life of Houdini reveals that British and American spy agencies recruited Houdini and used his magic magazine to relay espionage intel. Houdini may have also worked as a Scotland Yard spy, monitored Russian anarchists and chased counterfeiters for the Secret Service.

There's more magic to be found at the Hollywood Walk of Fame. Namecheck Mission Impossible mega-star Tom Cruise and Jason Bourne's Matt Damon. Also, hunt around for classic stars from Hollywood's golden era: Ingrid Bergman (Alicia Huberman, the spy in Hitchcock's Notorious), co-star Cary Grant and Marlene Dietrich, the husky-voiced German actress and singer tailed by the FBI.

Hollywood and the Bureau have a long and tangled history. The FBI's first director, J. Edgar Hoover, was obsessed with stars and political left-wingers, ordering his Los Angeles G-men to report on suspected Communist activities of celebrities, directors and writers. The Bureau gathered intel (later investigated by the House Committee on Un-American Activities) on Humphrey Bogart, Walt Disney, James Stewart and more. Even the movie It's A Wonderful Life was tagged for FBI-suspected 'malignant' Communist undercurrent.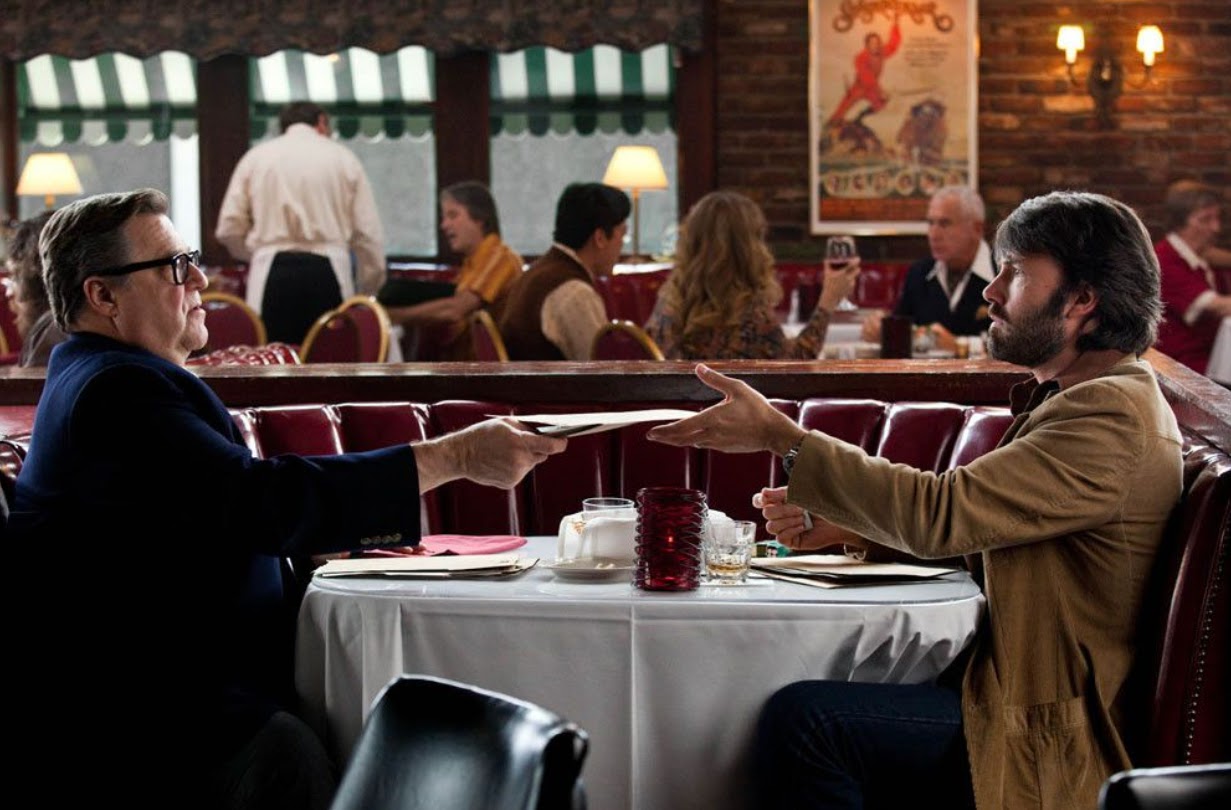 Time for lunch and strategy session. The Smoke House Restaurant, where Ben Affleck and John Goodman shot a scene in the spy thriller Argo, is in Burbank, north of Hollywood and close to the Warner Bros lot where Inception and Tenet were filmed. If your next stop is a studio tour (beware: Covid rules may apply) this is a good choice. The restaurant is a celeb hangout due to its proximity to the studio.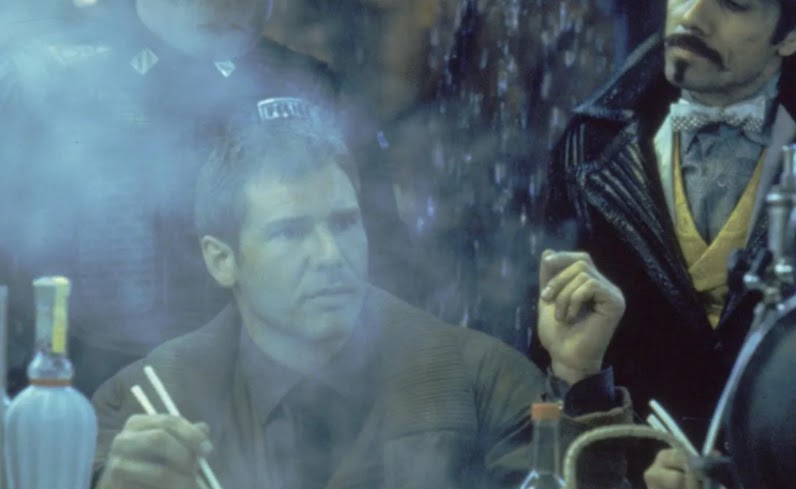 If you'd rather keep your options open, the Grand Central Market - where Ridley Scott and Harrison Ford shot Blade Runner - is a good bet. Midnight Run and National Treasure were also filmed here. 

After lunch, stroll down Sunset Strip but don't be surprised if you are followed. The CIA opened its Hollywood office in 1998 and the word is that the Agency is based in the neighborhood. The CIA has kept a careful eye on Hollywood to burnish its profile in movies. Film critic Roger Ebert once even questioned whether the CIA had a hand in funding The Quiet American (1958) based on Graham Green's spy novel.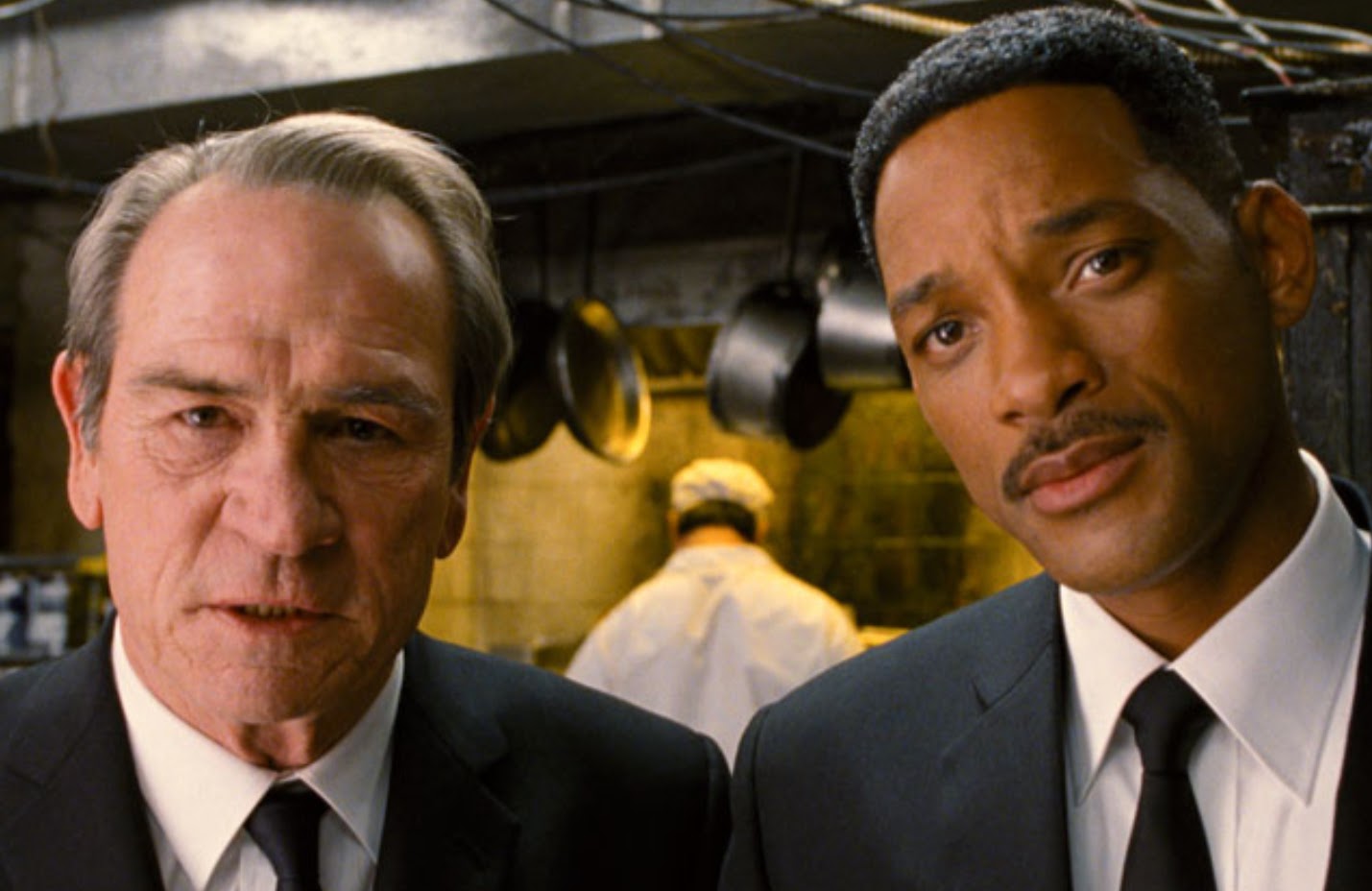 There's still time to head to either Universal Studios - a favorite of Steven Spielberg's - or to Sony Pictures to see the soundstage where the Men in Black series was shot (Covid rules may apply). 
Sometimes doing nothing is the best option. Malibu Beach has been the backdrop for numerous films including Austin Powers: The Spy Who Shagged Me. The sightseeing isn't over yet though. You can't leave Los Angeles without seeing the HOLLYWOOD sign so SPYSCAPE has scoped out the best viewing options.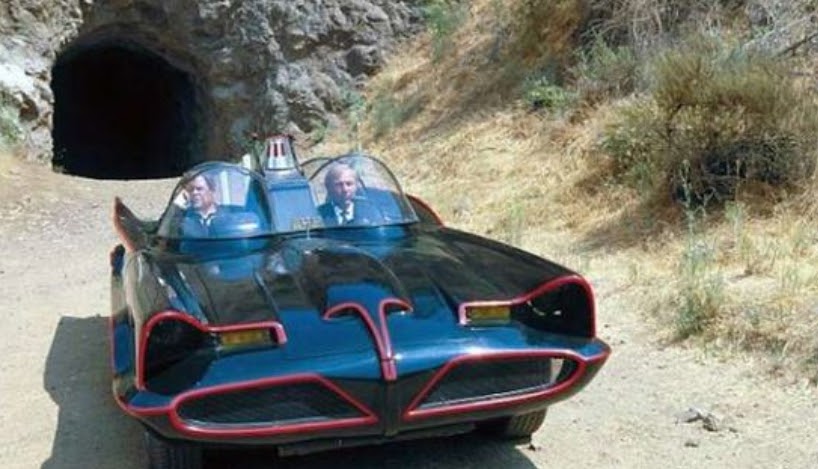 Bronson Cave, where Batman and Robin parked the Batmobile during the 1960s television series, is a short hike starting in Canyon Drive on the south side of Griffith Park. It offers spectacular views of the HOLLYWOOD sign.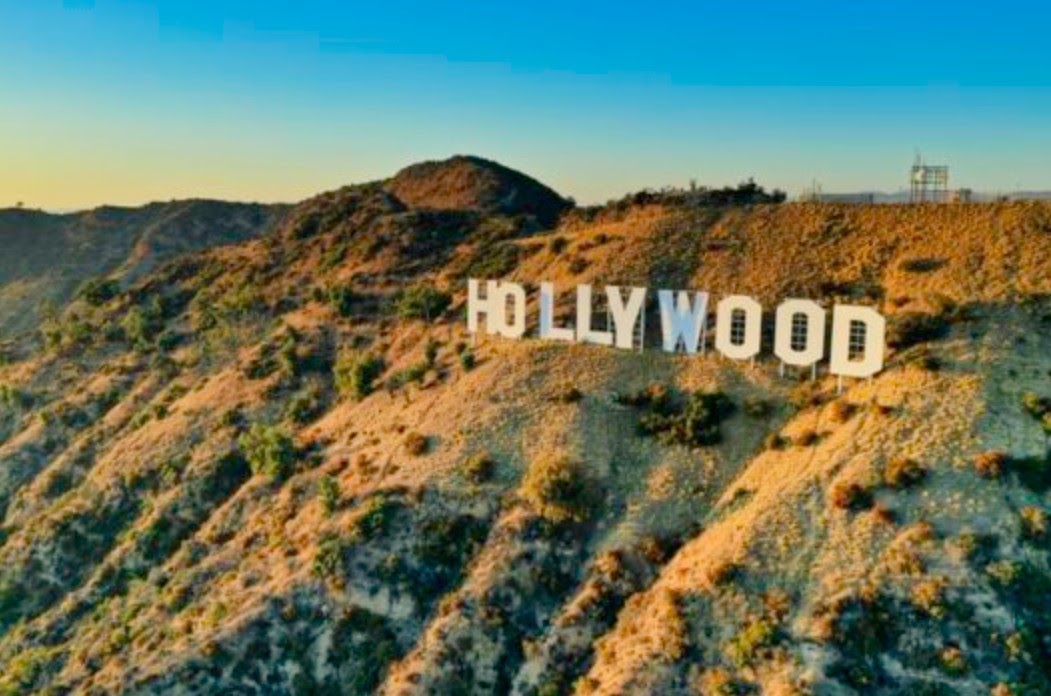 Another good option is the Griffith Observatory where James Dean filmed Rebel Without a Cause. The observatory offers sensational vistas of Los Angeles as well as the HOLLYWOOD sign.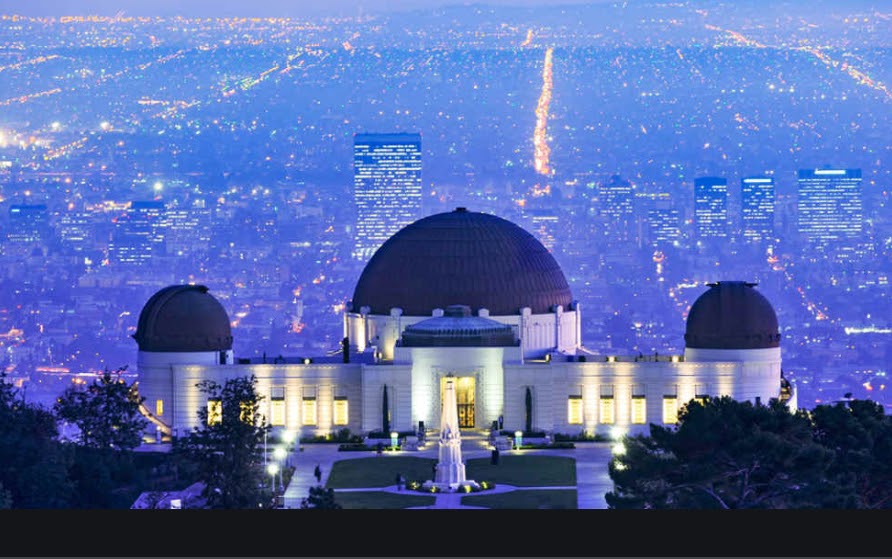 Your espionage tour of Hollywood is winding down, so why not relax with a martini at Musso & Frank Grill, one of Hollywood's most iconic restaurants?
‍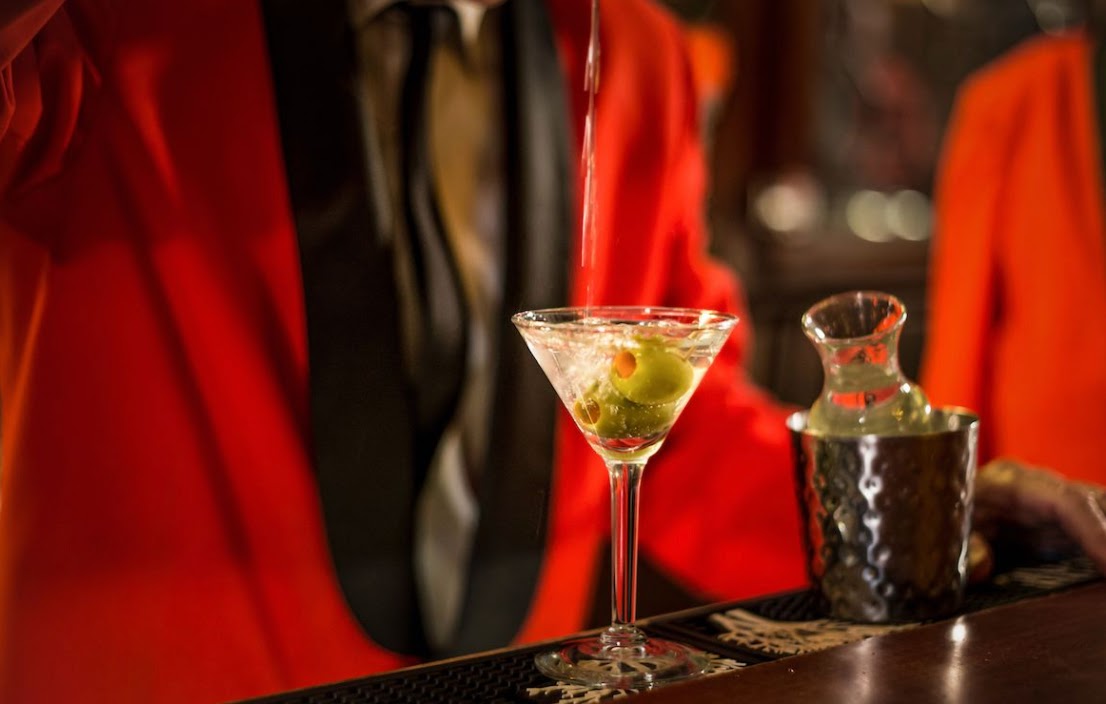 Oceans 11, Once Upon a Time In Hollywood and Swingers have all filmed here, and Mad Men's Don Draper (John Hamm) and Roger Sterling (John Slattery) settled in for boozy lunch in a booth at Musso & Frank - a stand-in for New York's Sardi's - to indulge in the 'Roger Sterling diet' of oysters and martinis ... Cheers!