From Christopher Nolan's Hollywood blockbuster Tenet to Stephen Spielberg's spy-swap drama Bridge of Spies, these 10 films are SPYSCAPE's pick of the most engaging espionage films to stream on a night indoors.
‍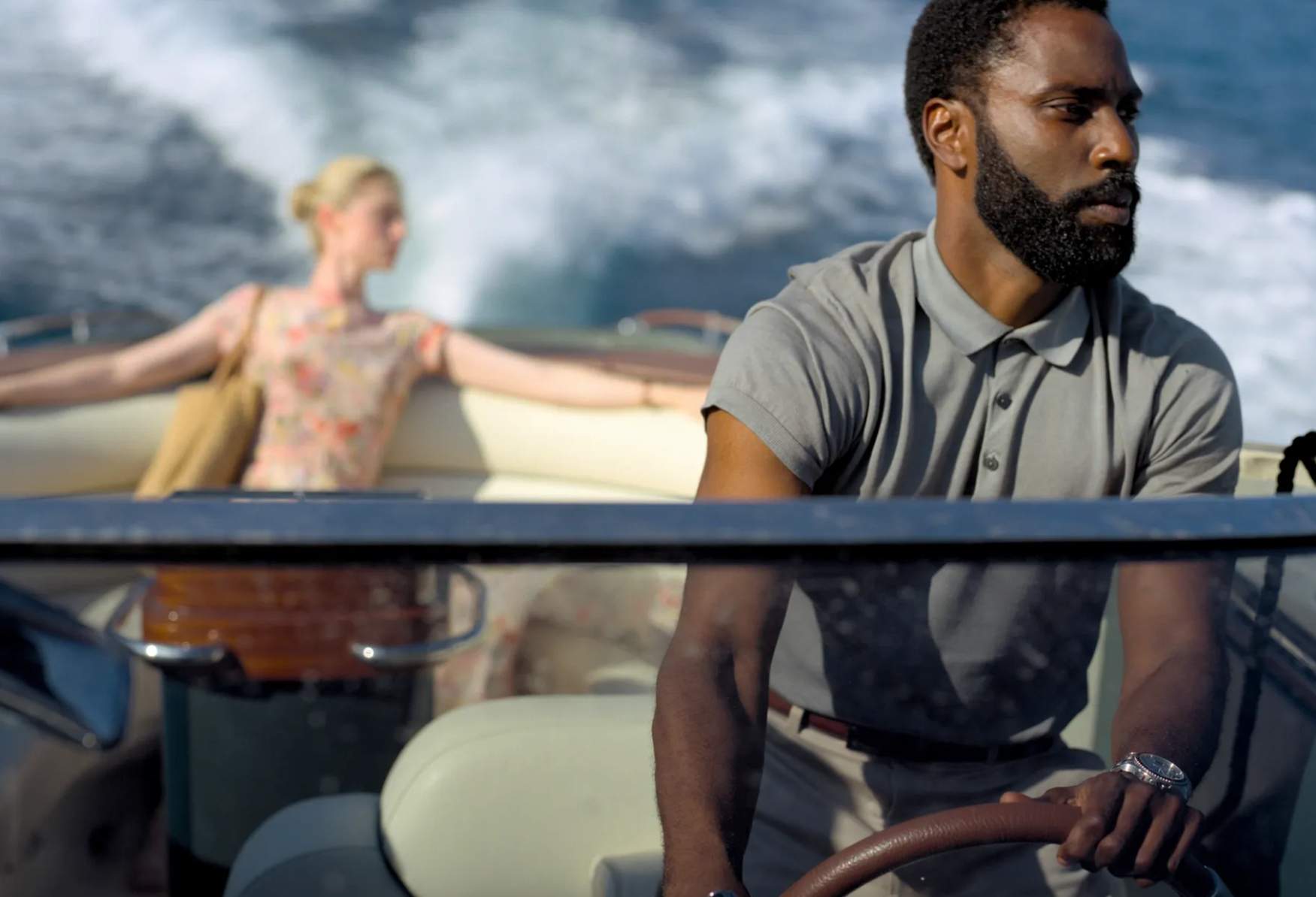 Tenet (2020)
Christopher Nolan's time-warping Tenet begins with an undercover operation at the Kyev opera house, an 'inverted' bullet, and a secret agent (John David Washington) on a dangerous mission involving an algorithm, a Russian oligarch (Kenneth Branagh), and a plot to start World War III.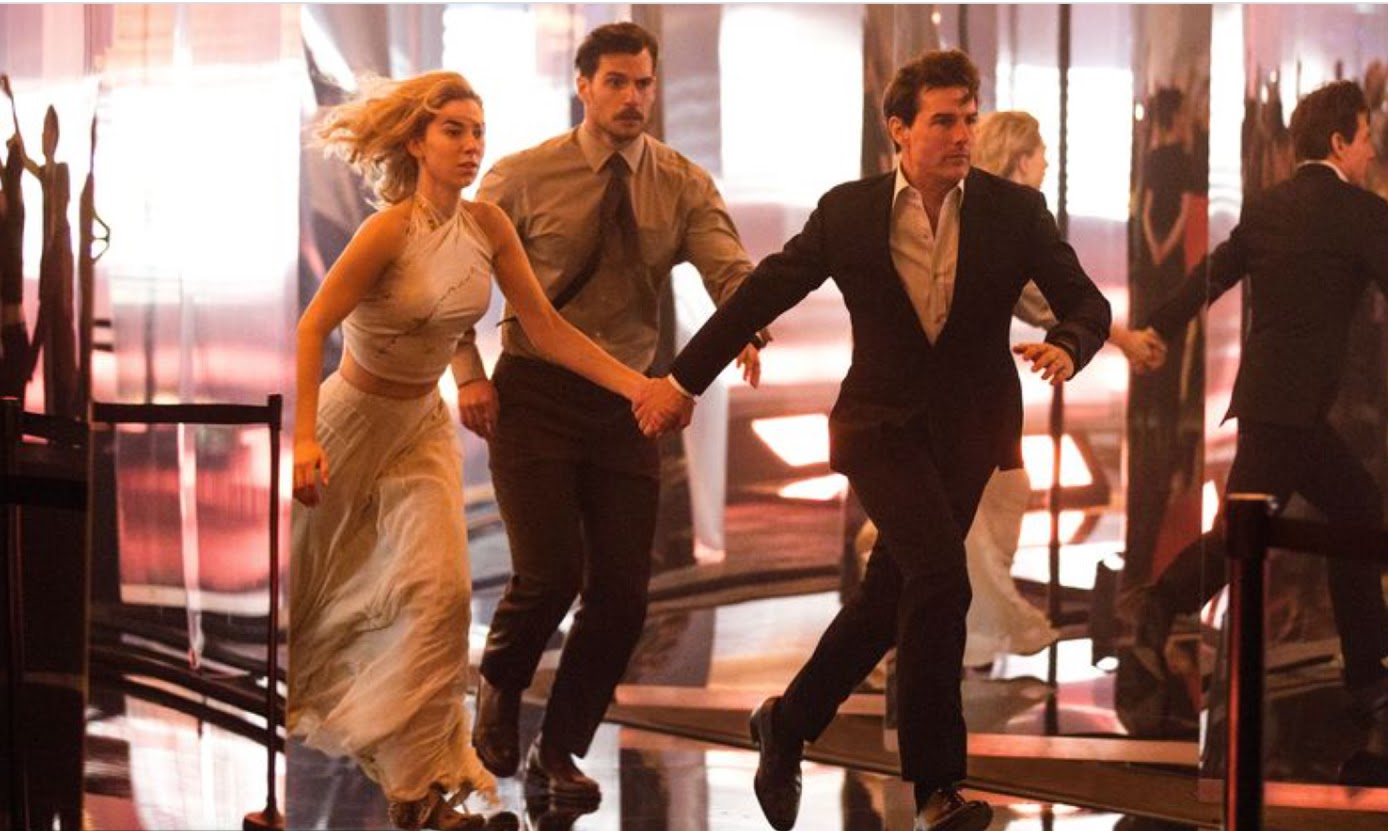 Mission Impossible - Fallout (2018)
Ethan Hunt (Tom Cruise) and his team are assigned to buy three stolen plutonium cores from eastern European gangsters, but he must work with the CIA to save the world. August Walker (Henry Cavill) plays the CIA assassin monitoring Hunt and actress Vanessa Kirby is the White Widow. The film grossed $790m, the top earner of the franchise so far.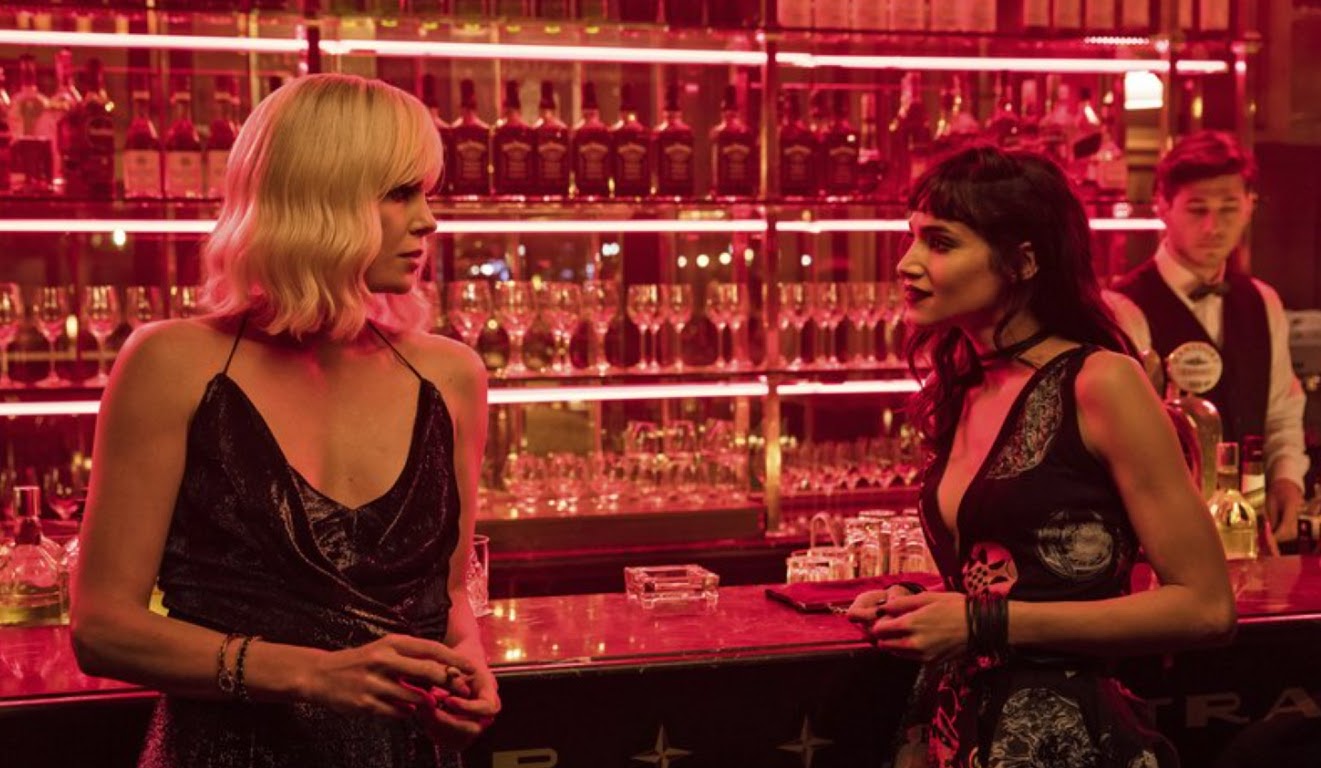 Atomic Blonde (2017)
MI6's Lorraine Broughton (Charlize Theron) is on a mission to find a top-secret list of intelligence officers that is held on microfilm and concealed in a wristwatch. The KGB likely stole the microfilm during an operation that left an MI6 officer dead. Lorraine arrives in Germany in 1989, just days before the Berlin Wall falls, with orders to find the list and a KGB double agent named Satchel.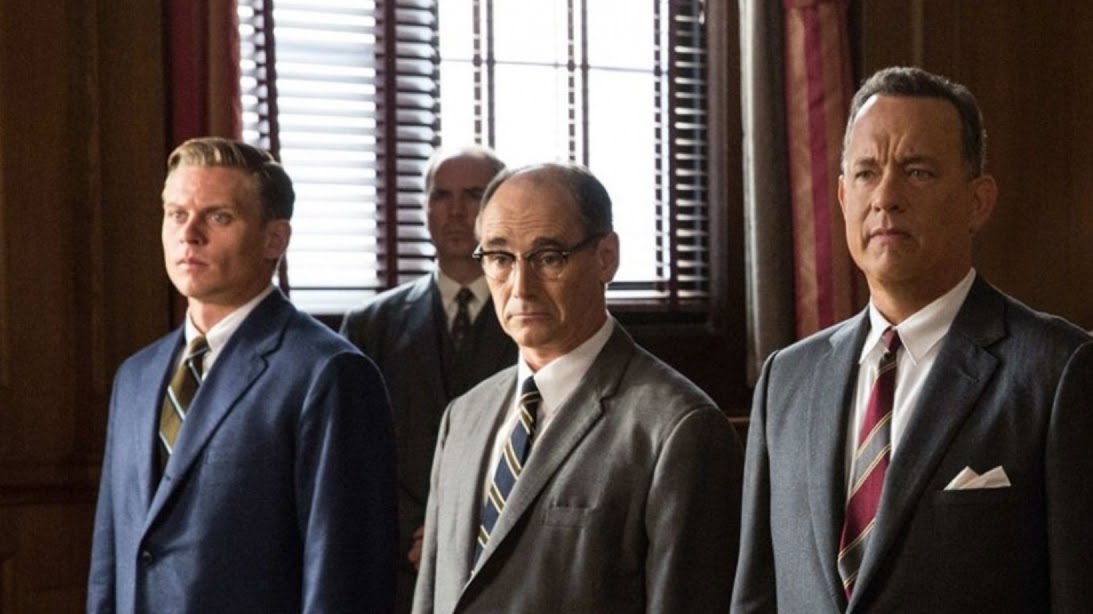 ‍
Bridge of Spies (2015)
Soviets shoot down a CIA U-2 spy plane during the Cold War and arrest American pilot Gary Powers. A Brooklyn attorney is then tapped to negotiate a prisoner exchange, offering KGB spy Rudolf Abel in a swap on Germany's Glienicke Bridge - the so-called Bridge of Spies. Steven Spielberg's historical thriller stars Tom Hanks. Mark Rylance won the Oscar for portraying Abel.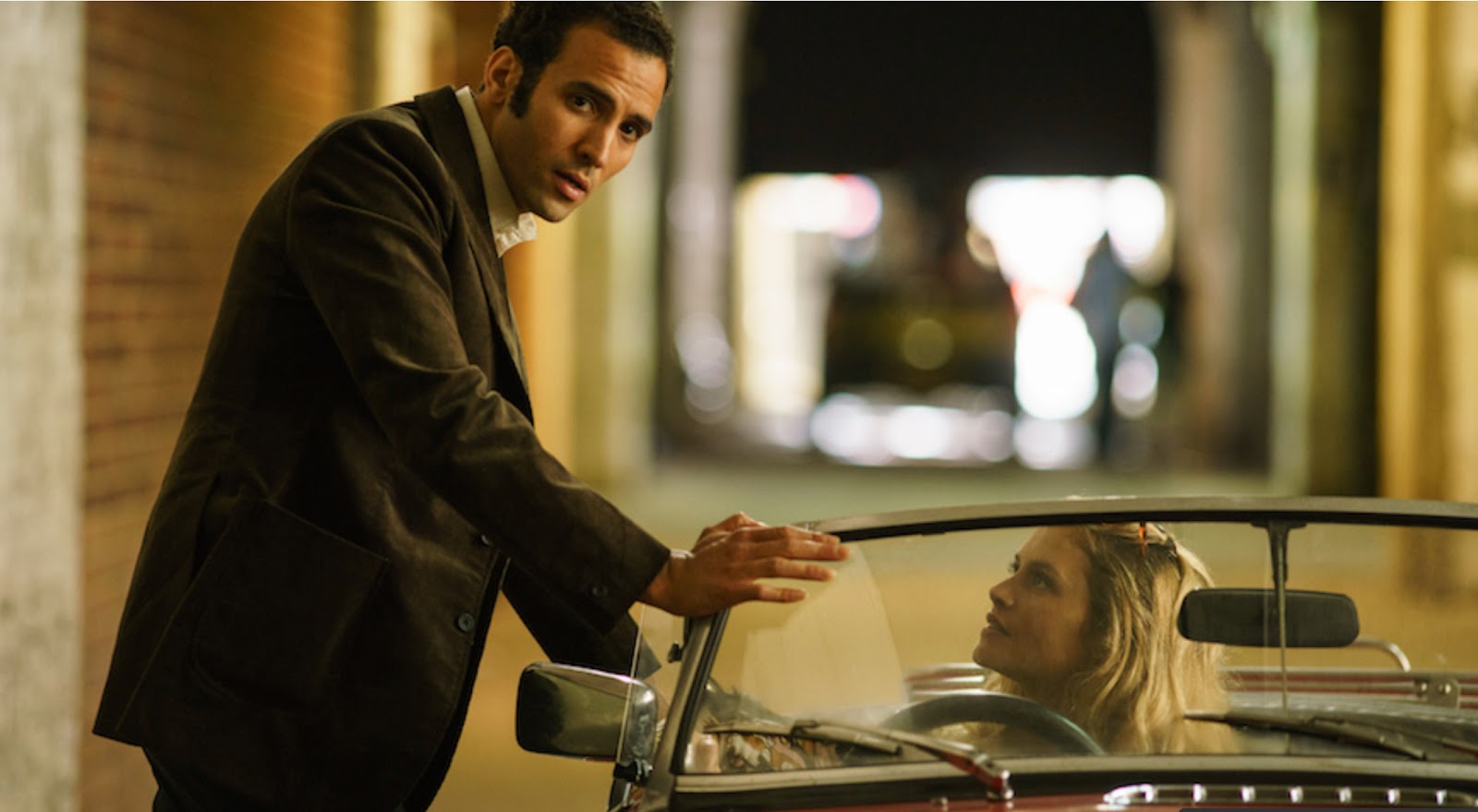 ‍
The Angel (2018)
An Egyptian codenamed Angel spies for Mossad in the midst of turmoil in the Middle East. Is Angel a man agitating for peace or a power-hungry double agent? The film stars Tunisian-Dutch actor Marwan Kenzari as Egyptian diplomat Ashraf Marwan, the president's son-in-law.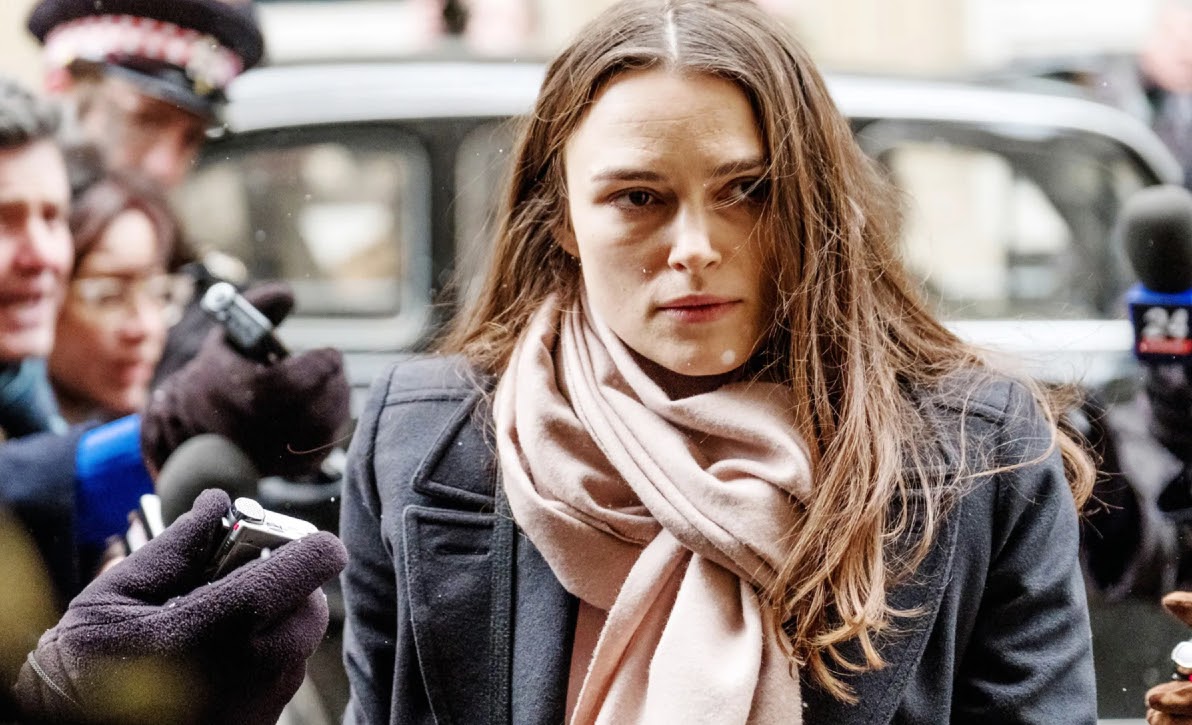 ‍Official Secrets (2019)

Katharine Gun (Keira Knightly) is a British intelligence specialist who wrestles with her conscience after reading a National Security Agency email to UK spies asking for help with dirty tricks, bribery and blackmail. Gun leaks the email hoping to stop the 2003 Iraq war as the clock ticks down to the conflict.