Christopher Nolan's blockbuster film Tenet is an intriguing tale of secret agents, but the film's title conjures other secret worlds. Watch the video that takes you into the secrets behind the title.‍
‍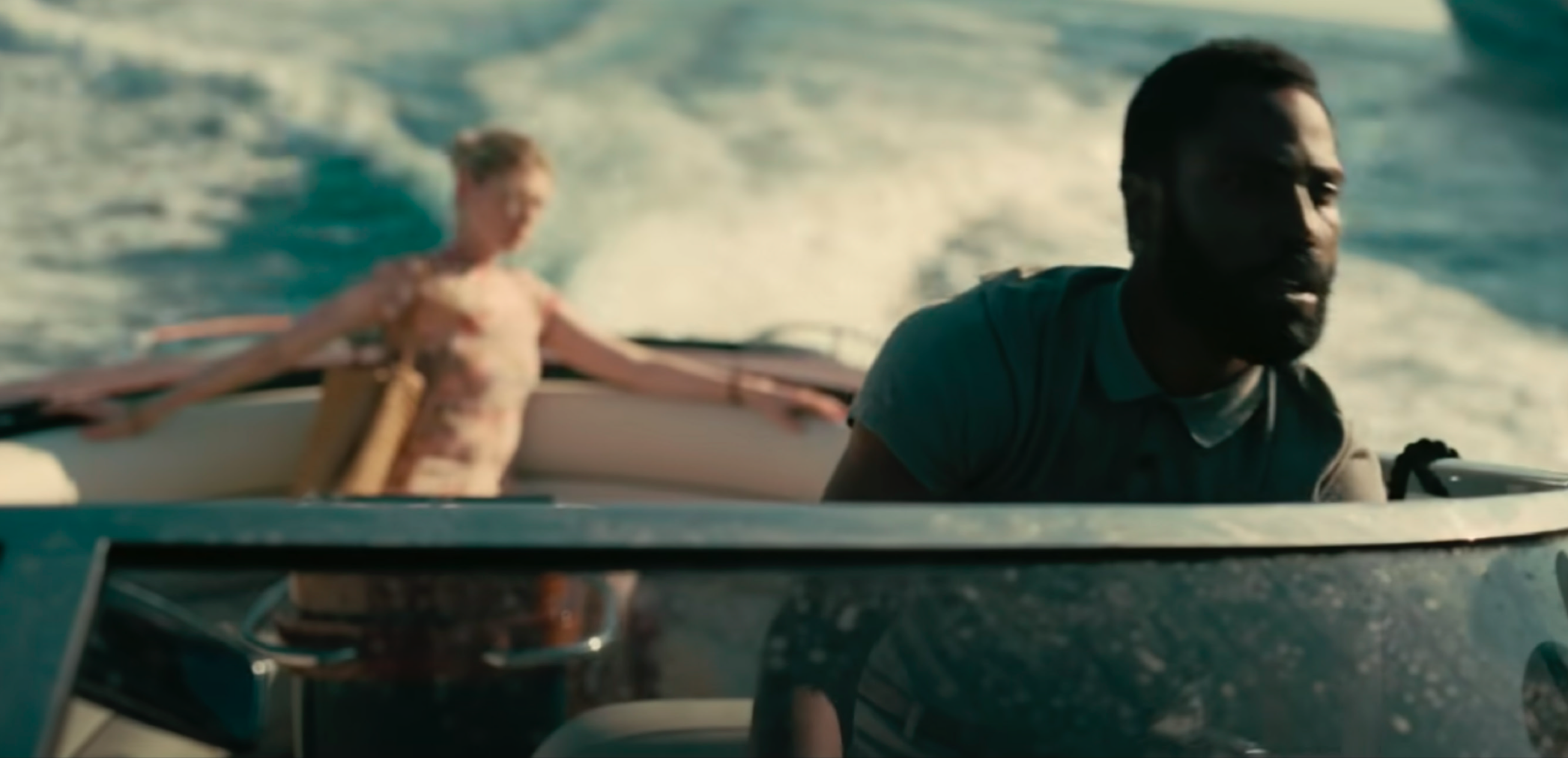 ‍
Tenet: ten·et [/ˈtenət/] (noun)- a principle or belief, especially one of the main principles of a religion or philosophy. Originating from the Latin word tenere, meaning 'to hold or possess'.
It's the surname of the man who ran the CIA during 9/11.
Tenet is also the central word of an ancient puzzle that was carved on a stone panel in the Roman city of Herculaneum; the puzzle was buried by the eruption of Mount Vesuvius in 79 AD.
‍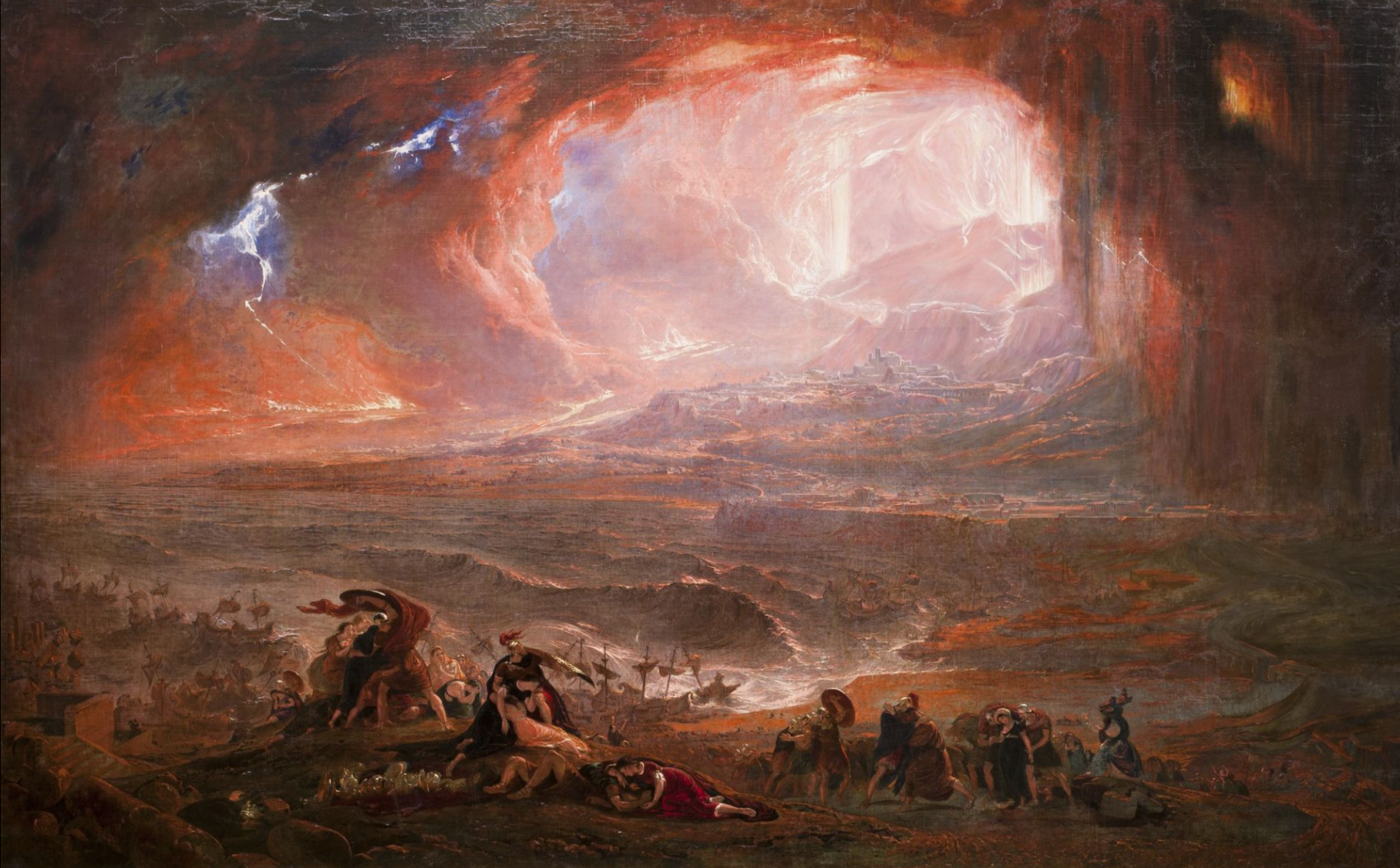 The puzzle is known as a square palindrome: it can be read top-to-bottom, bottom-to-top, left-to-right, or right-to-left. Sator, arepo, tenet, opera, rotas. Rotate it 180 degrees and it can still be read all those ways.
Similar five-word puzzles created later came to be known as "Sator Squares" or "Rotas Squares," and have been found at major Christian sites around the world, most notably at the magnificent Duomo di Siena.
‍