At the outbreak of WWII, GCHQ's forerunner GC&CS created cryptic crosswords, hidden codes and other brain-teasers designed to assess the aptitude of potential recruits to Bletchley Park's code-breaking team.

This tradition continues today. Jeremy Fleming, head of GCHQ's signals intelligence hub, and his team come up with a festive brain-twister every year, a puzzle designed to test the world's brightest hackers, engineering geniuses, and cryptology masterminds.
‍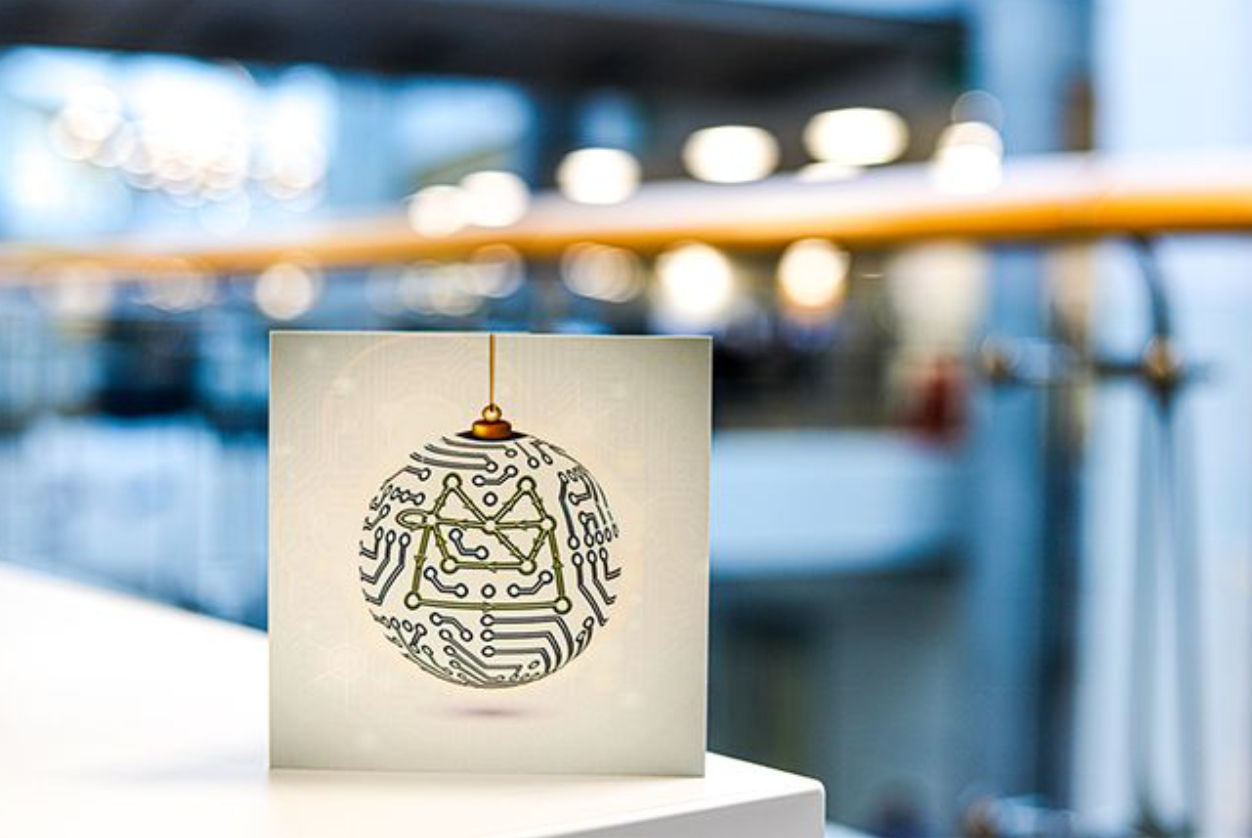 The card is sent to GCHQ's colleagues around the world and also released to the public via Twitter and Instagram. But who is the mastermind cryptologist behind the world's most difficult puzzles?

‍