The cyber spies at Britain's GCHQ are challenging children to solve their coloring-in puzzle book, hoping to entice a new generation of codebreakers.
The brain twisters test children on their ability for languages, engineering, analysis, math, coding, and cybersecurity.
While Puzzles for Spies is aimed at the next generation, GCHQ has also released a colorful brain teaser for adults as well as children to mark the occasion.
‍
‍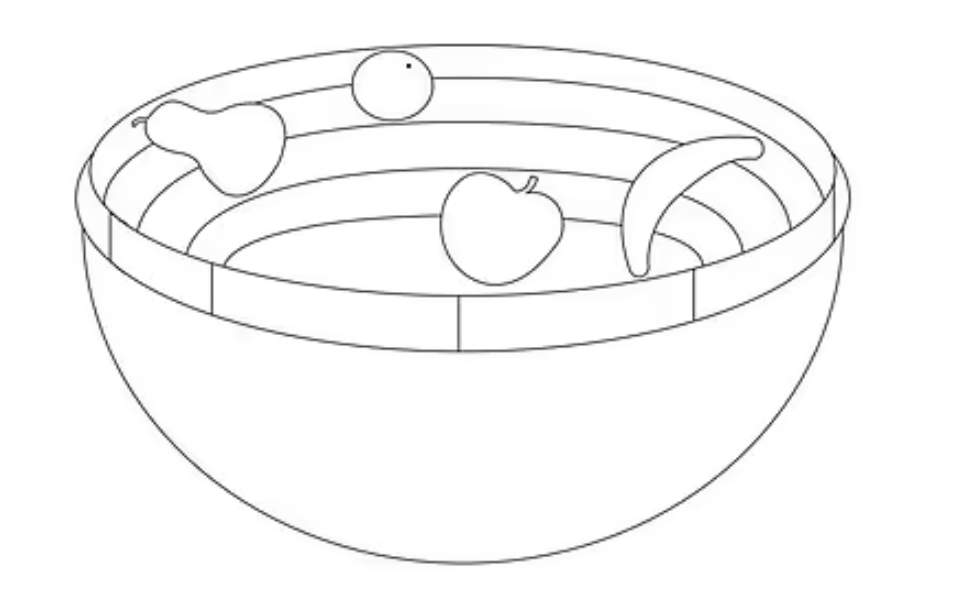 Here's the challenge: Can you color in a fruit bowl using just four colors, so that the pear is green, the orange is orange, the apple is red, and the banana is yellow? ENsure no touching shapes have the same color. (Answer below.)
In 1852, Francis Guthrie suggested that any picture could be colored in so that no touching shapes had the same color - but using only four colors. This wasn't proved until more than 100 years later, when it became the first major theorem to be proved using a computer.
‍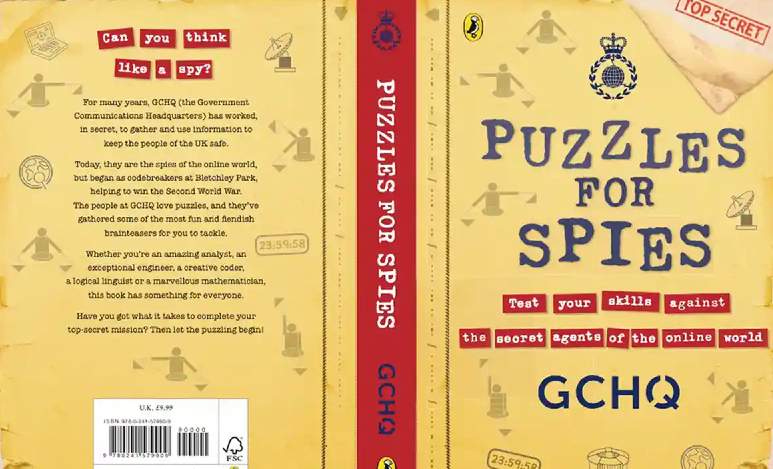 ‍