Nelson C. Drummond was the first African American convicted of being a double agent for Moscow in an electrifying Cold War trial involving a miniature spy camera, a Central Park rendezvous, and an FBI agent hiding behind a bookshelf.

Drummond, a non-commissioned US Navy officer, was arrested by the FBI in a 1962 sting operation that unfolded during a period of extreme tension between the superpowers. Earlier that year, downed American U-2 pilot Francis Gary Powers had returned to the US in a spy swap with Soviet agent Rudolf Abel on Germany's Glienicke Bridge - the focus of Tom Hanks' movie Bridge of Spies.

Drummond's arrest ensured the 'Red Scare' - the hysteria over the perceived threat posed by Communists in the US during the Cold War - was once again front-page news. He was accused of selling NATO and US defense secrets to the Soviets but Drummond's first jury trial ended in a deadlock. A second jury convicted Drummond in 1963 of conspiring to commit espionage but not on a second count of passing intel to the Soviets, allowing him to narrowly avoid execution.

The legal twists and turns seemed to be ripped from the pages of a spy novel - one with an uneasy undercurrent. Drummond was arrested and charged at 4:20 am in a New York court before he could even speak to a lawyer. Were the charges politically motivated or was Drummond simply a dangerous traitor?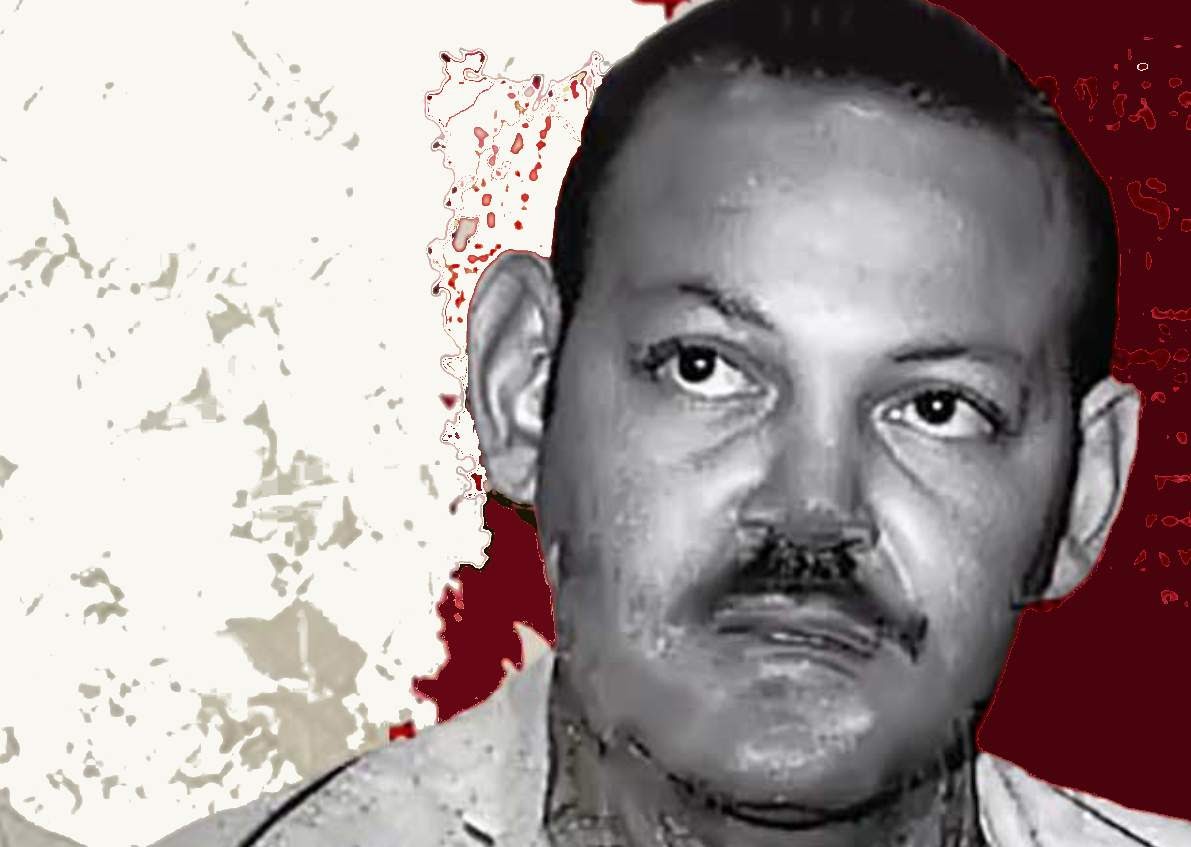 ‍