‍
The FBI had screenwriter John Howard Lawson in its crosshairs in the 1940s. Spies read his letters, particularly those he sent to Europe where Lawson had worked as an ambulance driver during WWI and served with suspected Soviet sympathizer Ernest Hemingway.

In 1947, the US jailed Lawson for contempt of Congress after he refused to tell The House Committee on Un-American Activities (HCUA) which political party he supported. The committee was investigating alleged disloyalty, rebel activities, and suspected communists.

It was legal to join the Communist Party at the time, however, so while some Americans felt Lawson's punishment was justified others spoke out against what they saw as the abuses of the Red Scare era.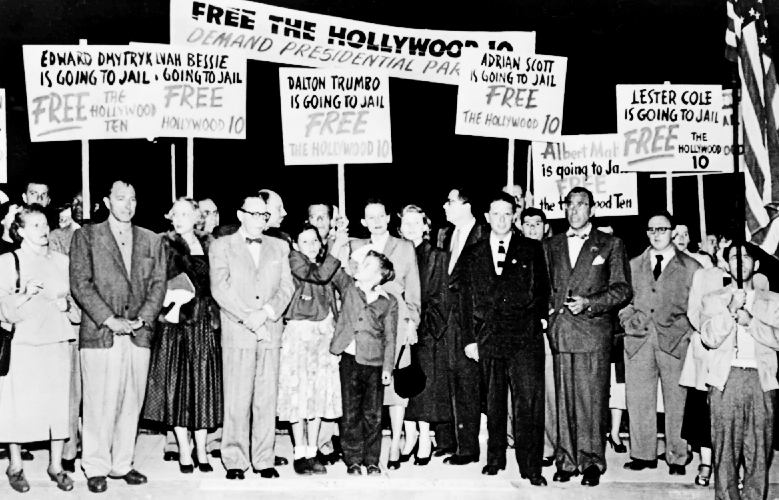 ‍