Listen to True Spies' podcast: Havana Syndrome Special
‍
Espionage and mass hysteria aren't often entwined but after a century of 'Red Scares', a Cold War obsession with nuclear weapons, and now Havana Syndrome they have become uncomfortably close bedfellows.

Since 2016, just after the US reopened its Havana Embassy, hundreds of North American diplomats and CIA officers started complaining about headaches, brain fog, vertigo, and other debilitating symptoms. The complaints soon spread beyond Cuba to Russia, China, and Europe.
Many have been diagnosed with concussion-like symptoms without the concussion but the underlying cause triggers heated debate: Are the symptoms psychological or something much more sinister? 
‍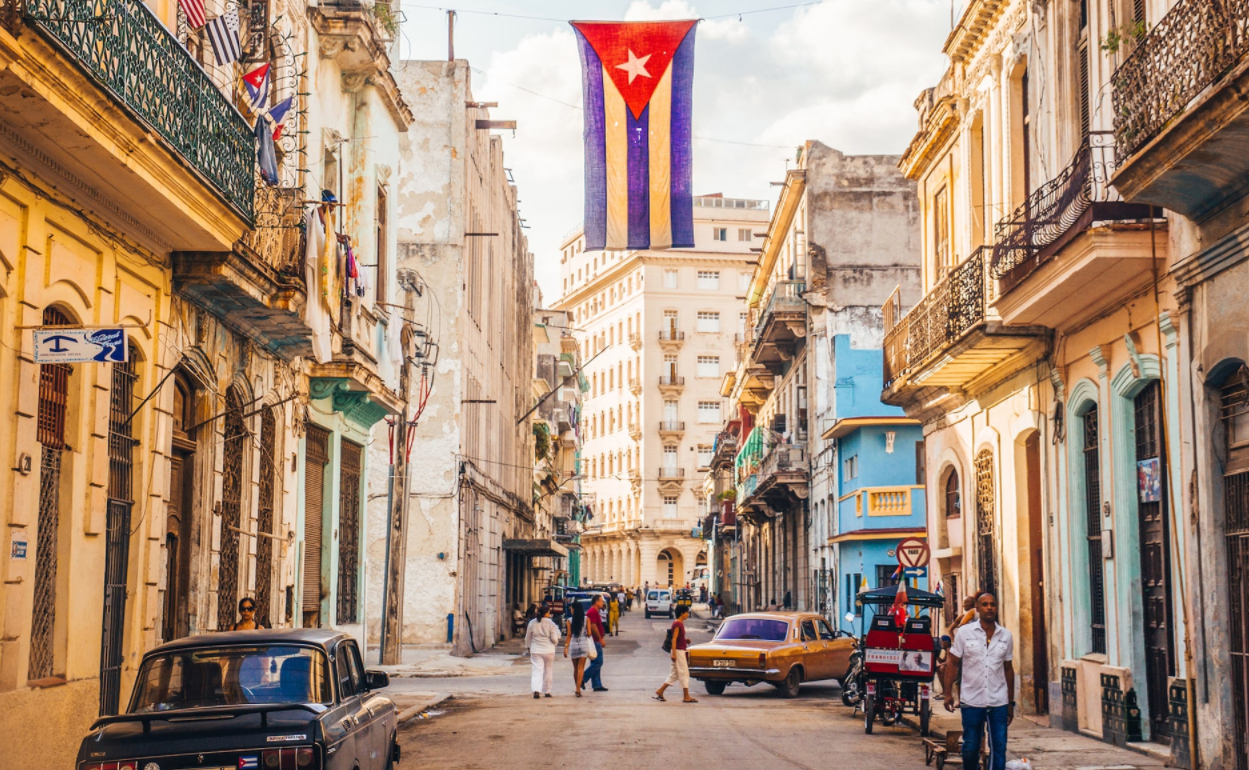 ‍
The CIA ruled out involvement of a hostile foreign power in all but about two dozen of the 200 cases but its February 2022 summary still reads like a plot of a Len Deighton thriller. Spy agency's experts believe Havana Syndrome symptoms could 'plausibly' be caused by a 'pulsed electromagnetic energy' source with a signal ranging up to hundreds of meters - effective even through walls - but there's no proof yet that there's a weapon or who may be wielding it.

Some experts aren't convinced a mystery illness even exists.

"After six years of investigating this case, and specializing in the study of mass psychogenic illness for the past 35, I am convinced that this is a case of mass psychogenic illness," Dr. Robert Emerson Bartholomew, an American medical sociologist living in New Zealand, told SPYSCAPE.