Listen to Marc Polymeropoulos' True Spies podcast: Havana Syndrome Special.

Unlike many of the Havana Syndrome cases now diagnosed, Marc Polymeropoulos' story began in Moscow in 2017 when he awoke in a five-star hotel near the US Embassy. He was supposed to be meeting the ambassador and Russian officials but could barely stand up.
He described the devastating symptoms to SPYSCAPE's True Spies podcast: "The room is literally spinning. I'm about to be sick. Ears were ringing, headache... And so I just stumbled around the room, ended up making it back to the bed. And then hoping that by morning, this would wear off, but unfortunately, it did not."
Polymeropoulos, the author of Clarity in Crisis, was diagnosed with a traumatic brain injury, a condition with debilitating symptoms attributed to a medical condition named after the city in Cuba where the side effects first surfaced in 2016. Polymeropoulos has described Havana Syndrome as 'an act of war', but who or what is the enemy?
‍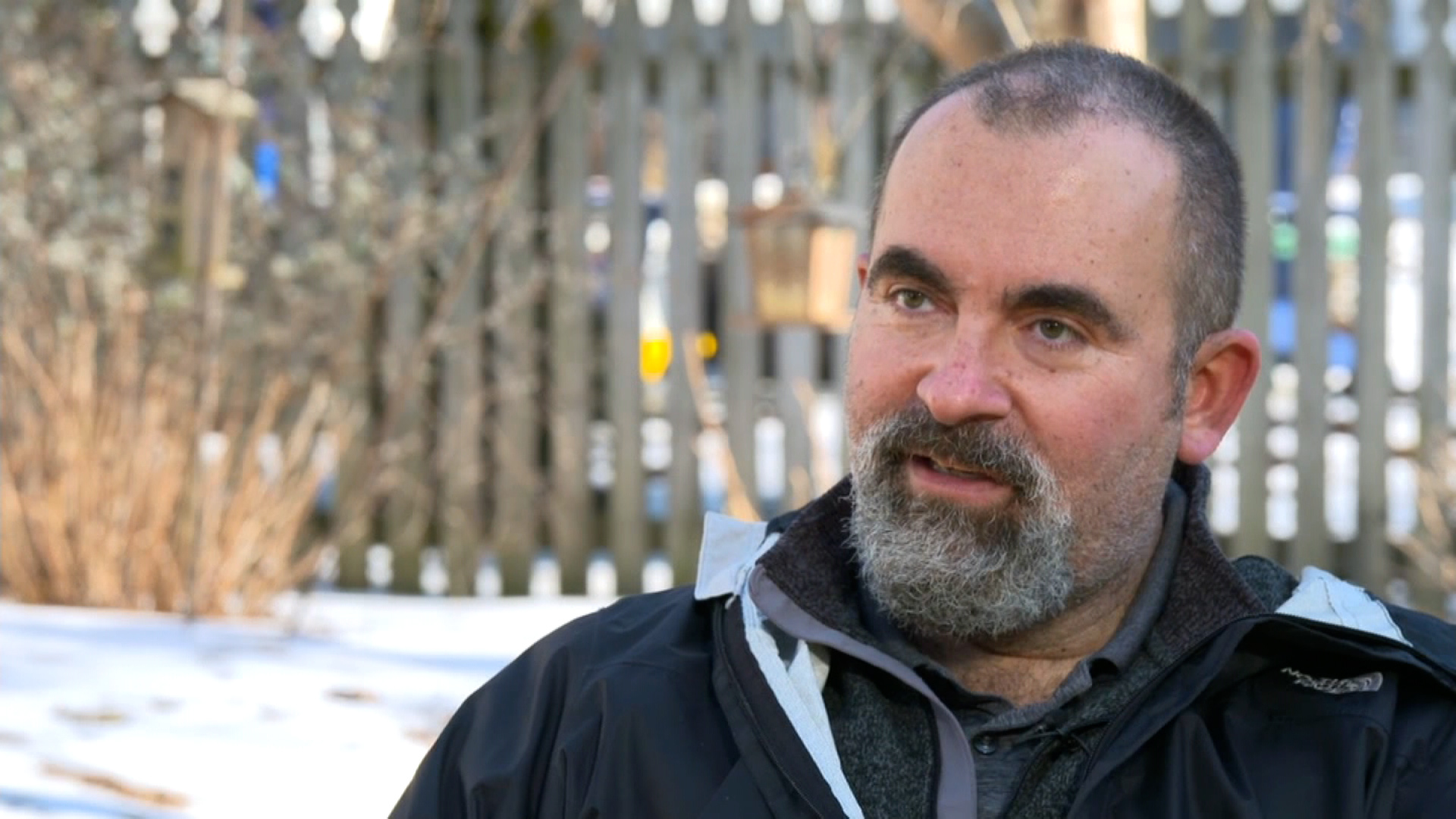 ‍