Listen to Marc Polymeropoulos and John Sipher on True Spies' podcast: Havana Syndrome Special
‍
When Havana Syndrome headlines splashed across the front pages of newspapers worldwide one of the most compelling theories was that US spies were victims of a sonic attack.

Only a year after the US Embassy in Havana reopened in 2015, staff in Cuba were complaining about headaches, dizziness, and brain fog. Were they being targeted by an acoustic weapon? The American military were already reportedly exploring microwave ray guns that could beam invisible booms and spoken words into a person's head as a way to control crowds so the idea seemed plausible.

Sonic weapons have been around for decades and their chilling history has often involved secret operations and spies. But could they actually cause the brain injuries associated with Havana Syndrome? 
‍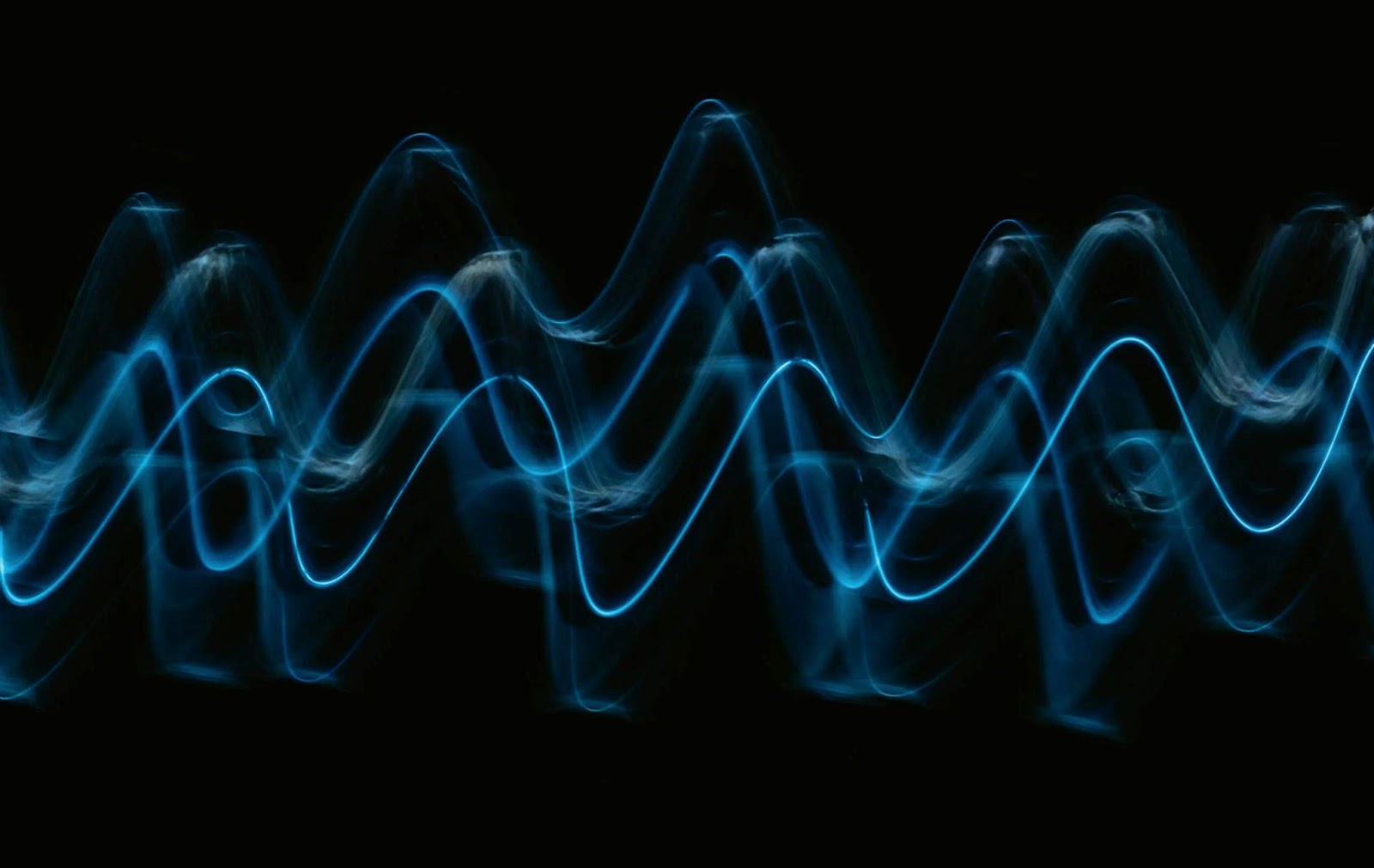 ‍