‍
Listen to Marc Polymeropoulos and John Sipher on True Spies' podcast: Havana Syndrome Special
‍
It was late at night in Havana, Cuba in 2016 when one of the US embassy staff awoke to a loud, piercing sound in one ear, followed by acute nausea and vertigo. Within years, similar symptoms of the mysterious illness had been reported by hundreds - some say as many as 1,000 - US spies, diplomats, and defense officials in China, Russia, Austria, Serbia, the White House, and beyond. 

The US still doesn't know who or what is behind the incidents. Theories range from a sonic weapon attack to nerve agents and microwave death rays. There's no physical evidence of a weapon, however, and Moscow, China, and Havana deny any involvement in the attacks - if there were, in fact, any attacks to deny.
The CIA has tentatively ruled out that the mysterious symptoms known as Havana Syndrome are the result of a sustained global campaign by a hostile power. But, in dozens of cases, the agency hasn't ruled out foreign involvement - including in cases that originated at the US Embassy in Havana.

So what do we know about the mysterious so-called Havana Syndrome?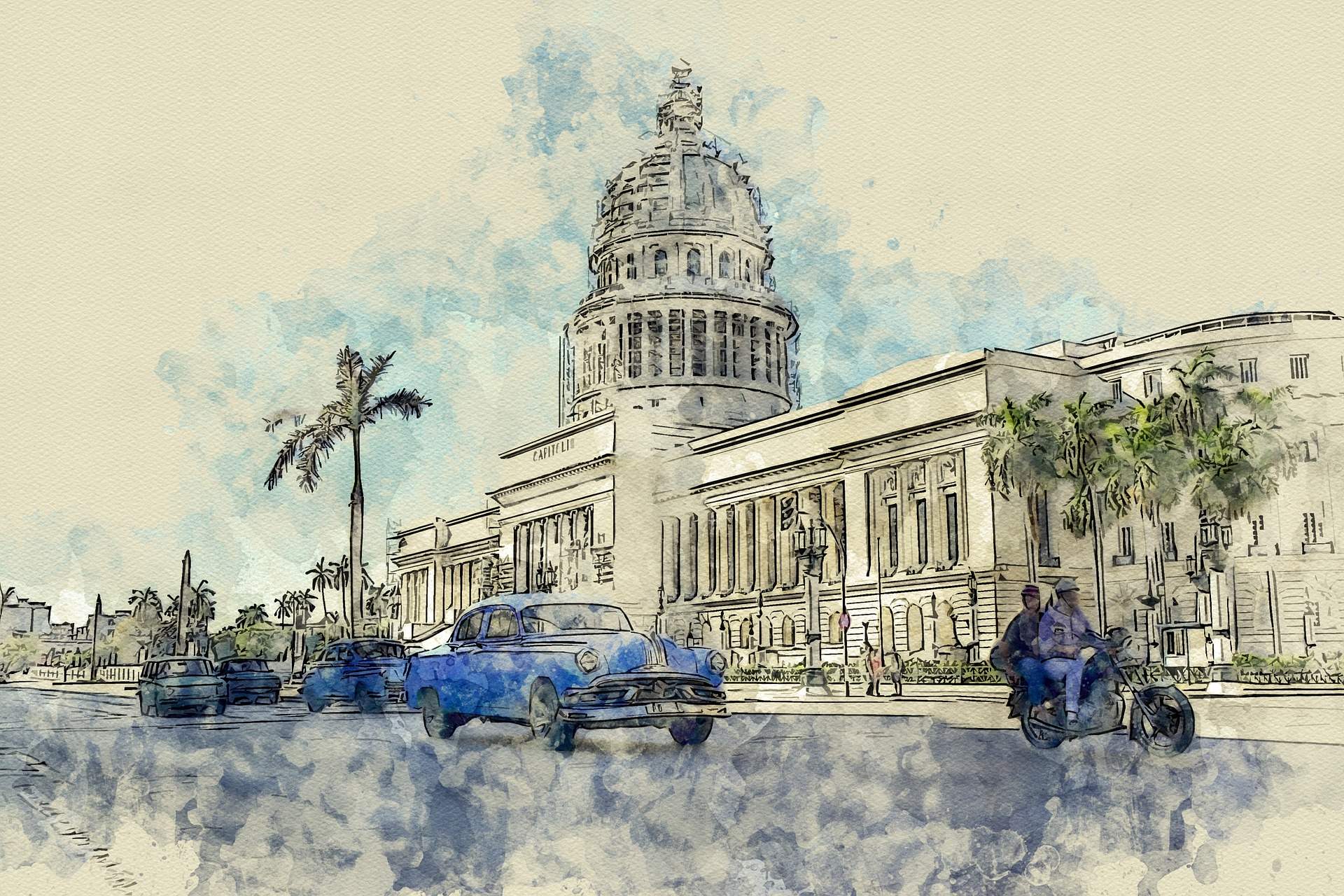 ‍
1. Energy attacks could be behind the symptoms
Like a plot twist from a spy thriller, the US National Academies found that the most plausible explanation is that the US is being attacked by directed, pulsed radio frequency energy - in other words, microwave attacks. The technology dates back to the US-Soviet Cold War when high-powered beams were designed to disable electronics. Electronics weren't disrupted during the 2016-2017 Havana attacks, however, suggesting either that power levels were lower than required, or microwave-directed-energy weapons weren't used. Foreign Policy pointed out that only two of the National Academies' 19 committee members seem to have any expertise in microwave technology - and it's not their specialty. 
‍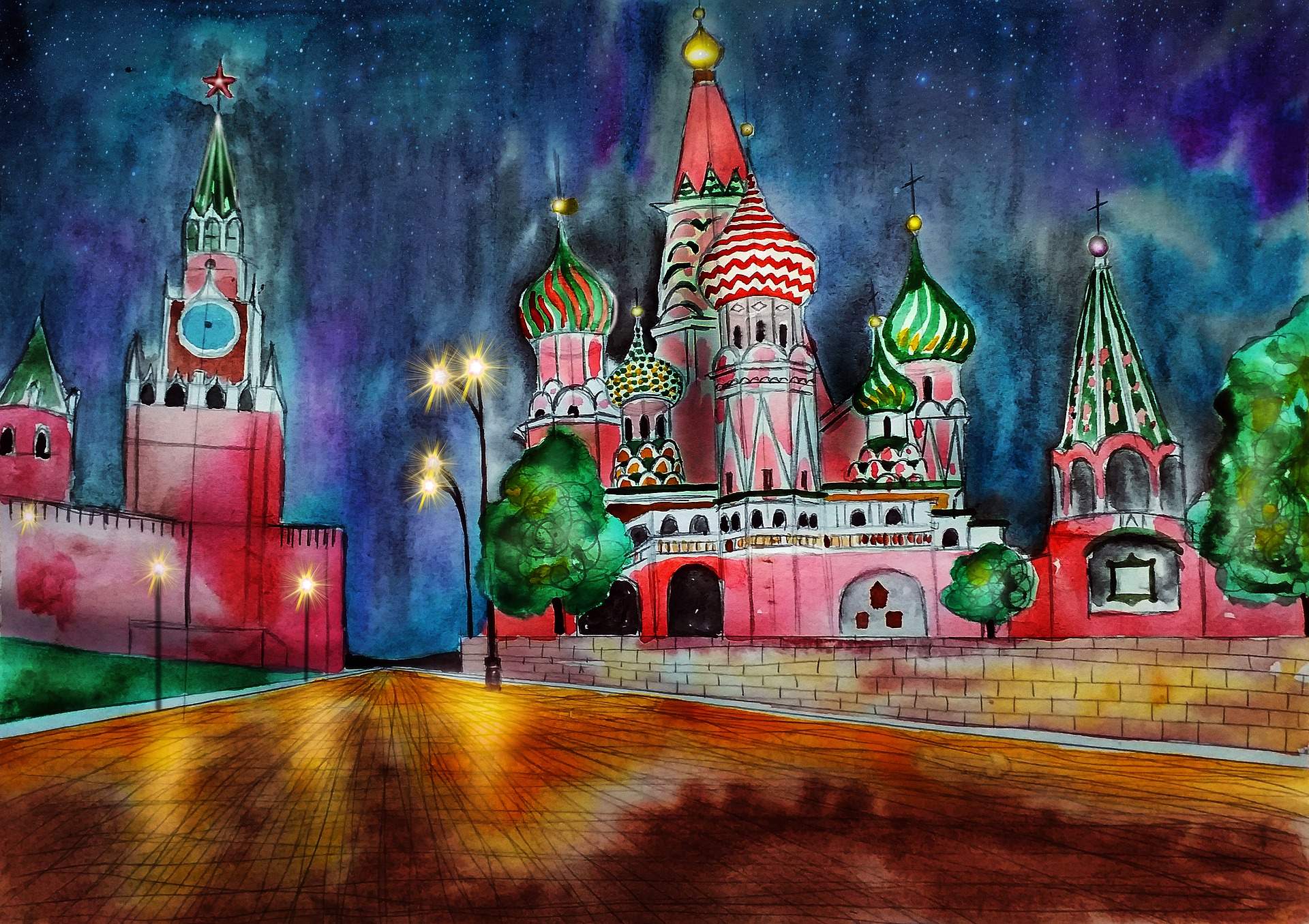 2. There have been previous microwave attacks on US embassy staff
During the Cold War, beams of microwaves were aimed at the US Embassy building in Moscow from at least 1953 to 1976, according to medical studies involving embassy staff. Initially, a beam bathed the 10-floor US Embassy, directed from an apartment building about 100 yards to the west. By 1975, there were two beams, one directed from about 100 yards east and the other south. The US determined espionage was the most likely motive, with beams used to activate embassy bugs or interfere with American transmissions. A shield was eventually installed and - at least officially - no adverse health effects were found.

‍