Did Alexei Navalny really trick a Russian Federal Security Service agent into admitting spies poisoned his underwear with Novichok? The astonishing claim launched a hundred memes over a plot-twist decidedly more Maxwell Smart than James Bond.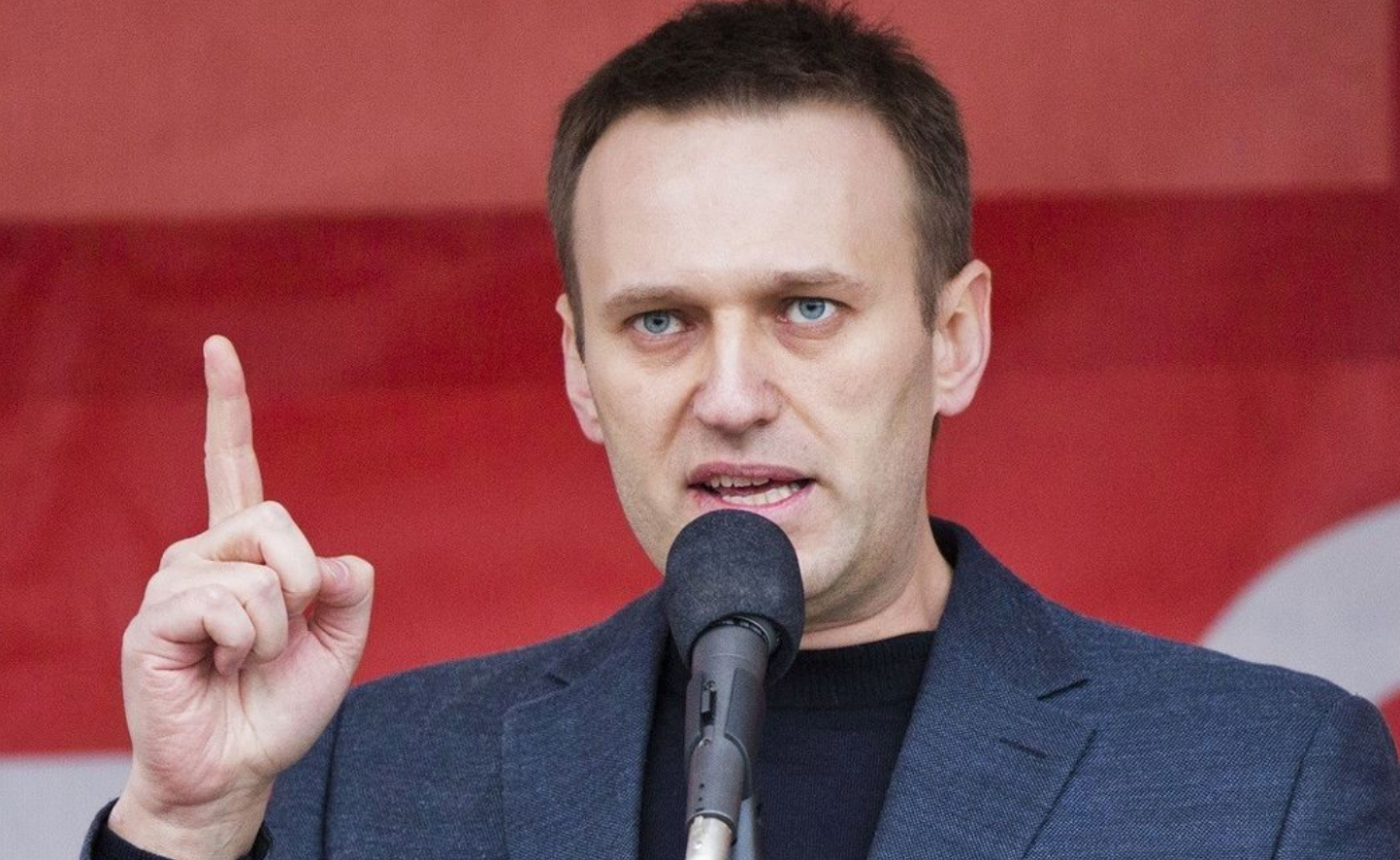 Russian critic Navalny fell ill in 2020 and lay comatose for weeks in a German hospital. European laboratory tests linked his condition to a type of Novichok used in the 2018 poisoning of Russian-British double agent Sergei Skripal and his daughter. 
Russia denied any involvement in the deaths or in a Novichok weapons program, however, blaming anti-Russian hysteria and a 'sanctions itch'.
Despite the denials, there are deadly ties linking Russia to the nerve agent. Banned under the Chemical Weapons Convention of 1997, Novichok is believed to be more potent than VX gas, which was developed for military use in chemical warfare. SPYSCAPE examined the historic links between Russia and the poison.
‍