Vladimir Putin's ambition to join the KGB started when he was a young student reading Cold War thrillers and watching Russian spy movies like ​​The Shield and Sword (1968).
"What amazed me most of all is how one man's effort could achieve what whole armies could not," Putin said in his autobiographical book First Person. "One spy could decide the fate of thousands of people. At least, that's the way I understood it."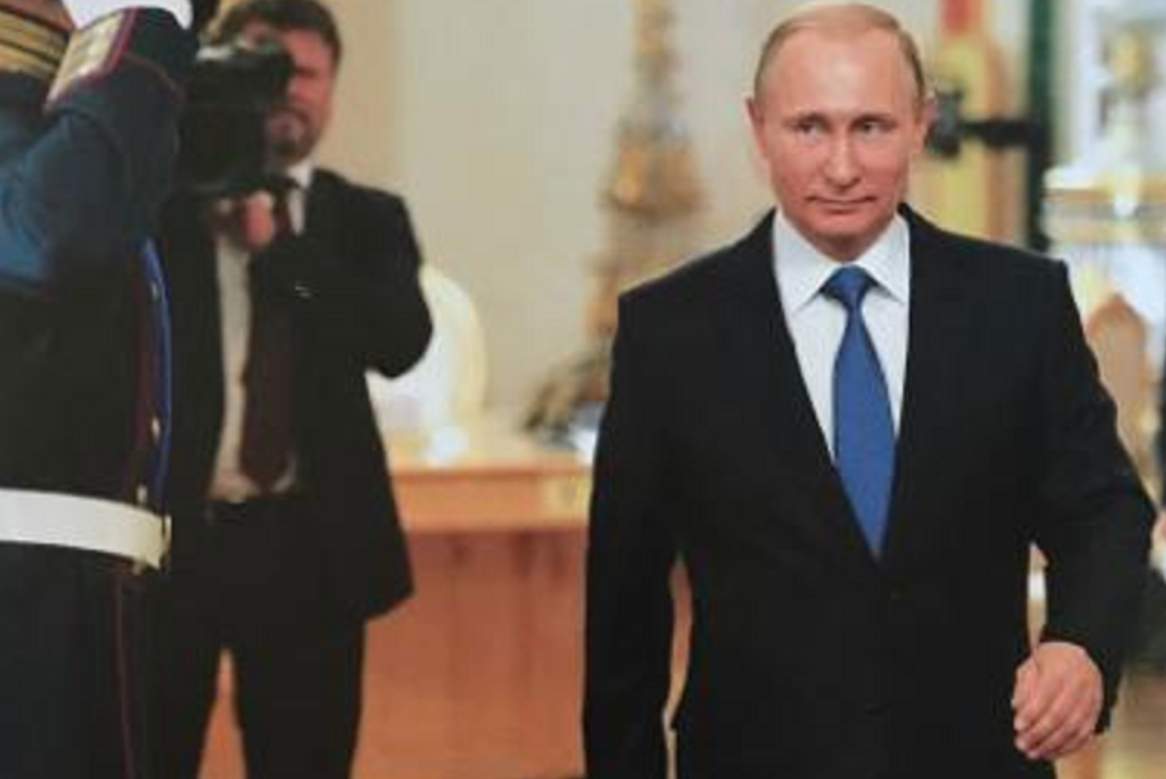 When he was around 15, Putin marched into the KGB Directorate and asked for a job, not realizing the Komitet Gosudarstvennoy Bezopasnosti didn't accept walk-ins or applications. Putin discovered he'd need military training or a higher education before the spy agency would even consider tapping him on the shoulder.

"From that moment on I began to prepare for the law faculty of Leningrad University," Putin recalled. "And nobody could stop me."

During his last year of university, Putin was approached by a stranger who asked if they could speak about a 'career assignment'. It was the fulfillment of Putin's childhood dream and the five years of spy training that followed would shape his personality for the rest of his life.
‍
Who is Vladimir Putin? 
In some respects, Putin has remained a spy in disguise, spinning his public image to bond with his audience. When peat bog fires raged around Moscow in 2010, Putin morphed into a fire-fighting airplane pilot. When Putin met with bikers in Ukraine that same year, he rocked up on a Harley Davidson Lehman Trike.
‍
Beneath the PR showman lies a shrewd operator.

"He's an absolutely ruthless, powerful, ambitious leader who wants both Russia and himself to be respected - and I think now both feared and respected - on the world stage," said Kenneth Dekleva, a SPYEX consultant and former senior US Dept of State psychiatrist and diplomat who lived in Moscow for five years.

"He is a calculated and strategic risk-taker, as well as a disruptor," Dr. Dekleva told SPYSCAPE.

Putin sees himself as the embodiment of modern Russia, with an idealized view of himself as CEO of Russia Inc. "In reality, his leadership style is more like that of the don of a mafia family. The system is personalized, private, and informal; enforcement is not by positive incentives but by threats," authors Fiona Hill and Clifford Gaddy wrote in Mr. Putin: Operative in the Kremlin. 
‍