Ireland isn't usually considered a nest of spies, yet the lush, rugged edges of the emerald isle are exactly where a KGB ring spied on US submarines during the Cold War.

Dublin was swept up in the chaos that followed the 1972 Bloody Sunday shootings north of its border - an event that proved to be a magnet for Soviet spies and set alarm bells ringing at the CIA, MI6 and J2, Ireland's military intelligence unit.

Operation Splash

In late 1972 the KGB organized Operation Splash - a weapons dead drop for the Official IRA, a paramilitary group with Marxist leanings, according to the widely respected The Sword And The Shield, The Mitrokhin Archive and The Secret History Of The KGB.

The Reduktor, a Soviet ship that could pass for a fishing trawler, parked 50 miles off of Northern Ireland's coast to unload. In all, the crew dropped 70 automatic rifles, two machine guns, 10 Walther pistols and 41,600 cartridges concealed in waterproof wrappings. The arms drifted down in a net, eventually settling on a sandbank 130 feet below water.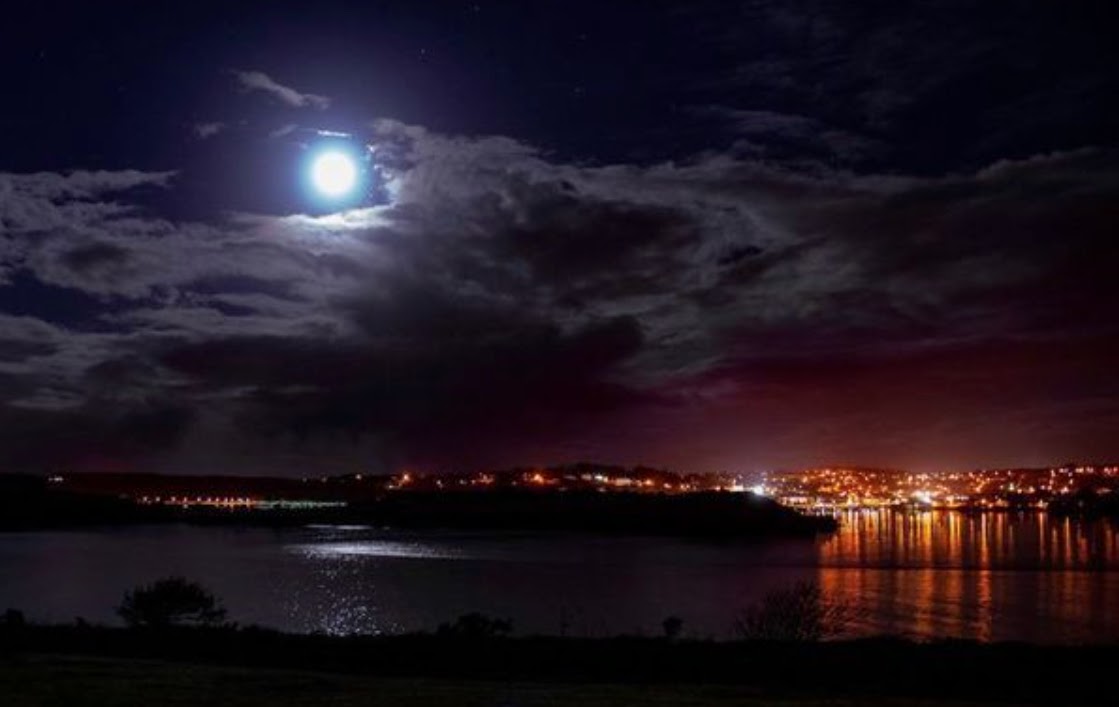 Yuri Andropov, then head of the KGB, didn't want the arms traced back to Moscow so none were made in the Soviet Union. KGB 'technical experts' ensured West German oil lubricated the Walther pistols and the packaging was supplied by agents worldwide. The KGB even planted a foreign-made buoy in the water to mark where the guns were waiting.

‍