The Irish Defense Forces' military intelligence section known as J2 is one of the most secretive units in Europe. It's been monitoring suspected Russian spies at Moscow's embassy in Dublin since the compound opened in 1973 and deploys alongside Irish forces on international duties, but what else does J2 do? Here's our debrief on J2's history and operations.
‍
What's J2? 
J2 is the national intelligence service of the Irish Armed Forces operating domestically and internationally. Traditionally, J2's work in Ireland has focused on suspected terrorists and terrorist sympathizers but J2 also gathers intelligence from UN mission reports and other sources that would be helpful to Irish peacekeeping forces abroad.
‍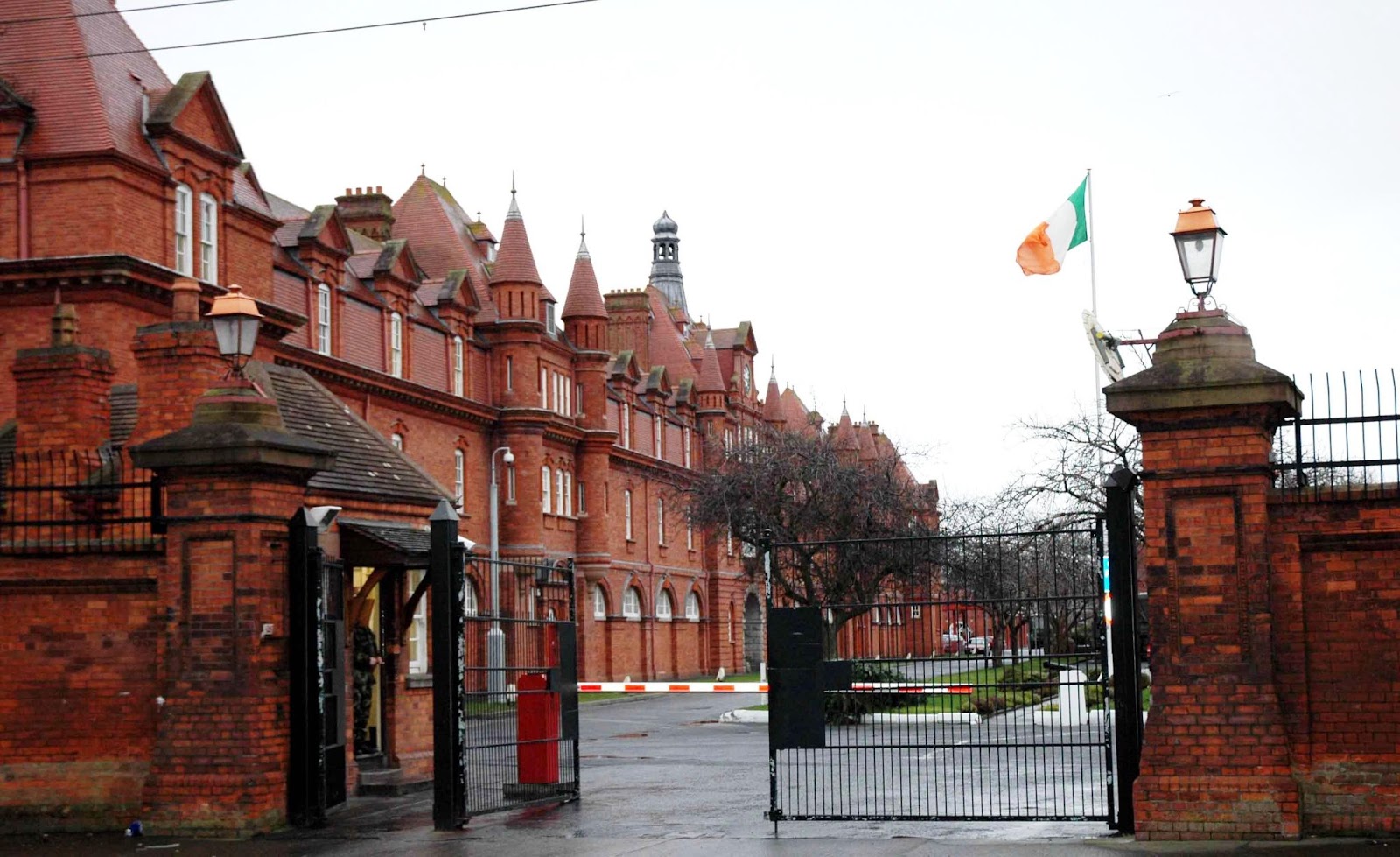 Staff are drawn from the Army, Naval Service, and Air Corps. The service is under the command of a Colonel, known as the Director of Military Intelligence, who provides a monthly intelligence briefing to Ireland's Minister for Defense. J2's current director is not named. 
‍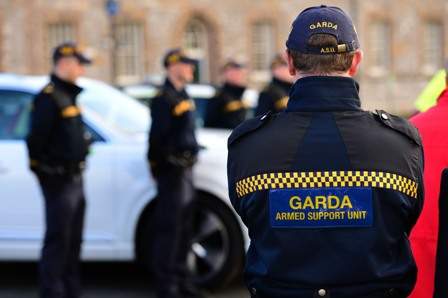 Does J2 operate alone? 
Internally, J2 works with Ireland's national police counterterrorism and counter-espionage unit known as the Garda Síochána (Guardian of the Peace) Special Detective Unit. Externally, J2 liaises with foreign intelligence agencies like the CIA, as well as government and non-governmental agencies.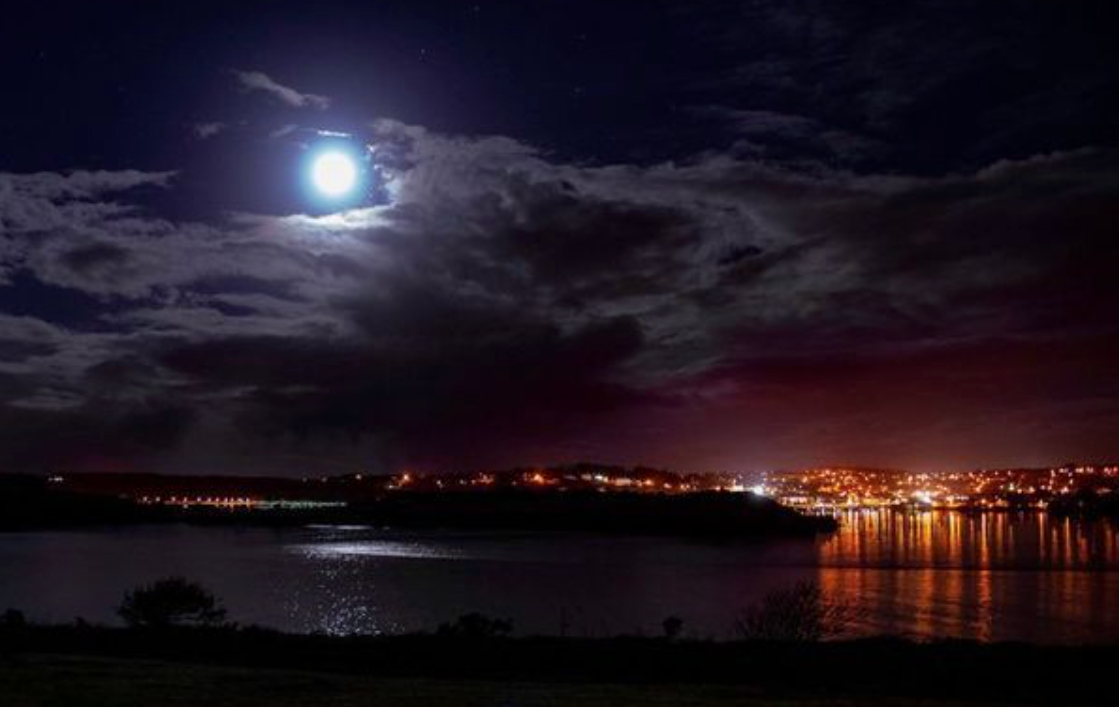 What's the difference between G2 and J2? 
While the names are sometimes used interchangeably there is a difference.  
G2 - The Office of the Directorate of Intelligence began in the 1920s as the intelligence arm of the Irish Army following the Anglo-Irish Treaty, a designation used to refer to an Army intelligence, security, and information branch.

J2 - The Directorate later became the intelligence service for the entire Irish Armed Forces, and J2 now refers to joint services for the Army, Naval Service, and Air Corps, as well as its national security roles.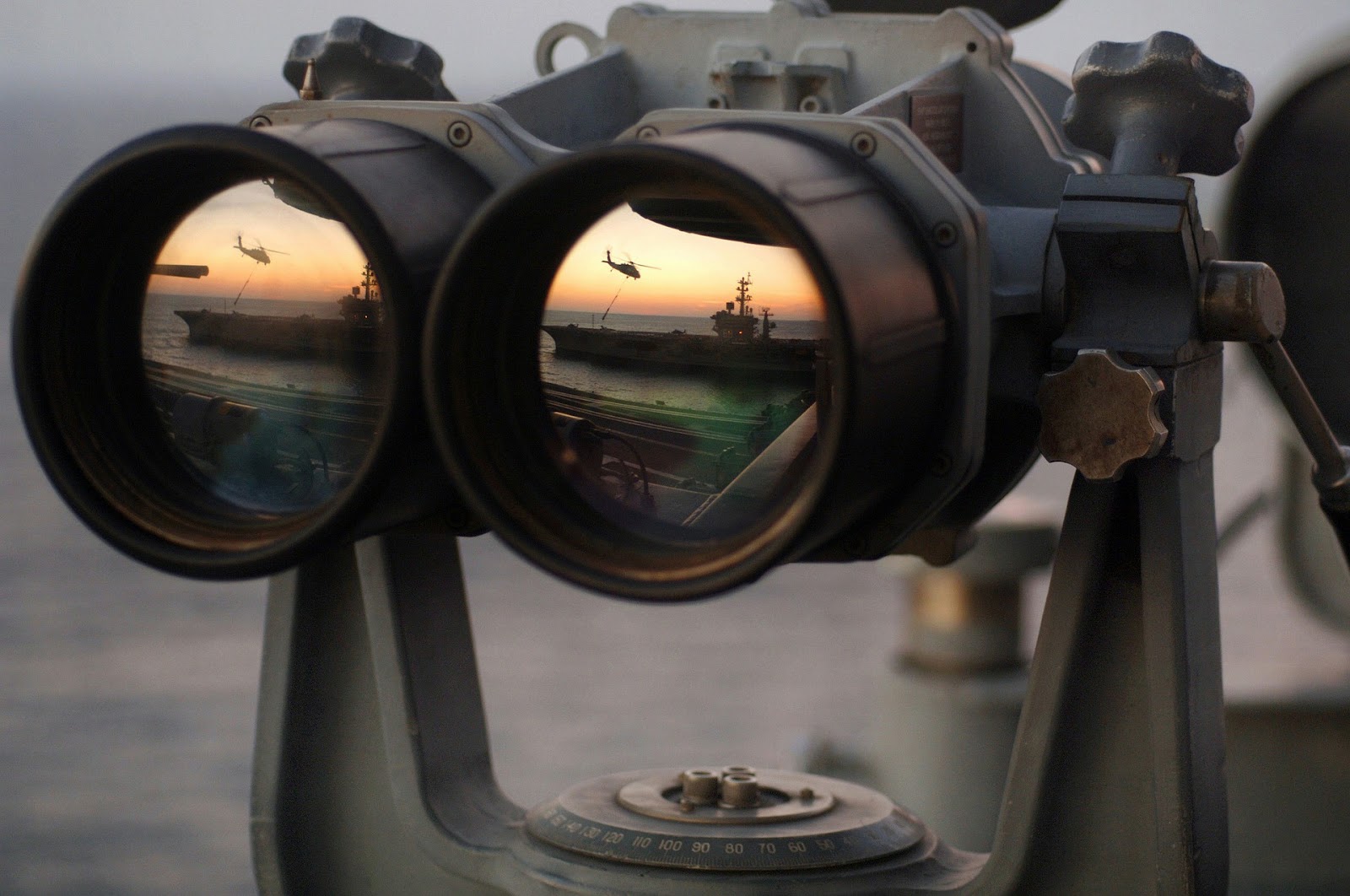 Known G2-J2 operations

Intelligence units keep a low profile but their operations are noted in the media from time to time including:
‍

WWII Nazi spies & codebreaking, 1940s
While Ireland was militarily 'neutral' in WWII, G2 had secret agreements with Britain's MI5 and the US Office of Strategic Services (the predecessor to the CIA). G2 intercepted German naval and aerial communications through Irish listening stations and apprehended more than a dozen Nazi spies including notorious spy Hermann Görtz. Ireland also broke German codes during the war, under the supervision of cryptologist Richard J. Hayes.
‍