Part James Bond, part Austin Powers, Swiss spymaster Albert Bachmann once sent an agent to spy on Austrian military maneuvers even though Vienna had invited Switzerland to observe the war games.

The agent was arrested and dubbed 'the spy who came in from the Emmentaler' - a reference to Swiss cheese. He was sent home with a suspended prison sentence and a few chuckles.

It was no laughing matter for Bachmann, however. The Swiss intelligence agency suspended its bespeckled, tattooed, mustachioed chief in 1979.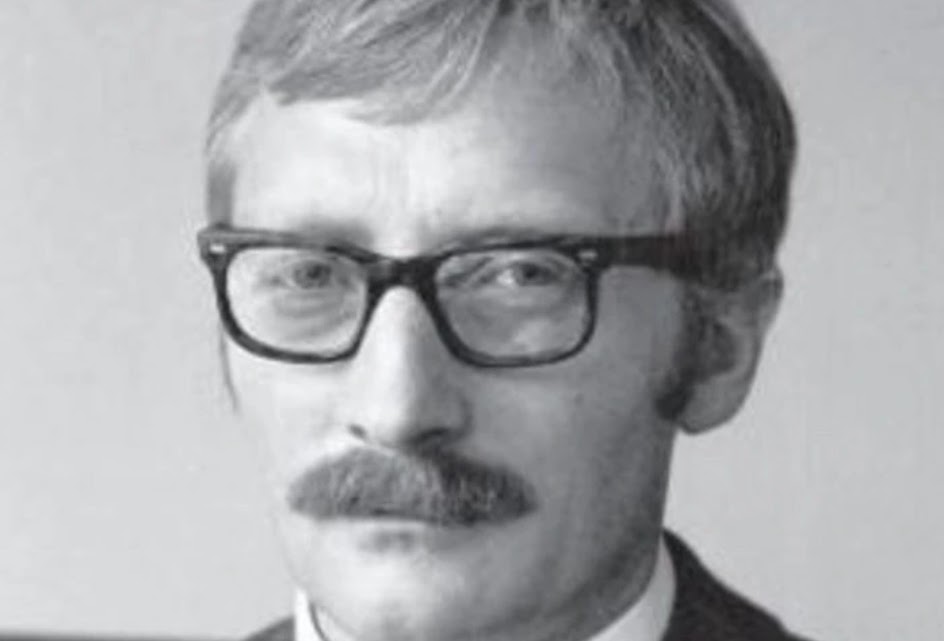 Albert Bachmann: the paranoid spymaster
An investigation into cheese-gate uncovered several of Bachmann's astonishing covert operations - none of them government approved - including Projekt-26's secret militia, plans to set up a Swiss government in Ireland should the Soviets invade, and the purchase of a secluded Irish country house on 200 acres with basement vaults to stash Swiss gold.

Was Bachmann Bern's most paranoid spymaster? An eccentric genius? Or a loose cannon with a talent for creating internal havoc that could bring down the UNA, Switzerland's military intelligence force? The answer, and Bachmann's life, proved to be as complex as it was colorful.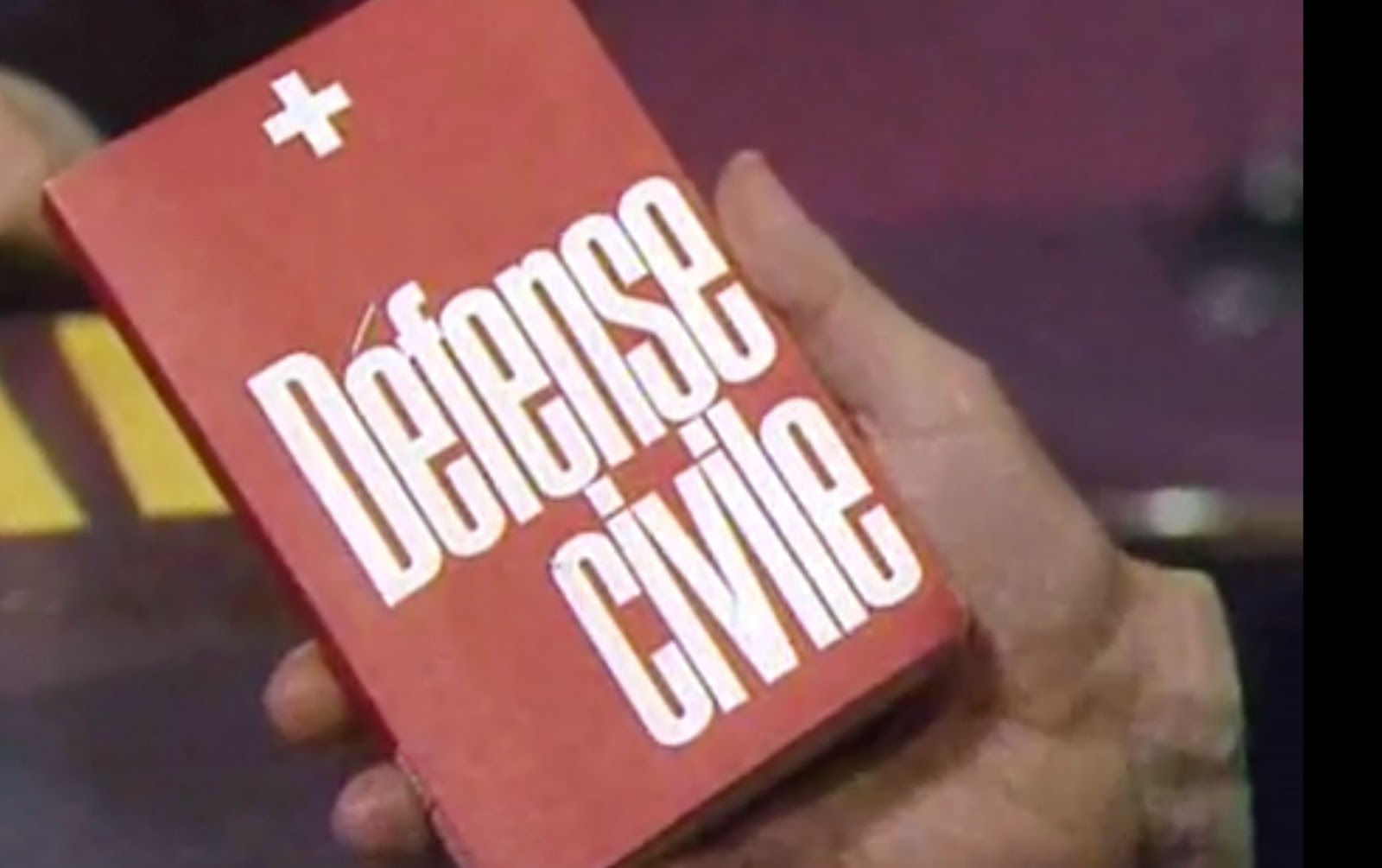 'Défense civile' 
Zurich-born Albert Bachmann left school at 14, trained as a printer, and dabbled with communism but decided on a career in military intelligence after the 1948 Czechoslovak coup. By 1968 he was a household name after co-authoring the notorious Défense civile - known as 'The Little Red Book' - which encouraged Swiss nationals to spy on each other during wartime.
‍