By day, Dr. Richard Hayes was an unassuming Irish librarian. Behind closed doors, however, he was a WWII codebreaker tracking a Nazi spy in one of the most thrilling episodes in Ireland's history.

Ireland - officially 'neutral' in WWII - was a cauldron of spies. The Americans and British were working with Ireland's G2 military intelligence. KGB agents sailed offshore to drop weapons for the rebel Irish Republican Army (IRA). Meanwhile, a dozen Nazi officers parachuted onto the emerald isle for underground talks with the IRA, including Hermann Görtz, a former Luftwaffe pilot and a lawyer who'd been jailed in England in the 1930s for spying on Royal Air Force bases.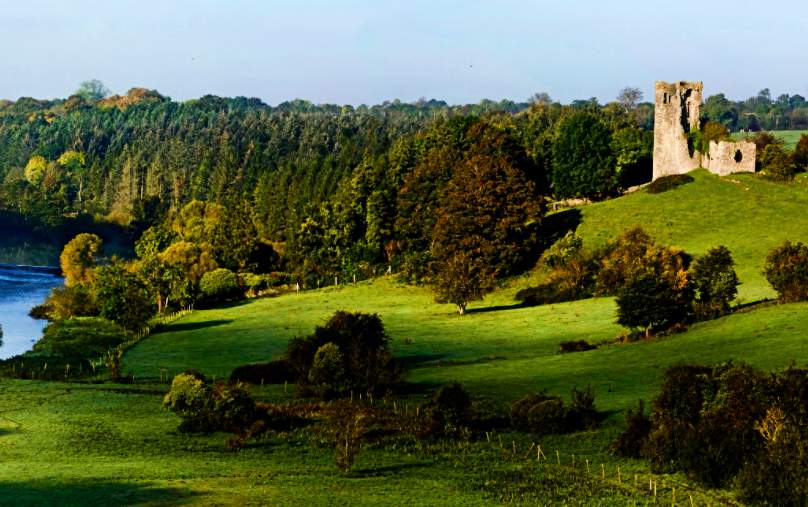 In 1940, Görtz landed in County Meath, near Dublin, with plans to join up with IRA paramilitaries and head across the border to sabotage British-controlled Northern Ireland. Görtz, dropped in the dark of night, swam across the river Boyne then walked into the heart of the Wicklow mountains to the home of a Nazi sympathizer.
‍