For decades, the KGB reigned as the iron-fisted sword and shield of the Communist Party, striking fear into the hearts of citizens. But behind the scenes, a darker force lurked: a history of ruthless secret police and political prisons, steeped in blood and betrayal.


Cheka Secret Police‍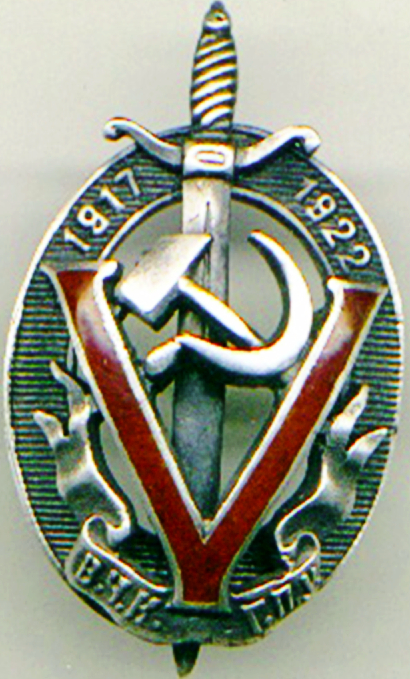 Out of the tumultuous 1917 Russian Revolution, the notorious Cheka (or VeCheka) security agency was born, instilling fear in the hearts of those who dared to oppose the Bolsheviks. Its mission was to root out counter-revolutionary activity, earning them the moniker of the 'secret police' although their existence was no secret to most Russians.

Its first leader was Felix Dzerzhinsky and Cheka's influence reverberated throughout the Russian Civil War of 1918-20. They also crushed the anti-Soviet Kronstadt rebellion, a 1921 insurrection of Soviet sailors and civilians against the Bolshevik government in the Russian port city of Kronstadt.

The full extent of their brutal tactics was hidden until the 1990s when Soviet archives were opened. Shockingly, it was revealed that the Cheka, with a staff of more than 250,000 at the time, was responsible for the executions of more than 140,000 individuals.
‍