Listen to former Russian FSB officer and whistleblower Janosh Neumann | True Spies: The Money Spy. Neumann was given three options after grumbling about GRU spy agency corruption - shoot himself in the head, ask someone else to do it for him, or run.

Spying allegations against Wall Street Journal correspondent Evan Gershkovich have put the spotlight on Russia's Federal Security Service (FSB), the KGB's main successor once run by Vladimir Putin. Among its many roles, the domestic agency oversees internal security, counterintelligence, and revokes the press visas of foreign media who criticize the regime. Gershkovich's arrest ups the ante as the espionage charge carries a prison term of up to 20 years.

"It's certainly alarming that Russia would arrest an American journalist accredited by the Russian government. But we know Russia doesn't play by the rules," said Alex Finley, a former CIA officer, Russia expert and SPYEX consultant.

So who are the FSB, the Russian spies behind the arrest?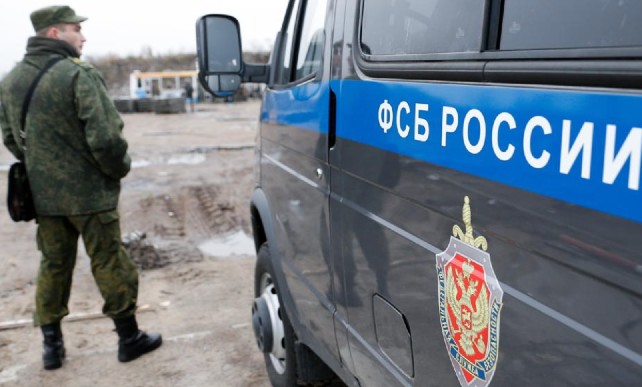 ‍
FSB training and leadership
The FSB was created in 1995 after the dissolution of the much-feared KGB Soviet-era spy agency. Putin's former agency inherited many of the KGB's functions, including domestic intelligence-gathering and counterintelligence operations. It is now headed by FSB Director Alexander Bortnikov, a spymaster sometimes described as the 'brains and heart' of the regime, one of Putin's closest advisers, and a possible successor although Bortnikov is in his 70s.

Russia's Federal Security Service officers graduate from the FSB Academy, the Russian equivalent of Quantico for the FBI, or the secretive 'Farm', where CIA officers cut their teeth. Ultimately, the FSB still reports to Putin as Russia's president and is considered to be one of the most powerful and influential institutions in the country, with extensive powers to conduct surveillance, carry out arrests, and gather intelligence.

More recently, FSB officers have also been implicated in illegal enterprises from economic crime to state-sponsored hacking.
‍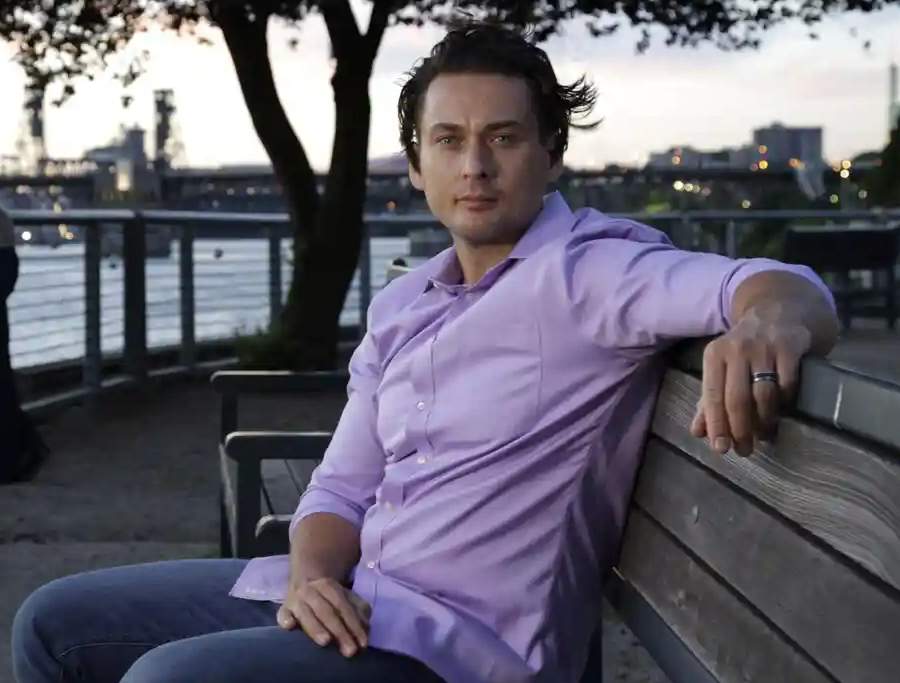 FSB financial crimes ‍
Janosh Neumann, an FSB counterintelligence officer from 2008 to 2014, worked with Unit 1, the FSB investigators who root out foreign spies from MI6, Mossad, and the CIA who work undercover in Russia. Neumann (not his real name) blew the whistle on FSB corruption and fled to the US after he was transferred to the FSB's Department of Economic Security: "Since the collapse of the Soviet Union, Russia itself has stolen close to $2 trillion," Neumann told the SPYSCAPE True Spies podcast.

Neumann outlined the three choices his FSB bosses gave him when it became clear Neumann would not turn a blind eye to FSB economic crimes - none of those choices ideal. Neumann was told he could: i) "Be an officer" - to put it bluntly, shoot himself in the head; ii) Allow someone else to shoot him in the head, or; iii) Get the hell out of Russia. Janosh took the third option and recounted his incredible escape to the US and work with the CIA and FBI. 
‍