If you want to operate in the biggest of the big leagues, you'll need top tradecraft. That's why US spies practice dead drops, bumps, brush passes, and surveillance in the most elite spy training program on Earth. 
Top candidates spend six months at the Farm, the ultra-secret 9,000-acre military base in Virginia where spies master 007-style skills from shooting Glocks and M4s to parachuting, speed boating and recruiting assets.

"All the training and all the skills that you're taught at the Farm - all of our experience in doing clandestine operations - that kicks into gear when you're one-on-one with someone," Ryan Hillsberg, an ex-CIA operations officer, told SPYSCAPE's True Spies podcast.

So what, exactly, happens during CIA training? SPYSCAPE tapped a few real-life spies to guide you through the lessons.
‍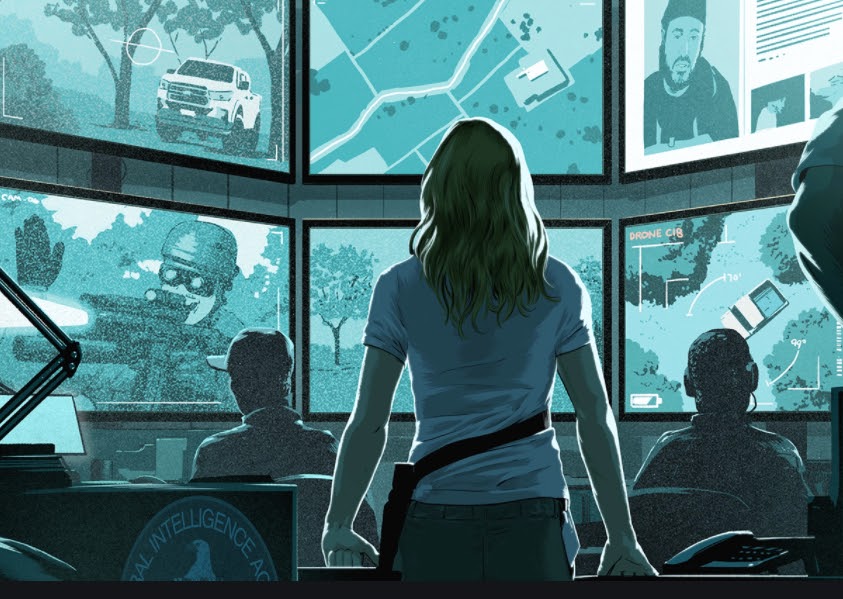 The first steps
CIA training doesn't actually begin with a daring ski chase down the crest of a Swiss glacier while dodging a megalomaniacal Russian villain. In fact, depending on the role, it can start by driving a desk.

"Just sitting in a cubicle in your office, really, getting to know what they're doing there. That's actually how everyone's training begins," Tracy Walder, an ex-CIA and FBI officer told SPYSCAPE's True Spies. "I was looking at terrorist training camps in Afghanistan, providing targeting packages to the Department of Defense - things like that, monitoring those camps."
For Walder, then a 22-year-old fascinated by terrorism, it was a dream come true. As it turned out, it was also an excellent launching pad for her first big assignment. 

Walder was put to work in 'The Vault', a highly secretive operation center at the heart of the CIA's HQ in Langley, Virginia on September 12, 2001, one day after 9/11: "I felt a little sad, but I also think I felt somewhat energized because I felt like I could do something and make a difference."
‍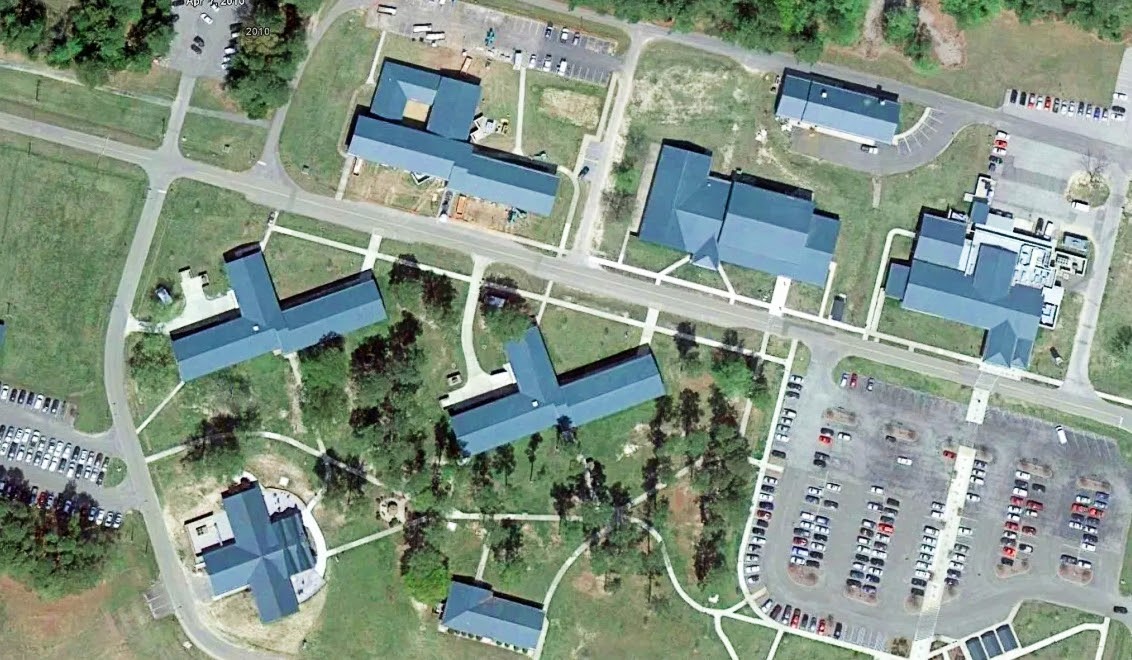 Training days‍
CIA training is more tactile for field operatives, of course, but the old-school spycraft is still on the syllabus. Amaryllis Fox, a former CIA officer who worked undercover in Karachi and Myanmar, described the coaching in her 2019 memoir Life Undercover: "My small band of classmates and I run around D.C. at all hours of the day and night, marking signal sites with chalk and identifying the license plates of the cars that trail us." 
Fox's first operational assessment involved a 'bump' with a fictitious Kazakh civil servant - locating him, seemingly by accident, and conjuring up a reason for a second meeting to build a relationship for intelligence-gathering.
After passing several tests, Fox was invited to spend six months at the Farm, isolated from her family and living under an assumed name. Fox described her new home - widely believed to be part of Camp Peary - as a 'simulated Truman Show set in the fictional Republic of Vertania with a fake US embassy, a town square, and a mock news channel resembling CNN.

"Soon our every night's sleep is interrupted by urgent walk-ins reporting imminent threats and simulated terror attacks. We're under constant surveillance, pitted against one another," Fox said.

One of the tests involved recruiting assets - in other words, turning foreigners into CIA spies - by taking them through the six-step CIA cycle known as SADRAT: spot, assess, develop, recruit, run, and terminate.

SADRAT is the secret agent's courting and wedding ritual which Hillsberg described in detail for SPYSCAPE's True Spies: "Most normal people aren't going to propose [marriage] to someone unless they know they're going to say yes. And I think the same can be said with espionage."
CIA recruits also learn signal and meeting techniques - lowered window blinds or arranging clandestine meetings by checking the online balance of Starbucks gift cards. There's no detail too small when dealing with life and death situations. CIA students who lose an asset also lose their place at the Farm. 
‍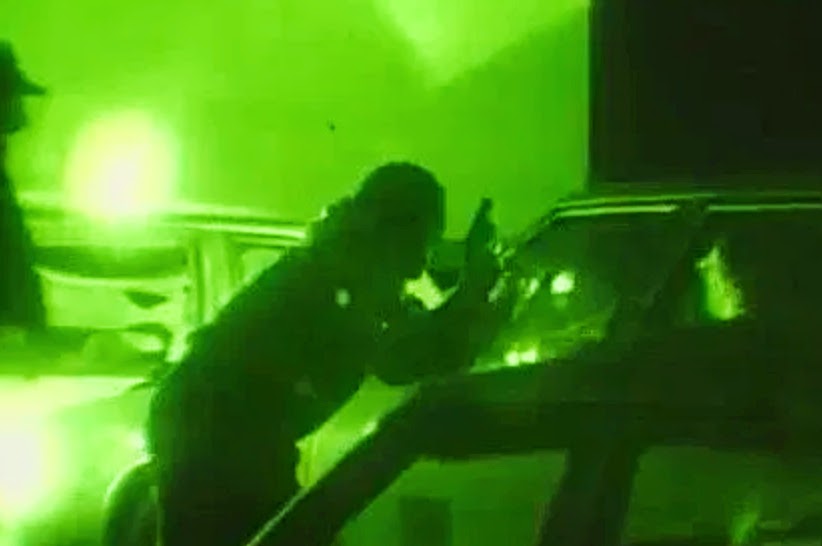 007 school‍
The action ramps up with courses on speed boat handling and defensive driving where trainees learn how to flip cars and respond within seconds if swarmed by armed militia fighters. Terrorist training is essential: "They leave fake roadside bombs around campus for us to identify; we indicate that we've found one by pulling over and popping our truck," Fox said.
Trainees also reportedly learn how to withstand captivity and torture. 
US Colonel Buz Carpenter, who flew a Blackbird spy plane during the Cold War, told SPYSCAPE that his Air Force training involved exposure to different types of interrogation techniques including black boxes and loud sounds: "I've been waterboarded. I understand those things."  
Toward the end of their time at the Farm, CIA recruits mix in weapons qualifications and urban combat. 
"Glock and M4," Fox said. "Training in urban-combat scenarios, the faux city blocks, stocked with dummies - some legitimate targets, most dressed as local men, women, or children. Hit is a civilian and we're out. Even the actual targets have to be given first aid."

As quickly as it begins, a siren blares signaling the end of the six-month course. That isn't the last glimpse of the Farm for some, however.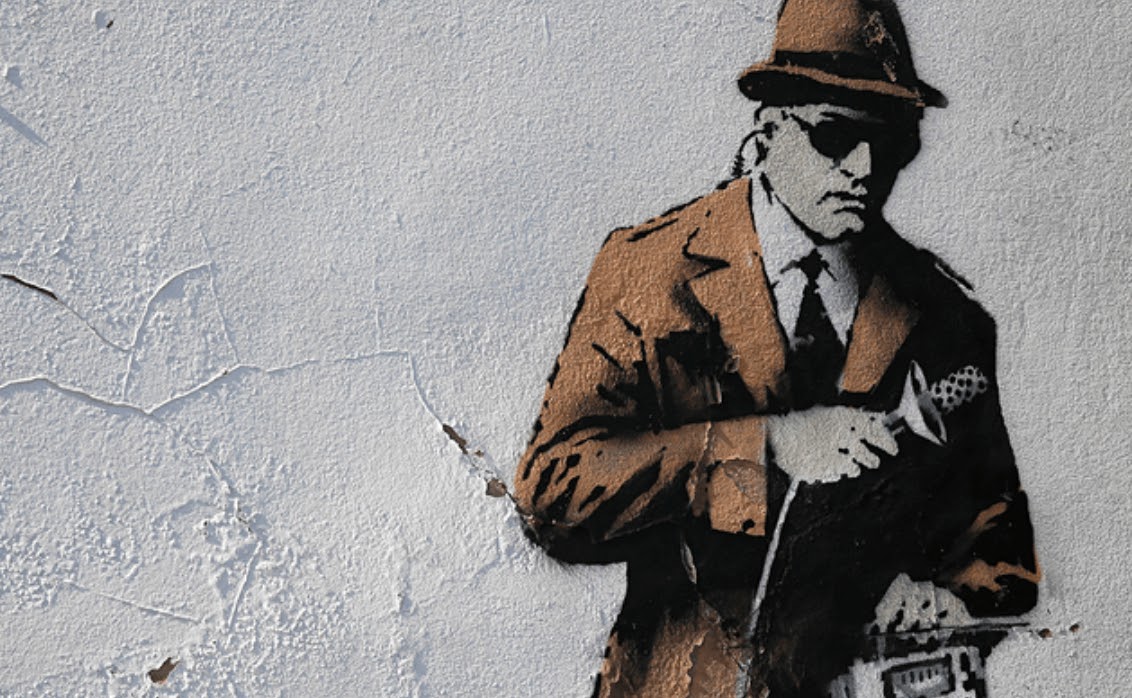 Denied Area Course
"Surveillance detection is a fine art. There's probably nothing we studied more at the Farm or during the Denied Area Course than how to do that," James Olson, former CIA chief of counterintelligence and Moscow chief of station during the Cold War, told SPYSCAPE's True Spies.

For Olson, a seasoned spy, the Denied Area Course involved advanced training at the Farm and a year of intense preparation where he was exposed to stressful situations he'd face in the field - screaming, impossible deadlines, and 24-7 surveillance among them. Olson and his wife Meredith, also a CIA agent, even lived in a CIA-bugged apartment to mimic what life would be like in Soviet Russia where the walls had ears and eyes.

All the while, psychologists evaluated their every move: "Part of the objective of the training was to winnow out those that couldn't withstand the kind of pressure of operating under surveillance, under constant pressure, with no margin for error and the consequences of a mistake being literally fatal," Olson told True Spies.
‍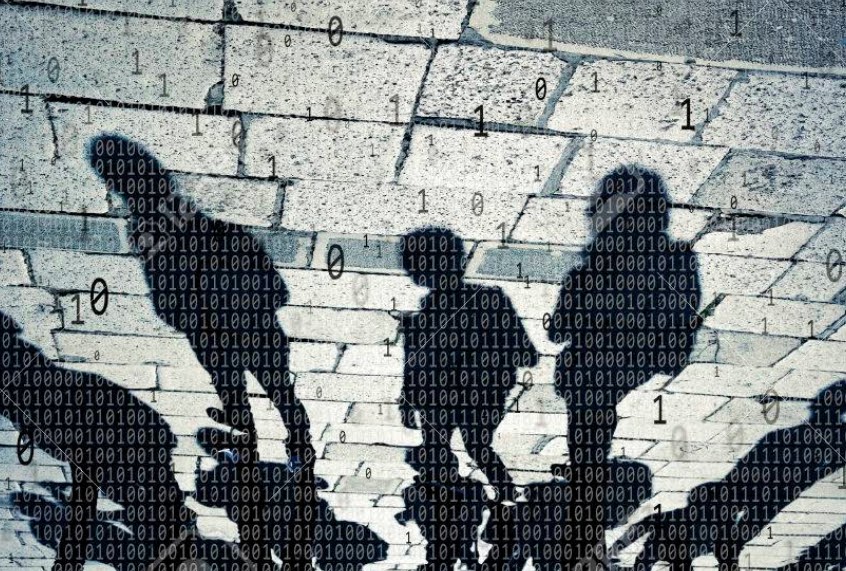 Technical officers at the Farm also developed the ultimate mission simulation for Olson, using satellite imagery taken during the construction of an underground Russian cable so he could learn how to tap into it and gather intelligence. The Farm designed a piecemeal recreation of the Moscow manhole and the trench beneath it, along with alarms Olson might need to pass through and Russian padlocks he might need to pick.

During a dry run, Olson dropped a knife. He bled profusely but carried on - only to flunk for leaving telltale blood at the simulated site. Eventually, however, Olson successfully completed his real-life Moscow mission.

As for Ryan Hillsberg, the ex-CIA operations officer who convinced foreigners to risk their lives to work as CIA agents, it wasn't until several years into his career that Hillsberg fully understood and utilized all of the tools, training, and knowledge learned at the Farm.

Hillsberg spent 13 years living in the psychological 'gray' zone, walking the tightrope between loyalty and betrayal.
"Being able to wade through that grayness is probably one of the key things to get through the Farm, because there's never a right answer," he said. "The answer is - and this is actually used at the Farm every single day, every operations officer, every intelligence officer knows this phrase - and the phrase is 'it depends'".