Listen to Sex and Special Agents: The Spying Game podcast‍
While many spy movies and novels are dominated by men like James Bond, Jason Bourne, and Ethan Hunt, the history of spying is actually filled with many female secret agents including Virginia Hall, the American Revolution's female spy Agent 355, and ex-CIA officer Amaryllis Fox.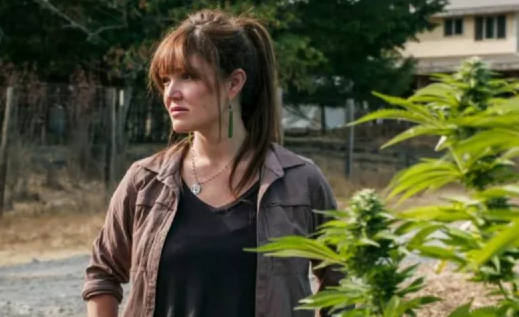 Fox, a bestselling author and TV host, was once part of the CIA's clandestine service, the secret agents who go undercover on missions, but hers was an inauspicious start.
Three months into training, the new CIA recruits were learning how to deal with alias documents and were brought to an international airport at 2 am. No foreign flights were landing so they had ample privacy to practice defending their alias identities at passport control.
‍
Amaryllis Fox on cover stories and surveillance

"I remember the guy saying, 'Oh, your name is Gloria. You must love that song'," Fox told The Spying Game's podcast host Rory Bremner. "And I didn't know the lyrics to the song. You can't just memorize the birthdate and memorize whatever - you've got to be that person and know all of the weird things that they would know."

Lesson learned. Fox went on to have a successful career in the CIA and learned how to immerse herself in her cover story as an art dealer - so much so, she could pass a polygraph test. She also learned how to spot the perfect, isolated meeting site, and how to handle surveillance tails that could jeopardize an entire operation.
‍


‍