Listen to The Spying Game
‍

The closest British espionage writer Anthony Horowitz has come to being a spy involved delivering £150,000 in unregistered bonds - no questions asked.
‍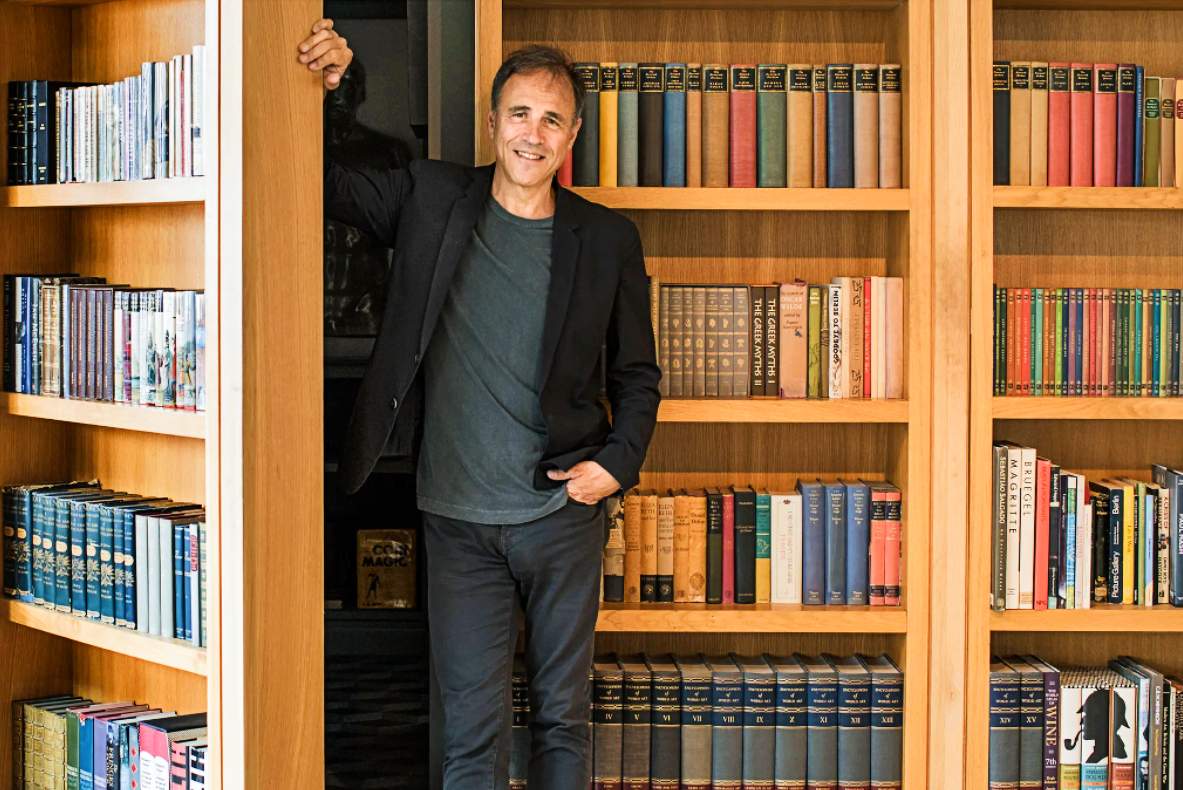 Anthony Horowitz: brush with espionage
"I had to get on a motorbike and deliver £150,000 in bearer bonds to an office - it's probably about £2m ($2.5m) now - pretending to be a security courier for [my] own father and not being allowed to ask any questions," the James Bond novelist told The Spying Game podcast. "That's the nearest I will ever get to being you".
The 'you' he's referring to is Shawnee Delaney, a former US Defense Intelligence Agency officer from California who has been mixed up in countless cases from Afghanistan and Iraq to an American corporate espionage case involving China and cyber-spying. Horowitz was in awe of Delaney's steely nerves as she described being in the middle of life-and-death situations.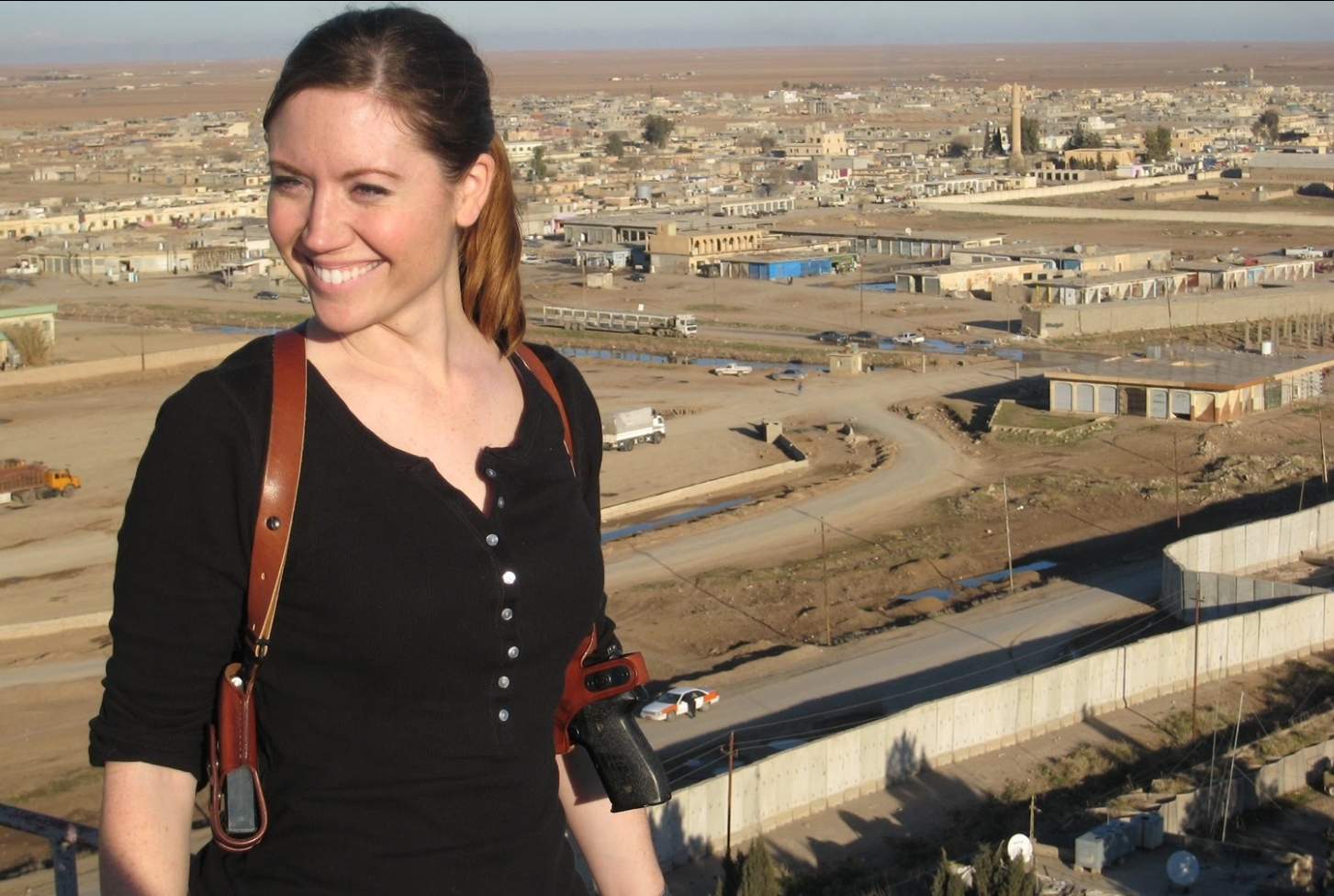 Shawnee Delaney is a real-life DIA spy
‍Delaney, a SPYEX consultant who's been on four war zone tours of Iraq and Afghanistan, described one particularly harrowing ordeal where she was trapped in a car with two colleagues while they were threatened by a man smashing their windows.

"He ran to the back to get an RPG (rocket-propelled grenade) and he threw this over his shoulder," Delaney told The Spying Game's host, political satirist Rory Bremner. "And, as the two guys I was in the car with were panicking, I was trying to calm them down. I was trying to calm this crazy guy down, and he kept coming up at me and telling me he was going to kill me."

The drama ended when Delaney called a contact to hurry to the location and help negotiate with their enemy - but that was only one instance in a lifetime of thrilling espionage tales.
‍