British author Anthony Horowitz writes the books he wishes he was reading at age 14, from the adventures of Sherlock Holmes to the daring tales of James Bond and teenage spy Alex Rider.

With Alex Rider Season Two streaming on IMDb TV starting on Friday, December 3, SPYSCAPE thought it was time for a deep dive into Horowitz's wildly successful Alex Rider book series, in addition to several of Horowitz's other famed novels.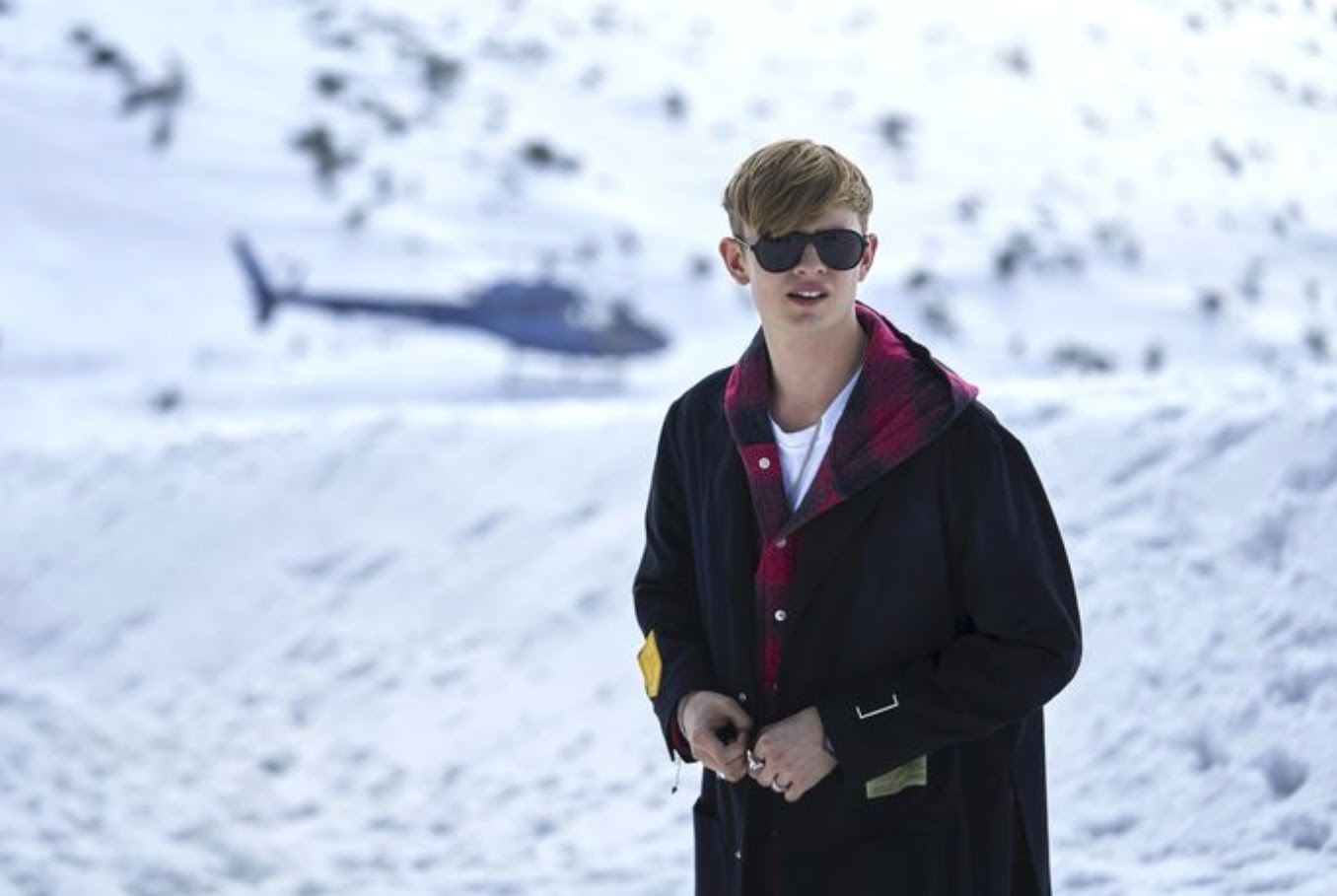 ‍

First, however, a quick briefing to sketch out Alex's backstory. He was recruited by MI6—the British equivalent of America's CIA—when his uncle and guardian died in mysterious circumstances. The security service noticed Alex's investigation into his uncle's death and his espionage skills and pressured him into becoming a secret agent.