Major Hollywood storytellers and top international spies join legendary host Rory Bremner in The Spying Game podcast to separate fact from fiction in the espionage stories we consume on screen and in books.
The Spying Game is packed with fictional Hollywood spy tales and real-life espionage encounters fit for the big screen.

Each week, host Rory Bremner - broadcaster, satirist, and spy enthusiast - sits down with a Hollywood filmmaker, international author or TV star, and a real-life international spy to shine a light on extraordinary characters and offer insight into much-loved franchises like Bourne, Bond, and Alex Rider.

Guests in series one include Jed Mercurio OBE (Line of Duty, Bodyguard), Anthony Horowitz (Alex Rider, Sherlock Holmes, James Bond), Simon Kinberg (Mr. And Mrs. Smith, The 355), Lauren Wilkinson (American Spy), Ben Macintyre (Operation Mincemeat), Alistair Petrie (Sherlock, Undercover) and Joe Weisberg (The Americans).
Jed Mercurio, creator of the series Bodyguard and In the Line of Duty, discusses deception, drama, and duty. Mercurio recalls the July 7, 2005 bombing attacks on the London Underground and explains how the tragedy helped shape his dramatic portrayal of policing and terrorism.

Joe Weisberg, executive producer and creator of The Americans, knows more than most about espionage having trained as a CIA officer. He and Jack Barsky, a real-life KGB sleeper agent, grew up during the Cold War and explain how the powerful propaganda of dueling 'evil empires' led them both into the world of intelligence.
‍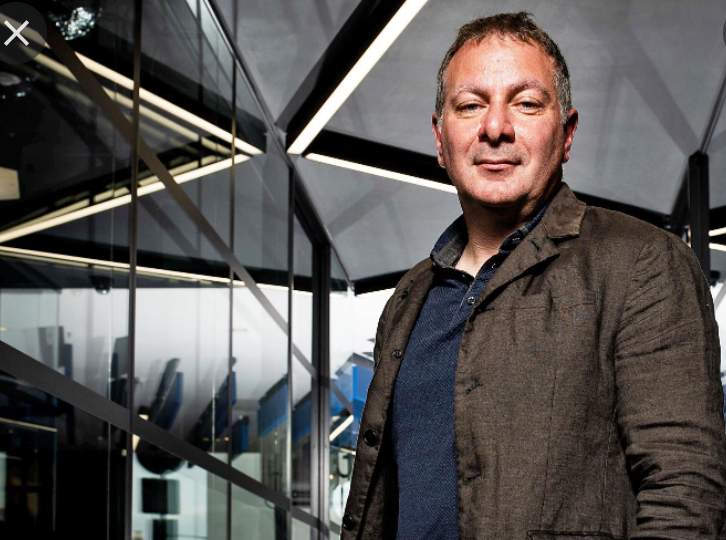 ‍