‍Listen to Cora and Mark Lijek's Story | The Argonauts
‍
CIA master of disguise Tony Mendez and six US diplomats shared a secret signal while trying to escape during Tehran's deadly revolution.

"If he was smiling, that meant all was well. If he was scratching his cheek, that meant we should turn around and go back to the bus," said Cora Lijek, who'd moved to Iran in 1979 to work alongside her husband, a US State Department consular official.

The newlyweds were young and looking for adventure. They weren't worried that a revolution was underway or that four US embassy staff were killed in February 1979. The danger was all part of the adrenalin rush.

"The Department said: 'If you don't want to go, you don't have to go,'" Mark Lijek told SPYSCAPE's True Spies podcast. The Lijeks went happily, not imagining they'd end up at the heart of one of the boldest espionage extractions in CIA history - a thrilling story told by Ben Affleck in the Oscar-winning movie Argo (2012).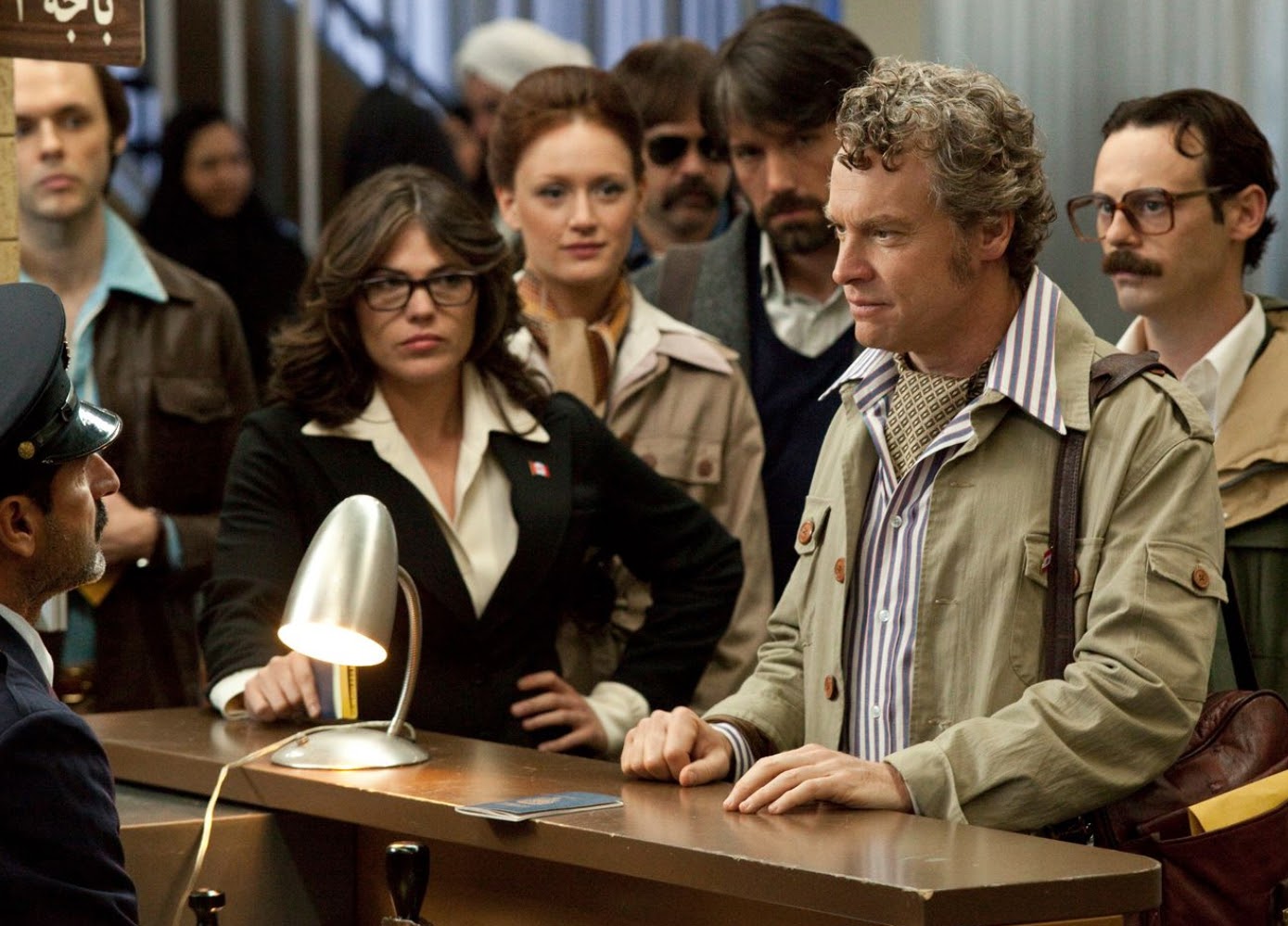 Come the revolution ‍
November 4, 1979 was the day revolutionaries stormed the US embassy in Tehran. Mark and Cora were in the consular building when two colleagues came in saying they'd been chased by a crowd on the compound. It was the start of a drama that would see 52 Americans held hostage for 444 days.
‍