K-movies are a red hot following the Squid Game frenzy so get in the game with these 12 classic Korean movies steeped in secrets and spies.
‍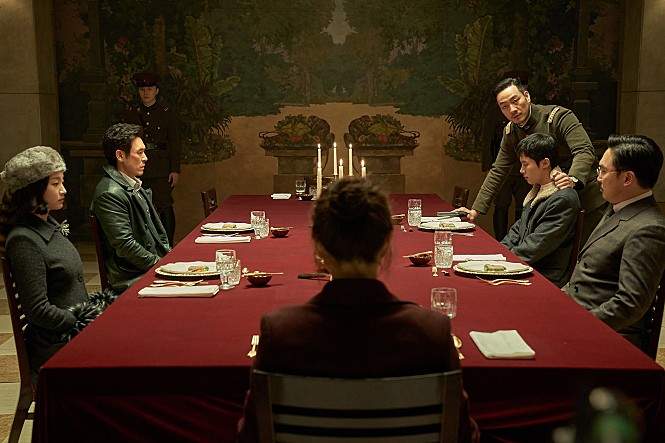 ‍
1. Phantom (2023) 
This South Korean spy action thriller will have you on the edge of your seat. The plot revolves around the Japanese colonial government who have gathered five suspects in a remote hotel on a seaside cliff to find 'phantom', a spy planted by an anti-Japanese organization - and they only have one day.
‍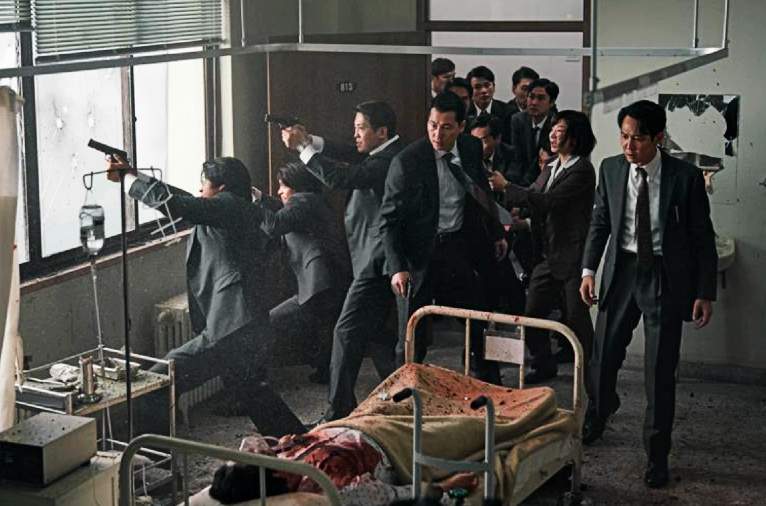 ‍
2. Hunt (2022) 
Squid Game star Lee Jung-jae (Player 456) makes his directorial debut in this confident spy thriller with enough crosses and double crosses you may want to see it twice! Lee also stars in the movie as Park, the chief of the South Korean National Intelligence Service's Foreign Unit, who is battling flashbacks from a tragedy. He's in charge of tracking down suspects in an assassination attempt on the president, leading to a mysterious individual codenamed Donglim.
‍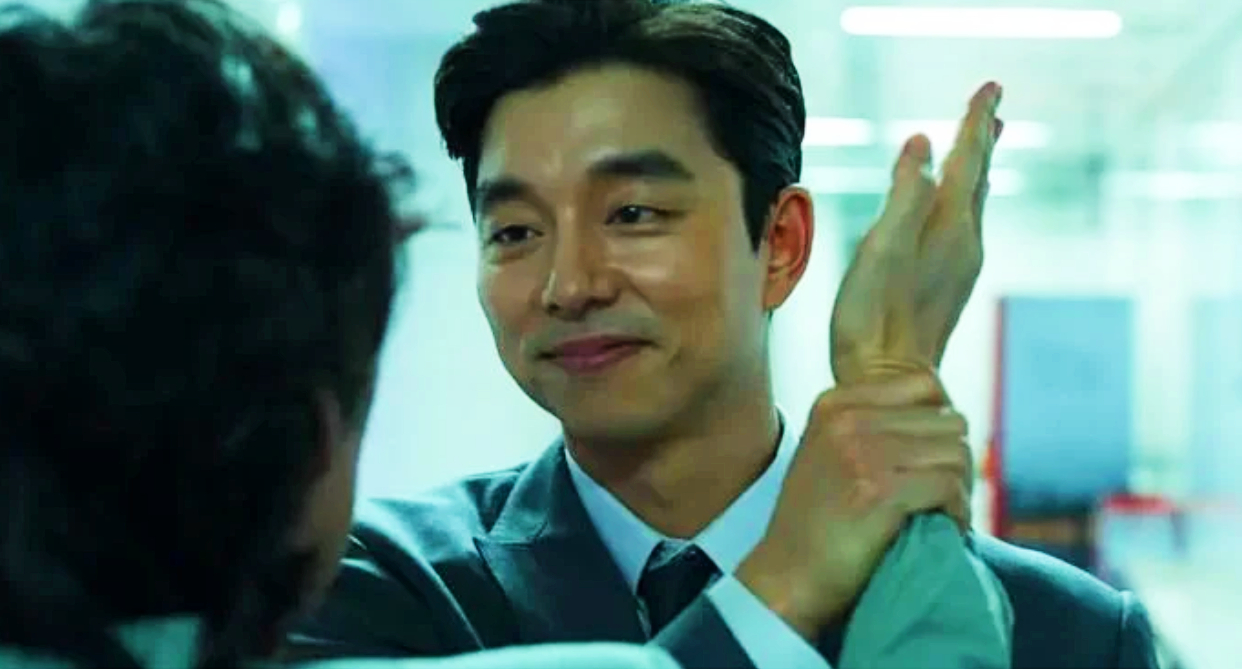 ‍

3. The Age of Shadows (2016)‍
‍Squid Game's slap-happy recruiter (Gong Yoo) was a star long before the Netflix series. Check out The Age of Shadows (2016, Amazon Prime) about a Japanese police officer ordered to take down a Korean independence group. He also starred in the horror film Train to Busan and the Guardian: The Lonely and Great God series. Gong Yoo's superstar status left fans wondering if Squid Game was laying the groundwork for a series focused on him.
‍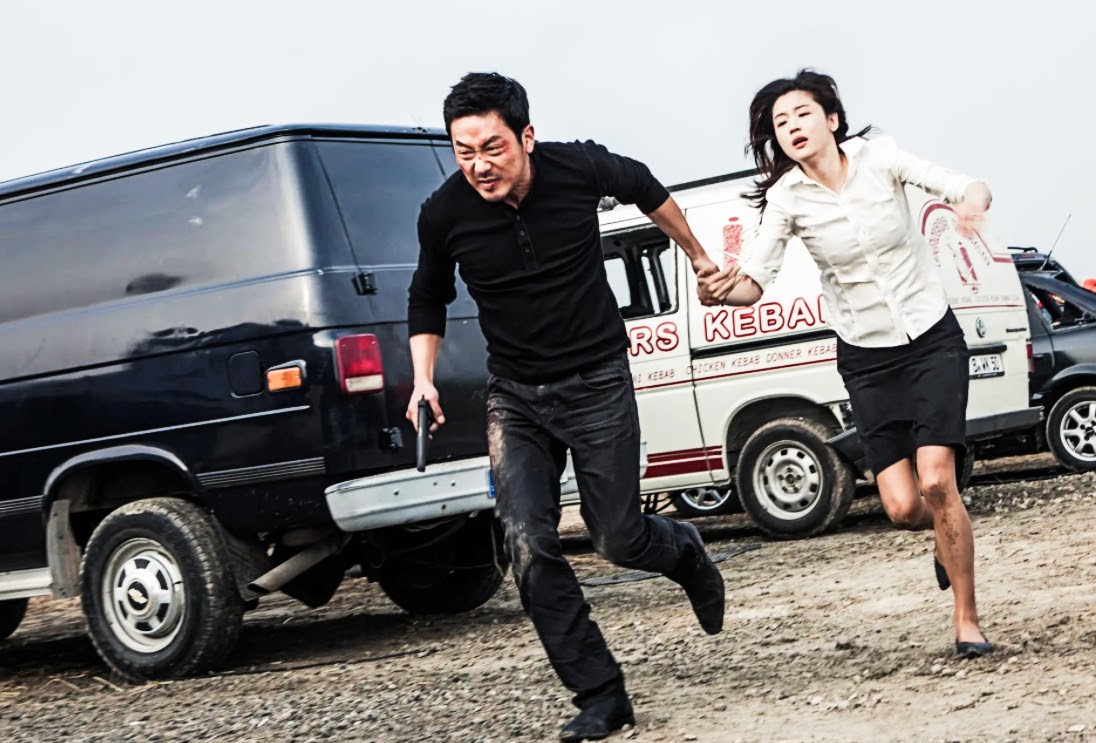 ‍
4. The Berlin File

Pyo Jong-seong (Ha Jung-woo), a North Korean spy in The Berlin File, interrupts an illegal arms sale and prepares for the ultimate sacrifice. Meanwhile, a North Korean agent tests the loyalties of everyone involved including a CIA agent, Mossad, and an international terrorist organization. (Prime Video, Netflix in some countries)
‍

5. The Spy Gone North (2018)‍
An agent for South Korea's National Intelligence Service is caught between the ruling classes of North and South in The Spy Gone North. Codenamed 'Black Venus', he is sent to infiltrate a group of high-ranking North Korean officials based in Beijing to acquire intel on the North's nuclear program. (Prime Video, Google Play, YouTube)