Squid Game made history as the first foreign-language drama to take home top honors at Emmy Awards in 2022, but what happened behind the scenes of the dystopian series?

SPYSCAPE delves into the secrets of the life-and-death drama.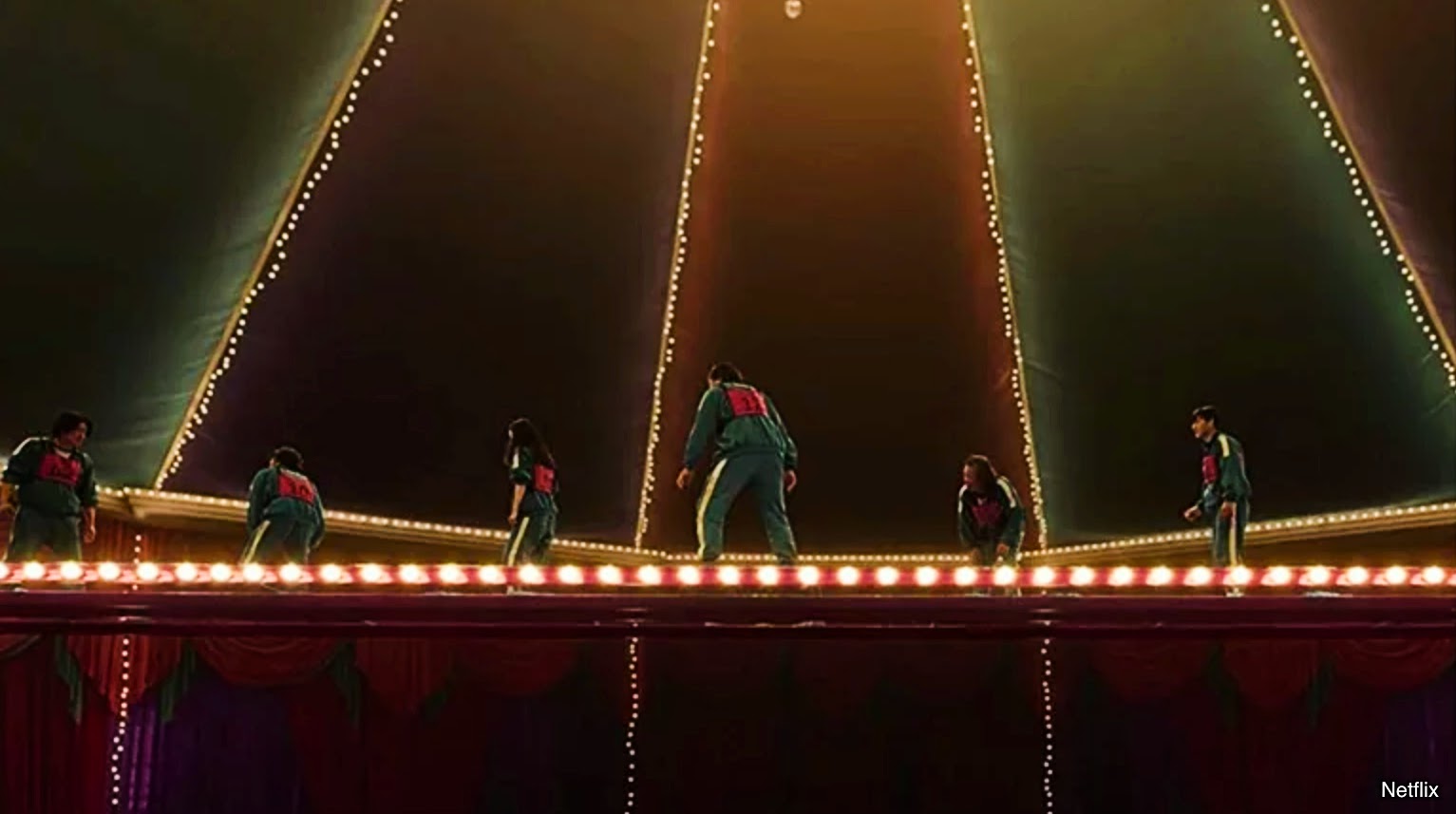 ‍
Squid Games' terrifying glass steps
"Filming Glass Stepping Stones was actually terrifying," said Jung Ho-yeon, the actress who plays North Korean defector Kang Sae-byeok. "The set was about one meter (3 feet) above the ground. We put real tempered glass there and ran around on it." In fact, Squid Game creator Hwang Dong-hyuk deliberately created a set that would instill fear in the actors. "The glass made them nervous," he said. "It felt like really jumping off a high bridge. The game was real and they felt real fear. Their bodies showed that fear."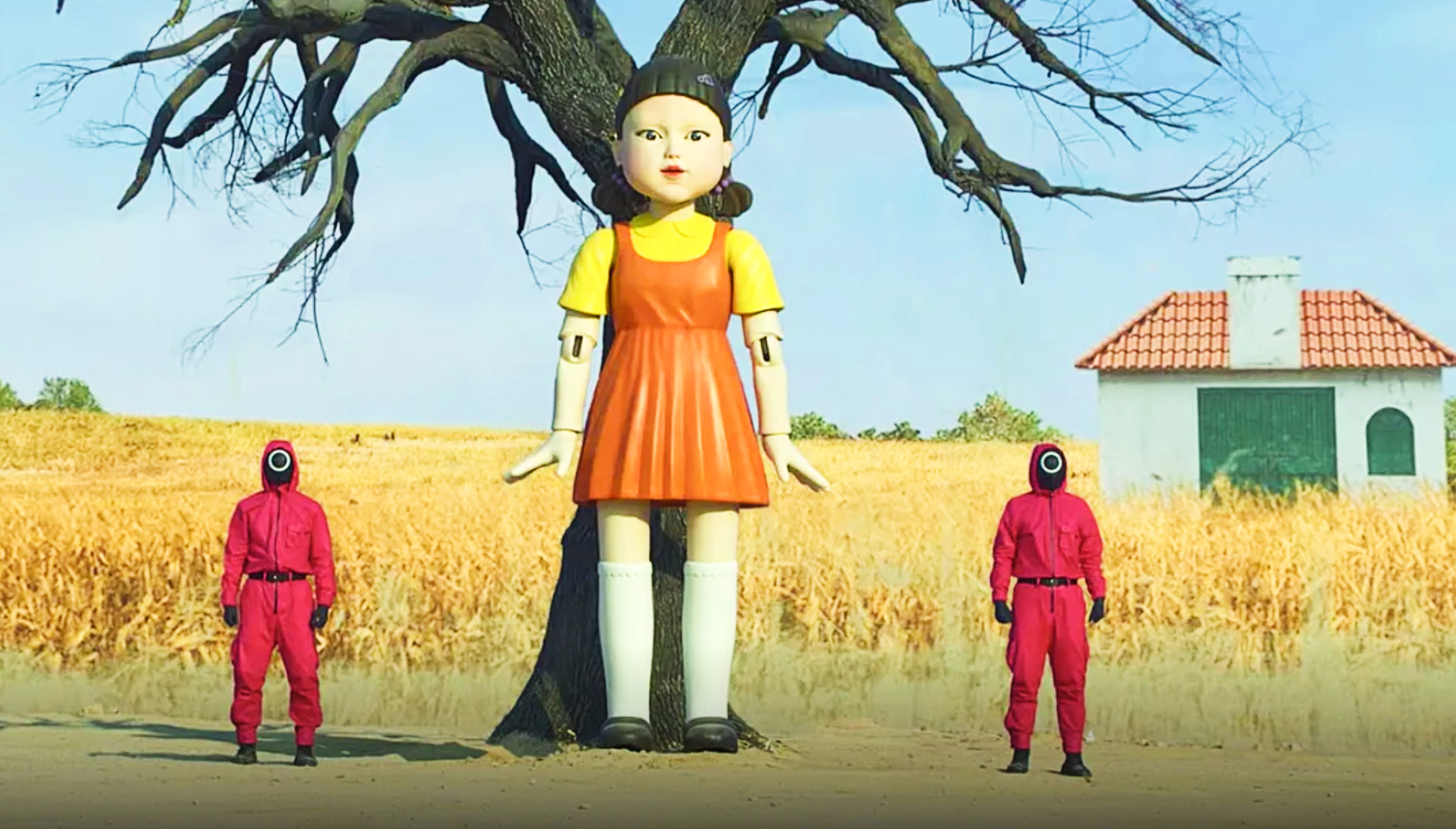 ‍
Squid Games' creepy doll
Young-hee, the psycho robot doll, is a character who illustrated 1970's children's books in Korea, making her appearance even more distressing for some filmgoers. The series' 10-foot doll was borrowed from the Jincheon County museum north of Seoul and returned with one hand missing (and no explanation), making her even creepier. A chilling Younghee replica doll has been erected at a shopping mall in Manila in the Philippines. Her eyes flash red if visitors jaywalk to enter the mall.
‍