Younghee, the murderous Squid Game doll and star of Korean children's textbooks, has inspired Halloween costumes, nail art, and even plans for an alarm clock that awakens its owner by firing pellets instead of bullets.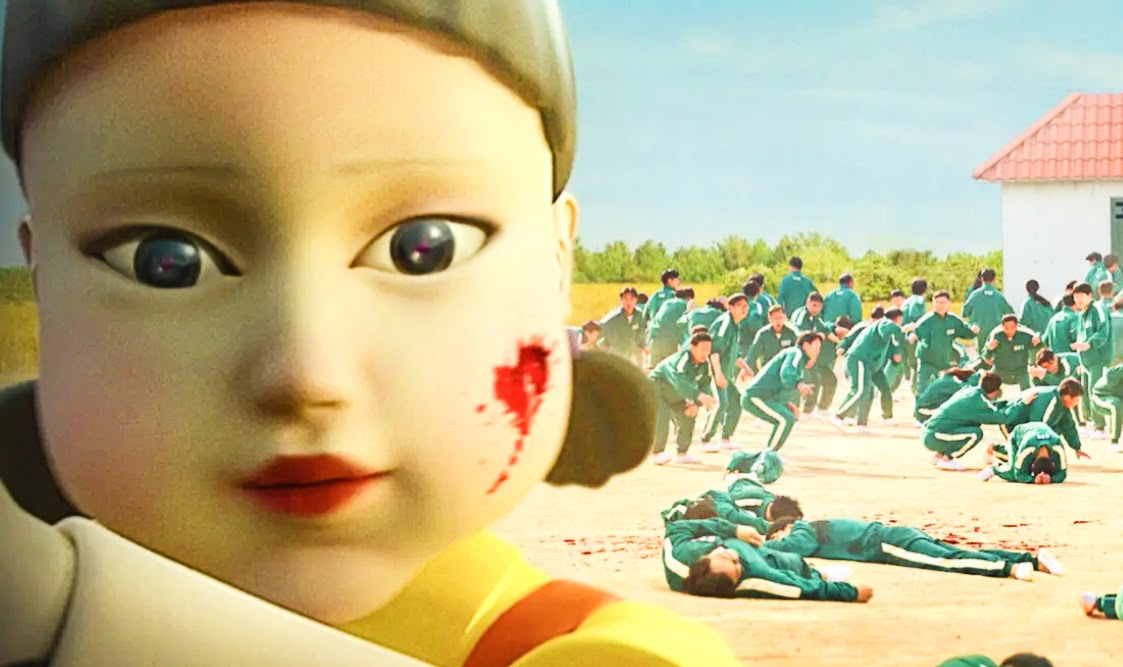 ‍
Younghee is not the only children's toy to give audiences the chills, however. SPYSCAPE counts down the Top 10 creepiest movie dolls in cinematic history. Be very afraid.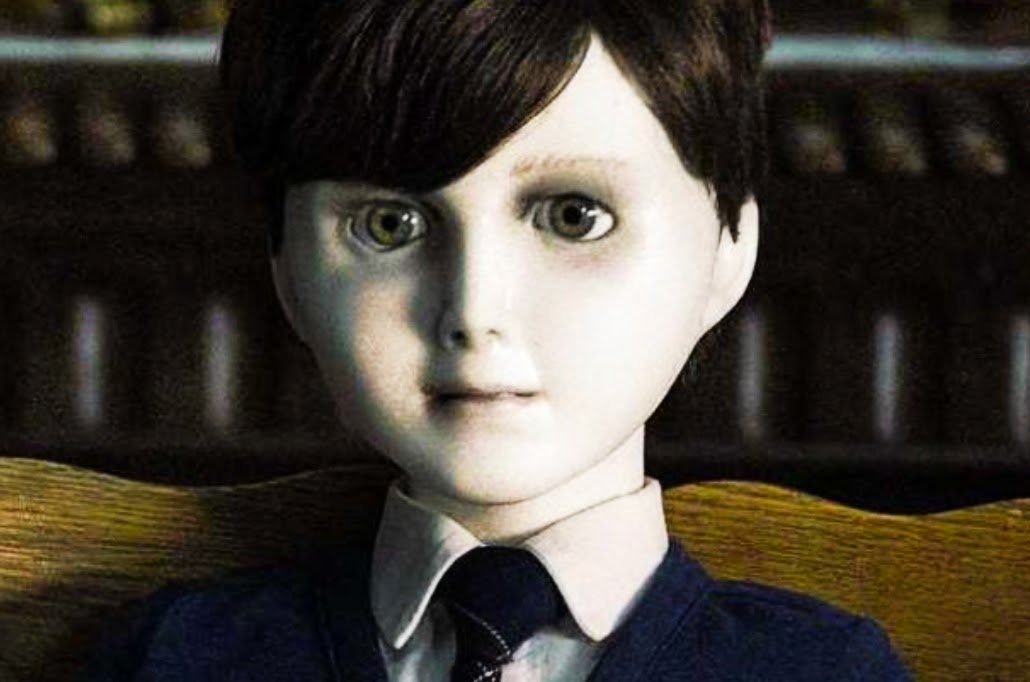 9. Brahms‍
A US nanny is shocked to find that her new charge is a life-sized doll - a surrogate son loved by an English couple who lost their son years earlier. The longer Greta stays, the more she believes the doll may have powers. Or is Greta actually losing her mind? The Boy (2016) was a box-office hit largely because of its unsettling Brahms doll with smooth porcelain skin. The psychological thriller has been analyzed from every angle by fans. "It's got all levels of creepiness," said actress Diana Hardcastle who plays Mrs. Heelshire. "It's different sorts of bizarre."
‍