If you are a fan of Squid Game and looking for your next adrenaline hit, we've got your back.
‍
‍
Once you've streamed Squid Game (2021) and the sequel, Squid Game: The Challenge (2023), you'll definitely want to check out our countdown of the 10 top movies and sinister series.

Just remember: You don't trust people here because you can. You do it because you don't have anybody else.
‍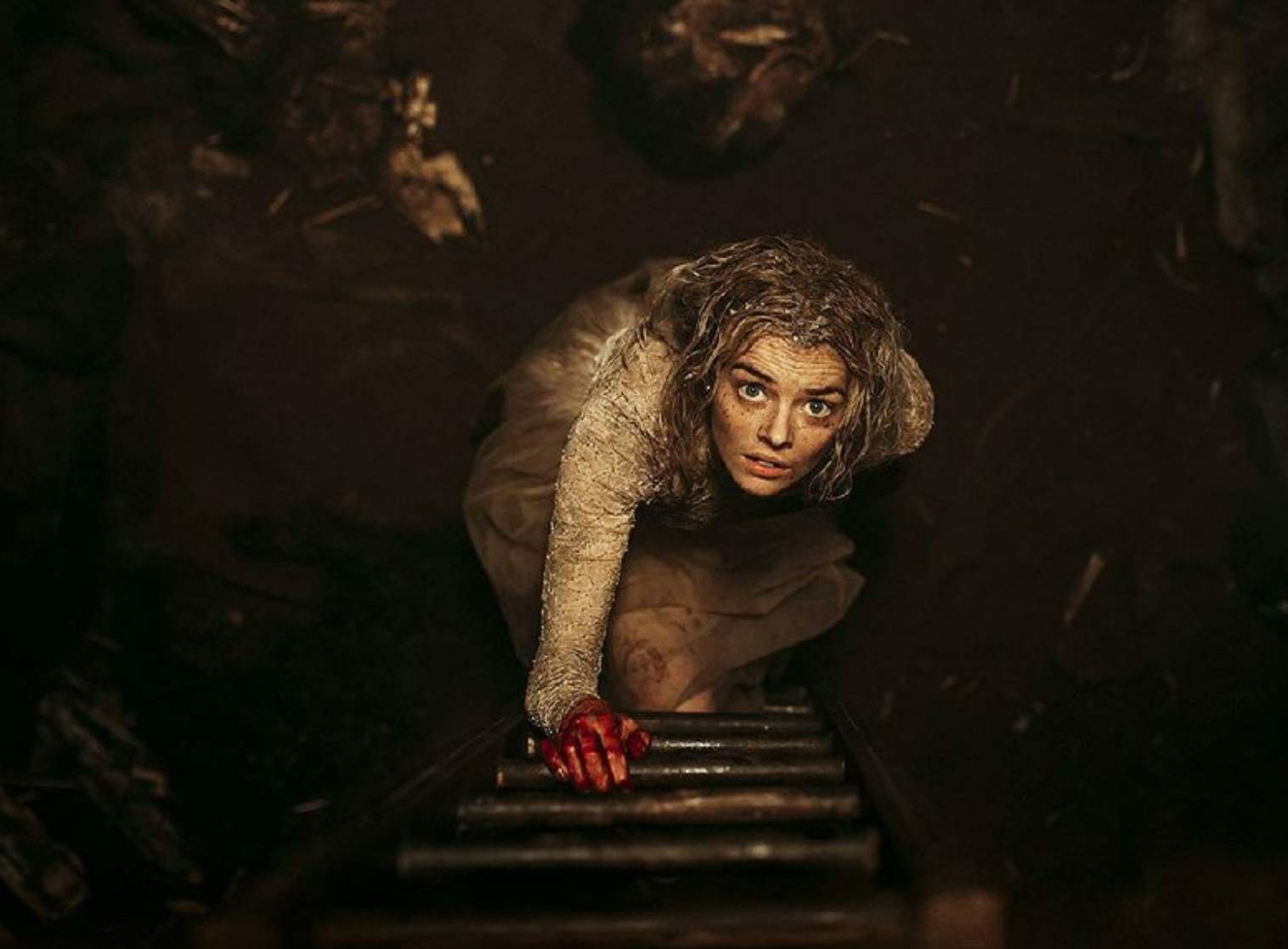 10. Ready or Not (2019)
How far would you go for the approval of your in-laws? Grace (Samara Weaving - niece of Mr. Anderson himself, Hugo Weaving) is marrying into a wealthy dynasty but must follow a brutal tradition. In order to survive her wedding night, she must be hunted down by her new family. Ready or Not is a dark satire with a star turn from Andie MacDowell. The film was inspired, in part, by the 2016 US Presidential election - yes, really!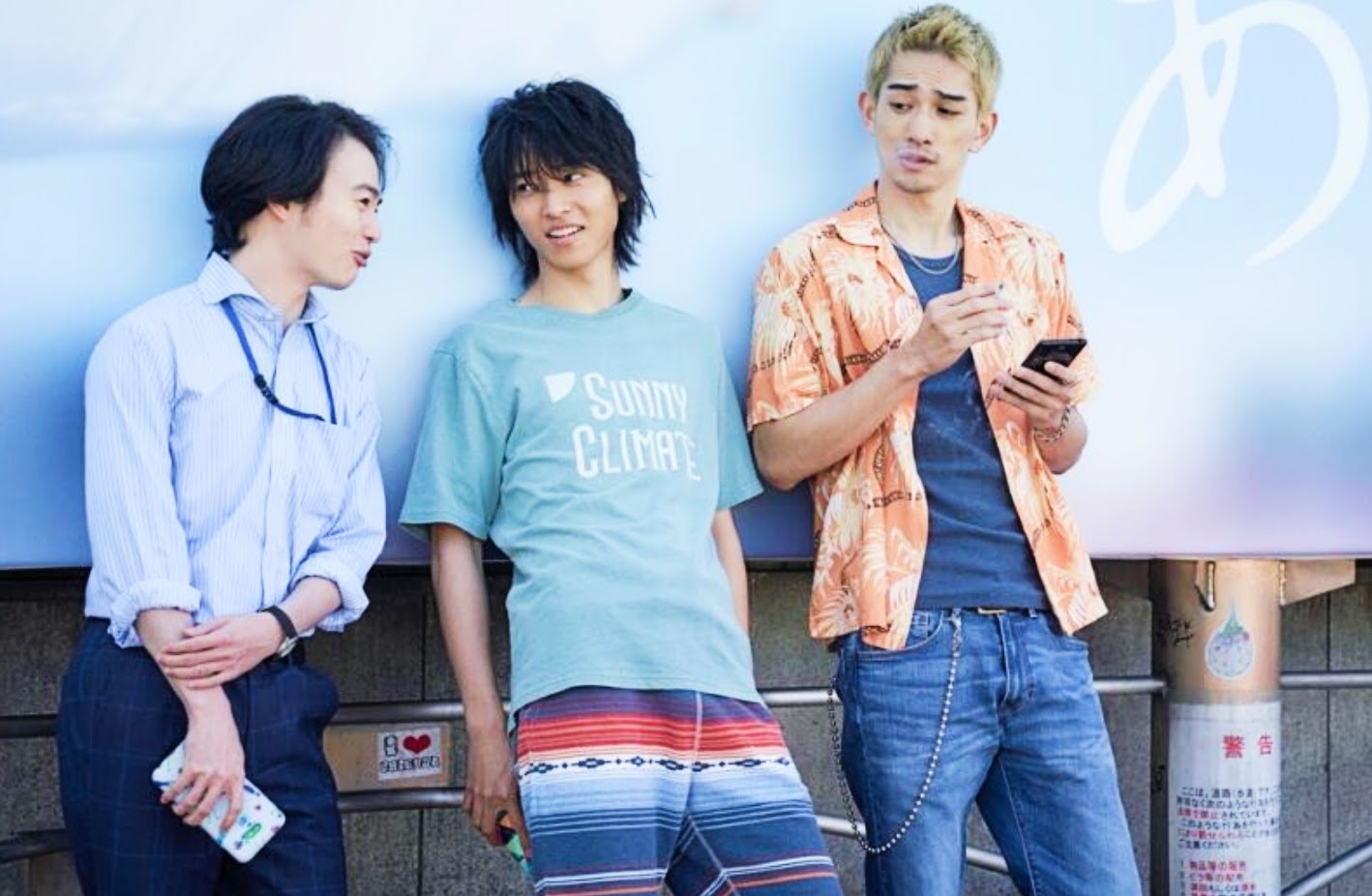 9. Alice In Borderland (Series, 2020)

An obsessive gamer and his friends are trapped in a parallel universe and a deadly survival game where they face tigers, fire, floods, and samurai swords. The setting is Tokyo's empty streets. The Japanese sci-fi thriller Alice In Borderland dropped in late 2020 and production on the second series is underway for 2022.

‍

8. The Running Man (Movie, 1987)
Loosely based on Stephen King's novel, The Running Man is an American dystopian action film starring Arnold Schwarzenegger. It revolves around a television show where criminal runners must escape death at the hands of killers. Was the script a remake of the 1983 French movie Le Prix du Danger? Stream both to decide for yourself. King's novel is so popular a new feature film adaptation of the dystopian thriller is on its way with filmmaker Edgar Wright directing.