The Demilitarized Zone (DMZ) is often referred to as the world's last remaining Cold War frontier. South Korean and US-led UN coalition forces fought to a standstill here with North Korean and Chinese troops during the 1950-53 Korean War. 

It is one of the world's last heavily fortified borders, and it is also a major tourist attraction. Here are a few of the lesser-known details about the 150-mile high and 2.5-mile wide security buffer.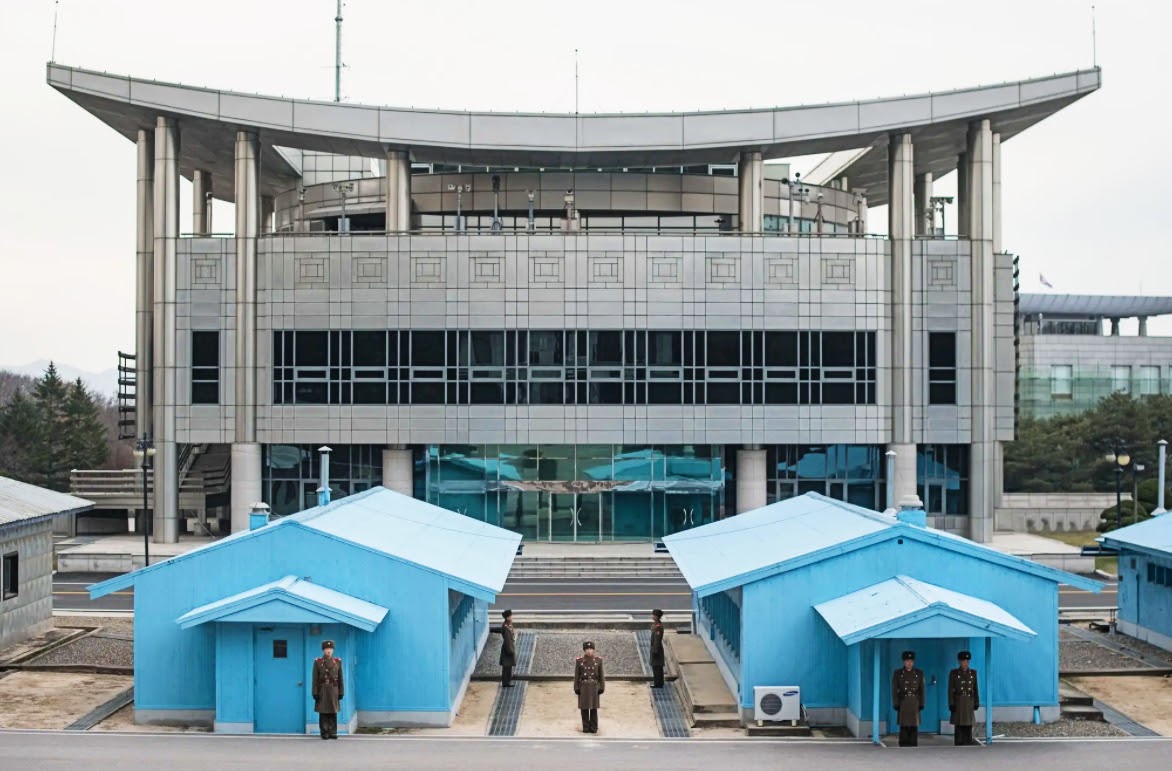 The DMZ contains a 'truce village'
Panmunjom, aka the Joint Security Area 'truce village', is the only place in the DMZ where South and North Korean soldiers stand face to face and don't carry arms. The 1953 armistice was signed in a building on the northern side. The description of Panmunjom belies what has transpired here, however. During the late 1960s, the DMZ was a conflict zone and in 1976 the 'Axe Murder Incident' (also known as the 'tree-trimming' incident) occurred in the Security Area when two US military officials were killed by North Korean soldiers.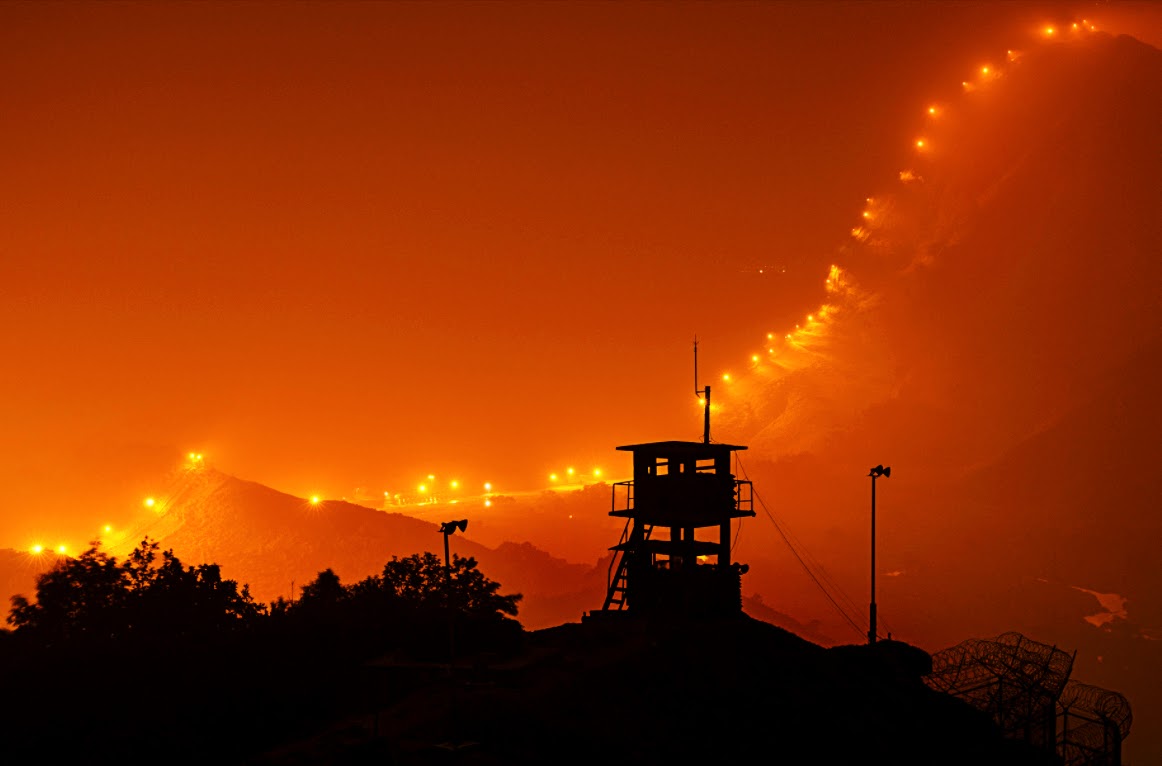 DMZ tourism is booming
Prior to the Covid-19 travel restrictions, the DMZ attracted 1.2m visitors a year and the tours continue today. Visitors can hop on buses in Seoul for the drive to Panmunjom. Train tour packages are also available that take in infiltration tunnels - purportedly built by the North for an underground invasion - and observatories, where visitors peer through binoculars into the communist North.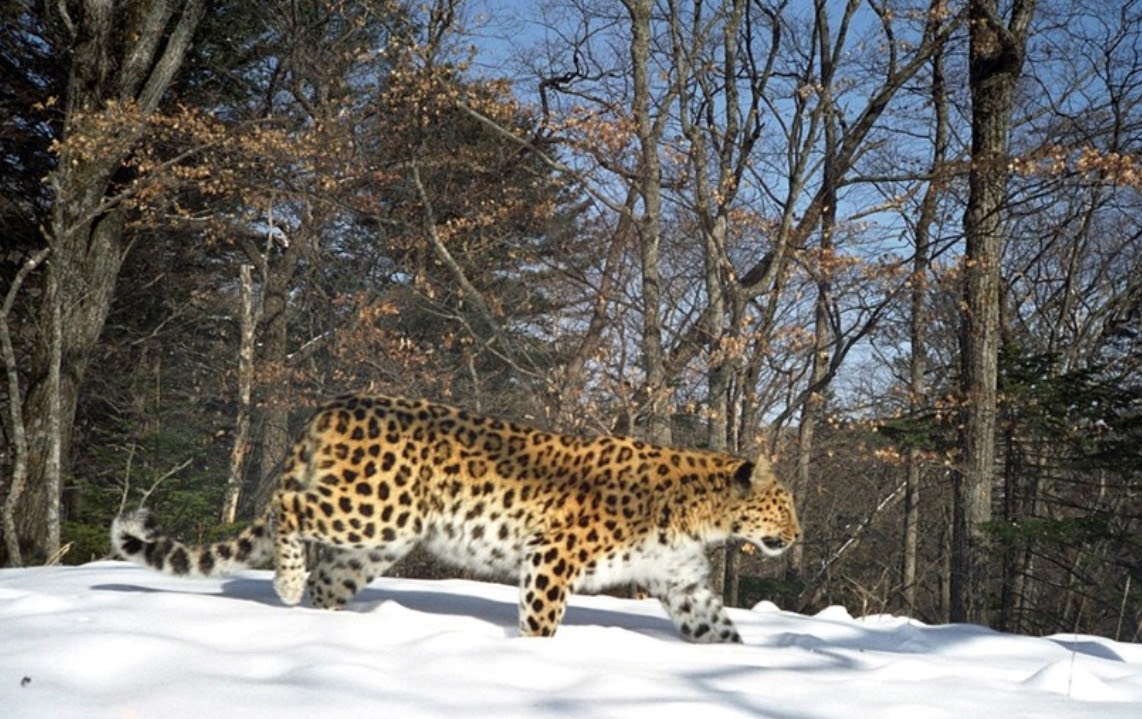 The DMZ is one of the most pristine areas in Asia
‍Once cultivated farmland, the DMZ has been largely untouched since 1953, making it a wildlife haven. The zone includes forests, estuaries, and wetlands, and is a sanctuary for hundreds of bird species including white-naped and red-crowned cranes. It is also home to Asiatic black bears. The Amur leopard and the Siberian tiger - both endangered - have been spotted here, but it is difficult to move freely in the zone because it is also littered with 2m land mines. Nonetheless, South and North Korea are committed to opening 'peace trails', allowing hikers and conservationists into safe zones.