Listen to True Spies Podcast The Digital Silk Road
Charity Wright has been collecting Chinese intelligence since 2007 - routinely monitoring how the country is developing and conducting cyber espionage - but when the former NSA and US Army analyst published her 2021 report outlining China's digital influence, readers were stunned.

The data shows that not only is the balance of global power possibly shifting to Beijing but that Chinese espionage may shape the future of the world.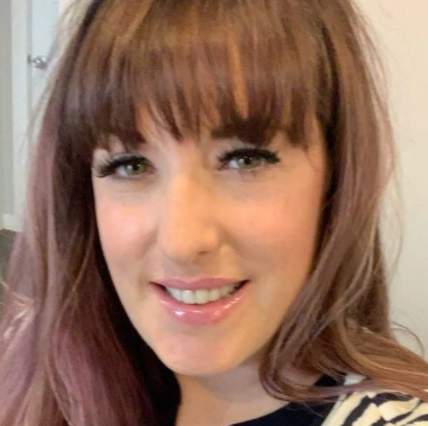 "If China's implementing this technology in this way, our concern is: are they teaching these other regimes around the world how to implement this technology in the same way against minorities, against religious groups, against pro-democracy movements?" Wright told the SPYSCAPE True Spies podcast. 
In many parts of the world, cyber spying is sponsored and sanctioned by national governments - every day, all over the globe. And the danger is only growing.
‍