US relations with China may be strained over Taiwan and the 2023 'spy balloon' incident but the former Allies once bonded over an extraordinary joint spying mission during the Cold War.
US-China relations thawed in the late 1970s when President Jimmy Carter established diplomatic ties with the People's Republic of China and its de facto leader Deng Xiaoping. They shared a common concern: the Soviet Union and its growing arsenal of nuclear weapons.
Richard Nixon had established closer ties with Beijing before his disastrous Watergate resignation, and the time was right to broker a deal. The US wanted to use the mountains in Western China to spy on a Soviet nuclear test site. Deng wanted something in return: US spy technology and a tour of the CIA's inner sanctum.

The classified visit was to take place under the cover of darkness.
‍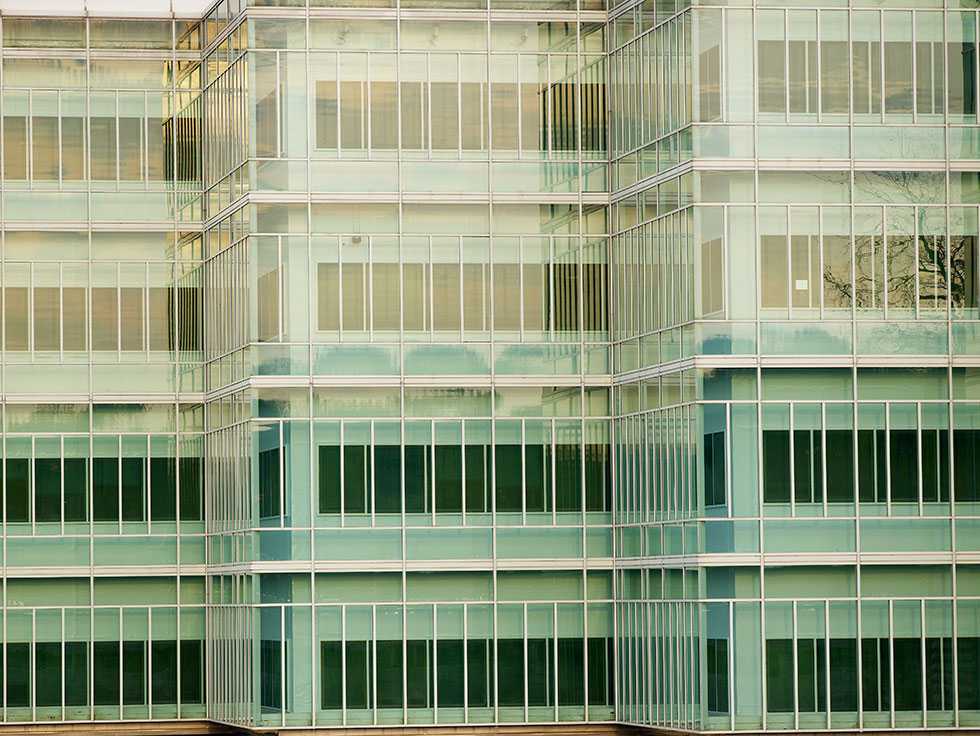 Project Chestnut
Project Chestnut was an incredible Cold War operation that brought together the CIA and the intelligence unit of the Chinese military - the People's Liberation Army (PLA), according to NPR Boston and The New York Times' Jane Perlez.
The Americans were pushing for the deal as Iran's Islamic revolution closed the US signals intelligence stations - Tacksman I and II - that monitored Soviet activities in Central Asia.
Project Chestnut played out in several stages. Once Jimmy Carter officially recognized the PRC, he invited Deng to the White House. Deng was welcomed with full military honors and a 19-gun salute. After a state dinner, Deng and Carter adjourned to the John F. Kennedy Center for the Performing Arts to enjoy the Joffrey Ballet, and performances by musician John Denver and actress Shirley MacLaine, as well as a show by the Harlem Globetrotters basketball team.

No stone was left unturned to ensure Deng's visit was celebrated. Deng had another request, however.
‍