A crack team of ex-CIA and FBI operatives nicknamed the White House 'plumbers' were supposed to stop intelligence leaks that could damage Richard Nixon - instead, the bumbling crooks brought down the president.
The trouble started when five burglars in surgical gloves crept into the Democratic National Committee HQ on June 17, 1972, carrying a walkie-talkie, a short-wave police scanner, 40 rolls of unexposed film, electronic bugging devices, and a wad of $100 bills.

An astute 24-year-old night watchman, Frank Wills, noticed a piece of duct tape on the latch of a door and called the police. The rest is pure espionage history.
‍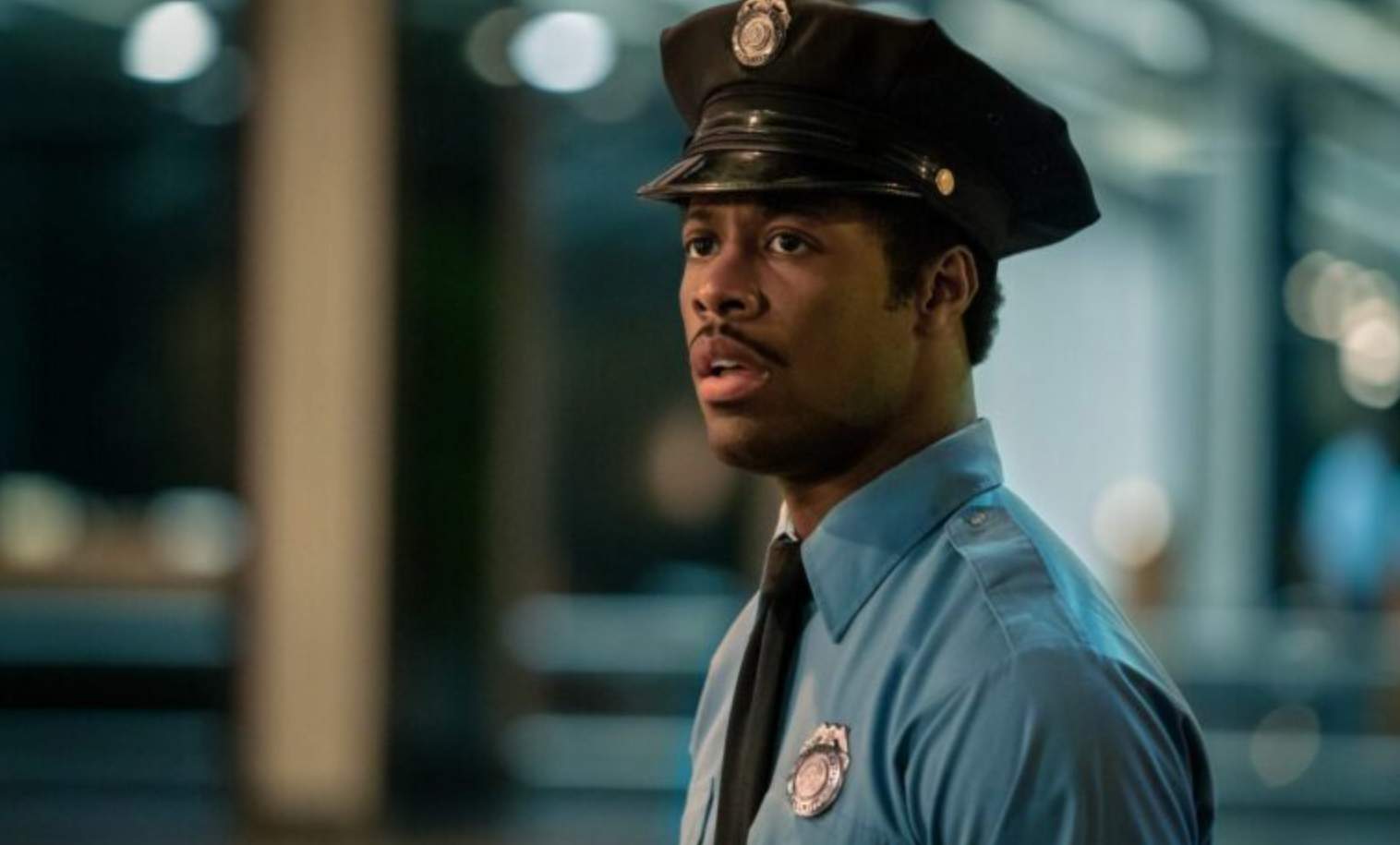 The Watergate Plumbers

D.C. police shut down the elevators and searched the Watergate complex office-by-office to ferret out the five criminals: Bernard L. Barker, Virgilio Gonzalez, Eugenio Martinez, James W. McCord Jr., and Frank Sturgis, who were convicted of conspiracy, burglary and wiretapping. What went wrong? As 'Deep Throat' FBI agent Mark Felt said: "The truth is, these aren't very bright guys." 

The burglars weren't acting alone, however, and the repercussions ricocheted around the Oval Office for the next two years. Here's our SPYSCAPE 'Who's Who' guide to all of the president's men.